In order to rediscover the unknown charm of Ise City, we are currently holding a photo contest "DJ Superb View Project Ise" where you can post pictures of Ise's scenery on Instagram!

Submission deadline is September 9th (Tuesday)!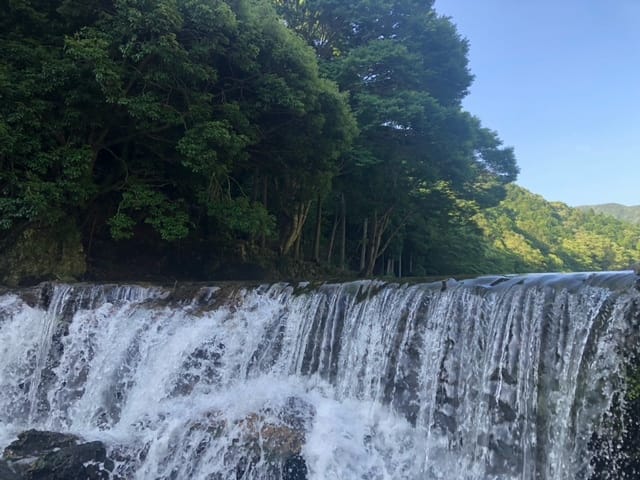 Excellent works will be published on the "Discover Japan" magazine, website, official Instagram, and some signage of "ChargeSPOT", so please post the hidden charm of Ise City!

*The "Zekkei Project" is a photo contest in which readers of the information magazine "Discover Japan", which disseminates Japanese culture and charms, use Instagram to submit pictures of Japan's scenic beauty.

* "ChargeSPOT" is a service that lends mobile batteries at convenience stores and other locations nationwide, and is installed in approximately 3 locations nationwide.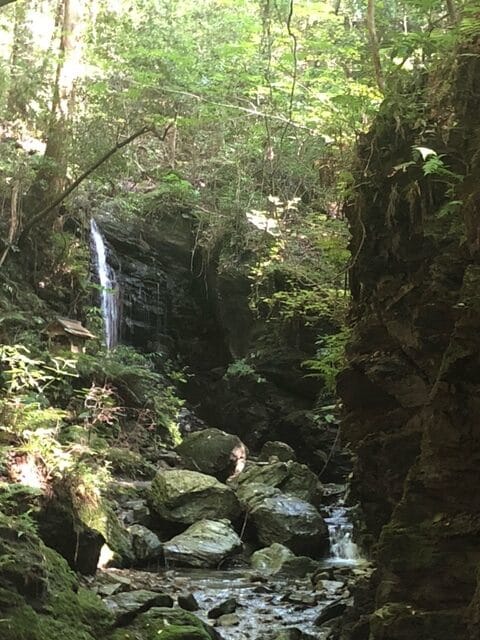 How to Apply
Please write "# DJ Scenic Project Ise" and "shooting location" in the scenic photo along "Ise's unknown charm" and post it on Instagram.
(Photos taken in the past are OK)

View more
Discover Japan homepage
Posting period
August 4, 8 (Sat) to September 6, 4 (Tue)
Announcement time
Around October 4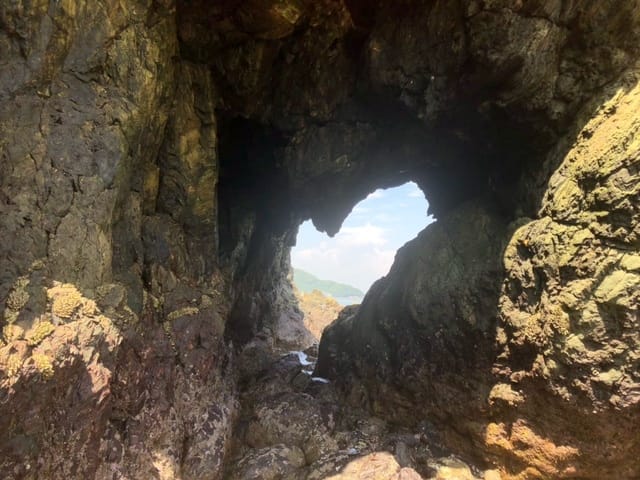 Inquiries
Ise City Tourism Attraction Division
Telephone 0596-21-5565
(8:30-17:15 [Weekdays])