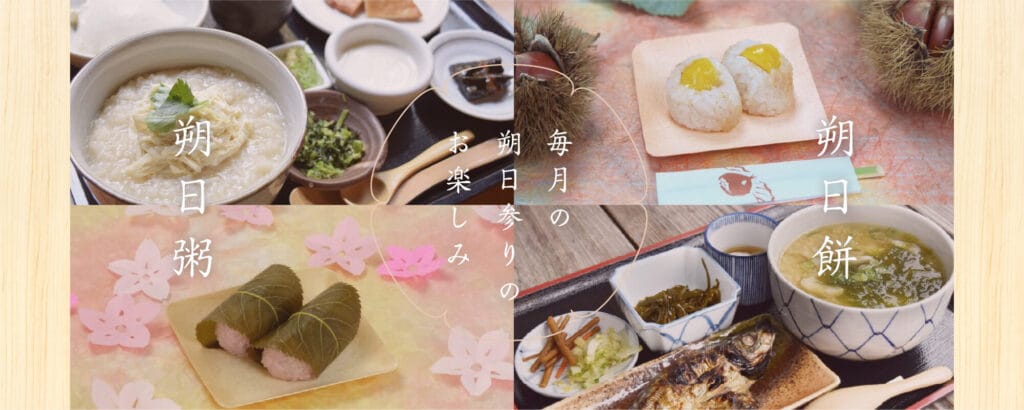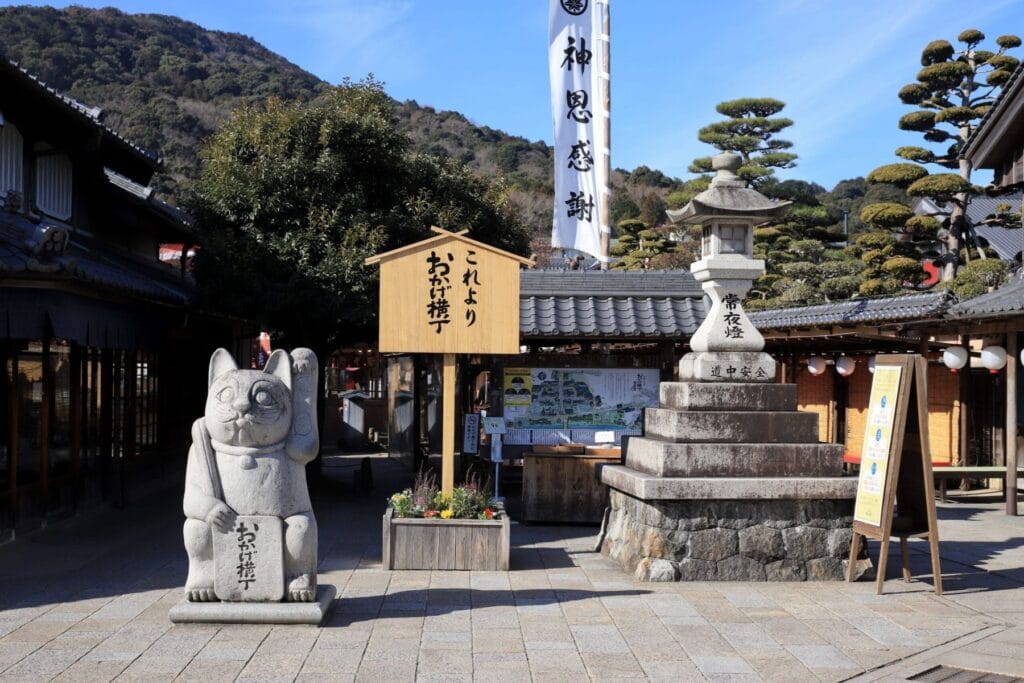 In Ise, many people visit Jingu in the early morning of the first day of every month (Sakuday) as a "Sakuday visit".For worshipers visiting Sakuhi, various hospitality such as Sakuhi mochi and Sakuhi porridge are offered.
Here, we would like to introduce you to the fun of visiting Sakuhi in front of Naiku.
Introduction of Sakuhi Mochi and Sakuhi Porridge
Akafuku Mochi
It is a rice cake confectionery once a year prepared to welcome customers visiting Sakuhi.There were many fans, and on the first day of every month, a long line of people buying Tsuitachi Mochi was a tradition.Currently, we are distributing tickets to organize the time the day before to prevent coronavirus infection.
◆ How to purchase at the main store ◆
In front of the main store, get a "numbered ticket (reserved time ticket)" from XNUMX pm the day before
 → Go to the Akafuku main store and purchase at the time indicated on the "numbered ticket" (finished as soon as it runs out).
◆ How to eat at the main store ◆
The store opens at XNUMX:XNUMX am and will be announced in the order of arrival.
◆ How to make a reservation in advance and purchase ◆
Start accepting by phone from the XNUMXth of the month before the sale month, specify the exchange time → Bring the exchange ticket and the price to be sent and exchange it.
* You can also make a reservation and purchase at a directly managed store other than Ise.
Tsuitachi Mochi of each month
There are the following types of Akafuku Mochi. There is no Sakuhi Mochi in January, and he wants you to enjoy "Akafuku" itself in the New Year!It is a popular secret to have monthly rice cakes, and it is one of the pleasures of visiting Sakuhi.

February Lichun Daikichi Mochi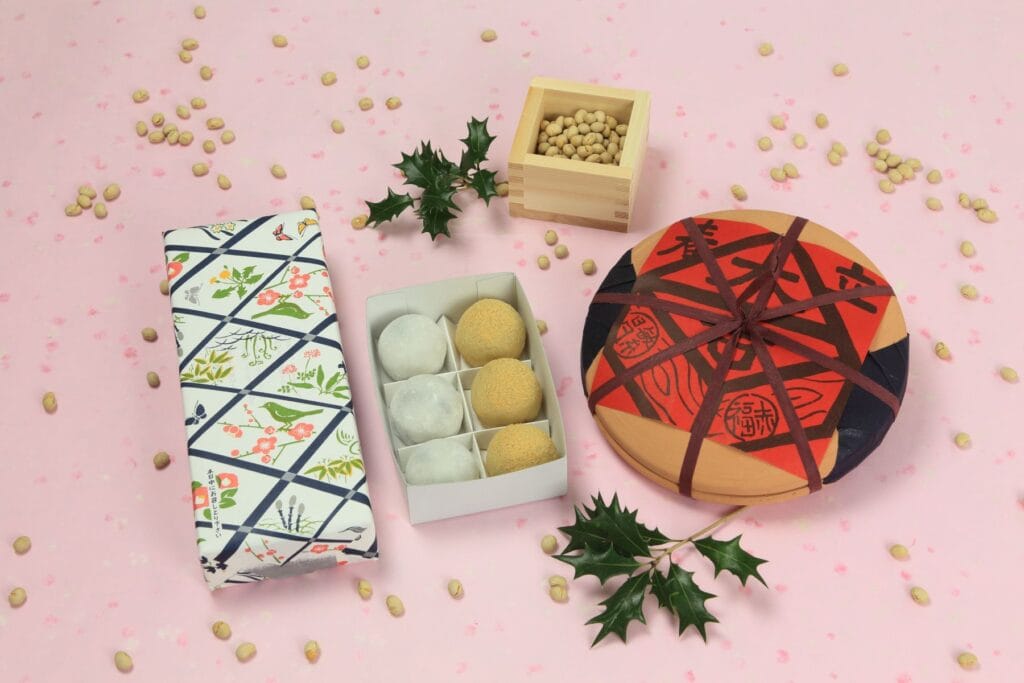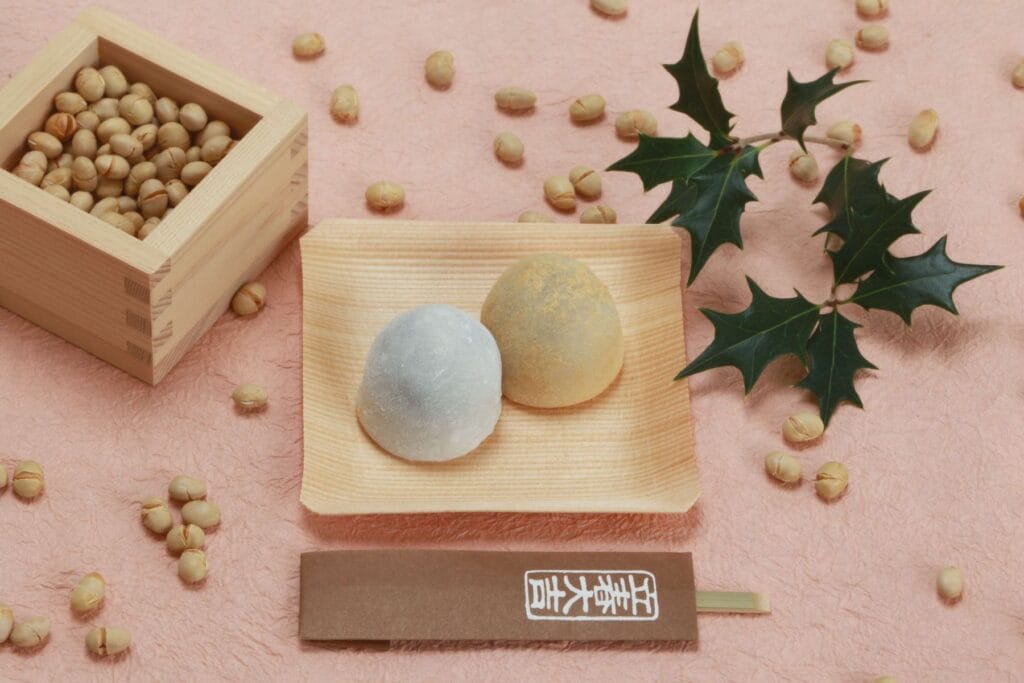 March Yomogi mochi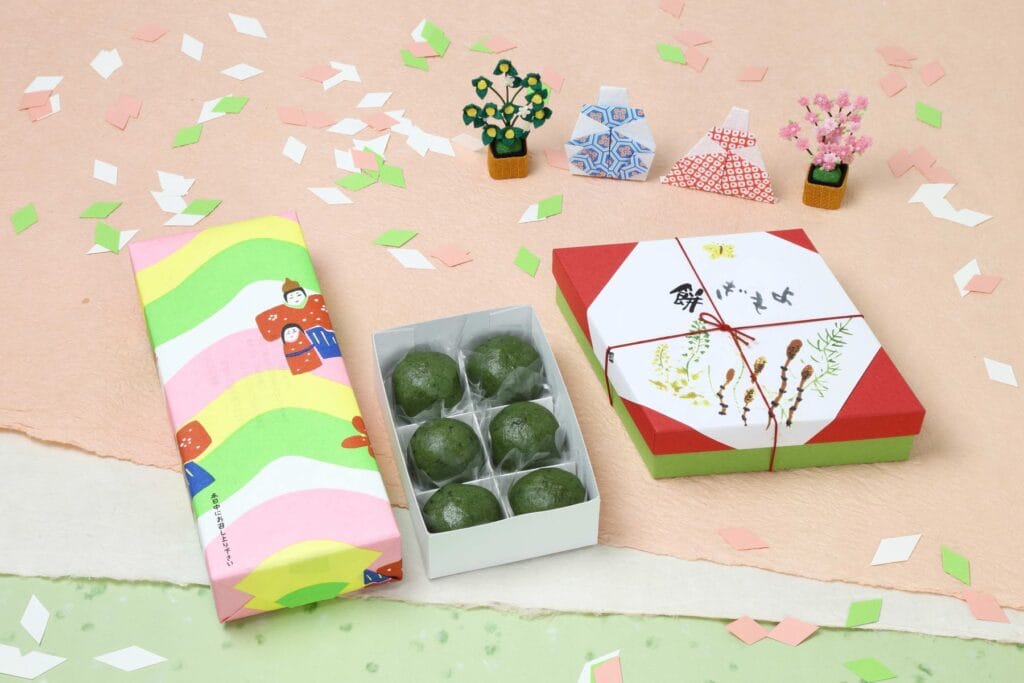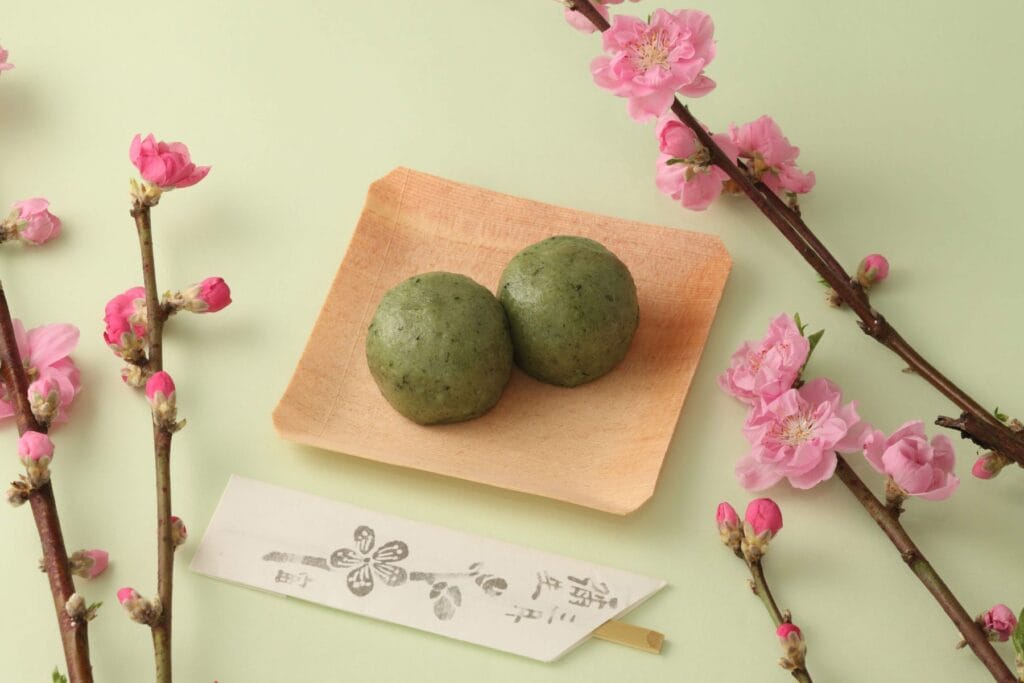 April Sakura Mochi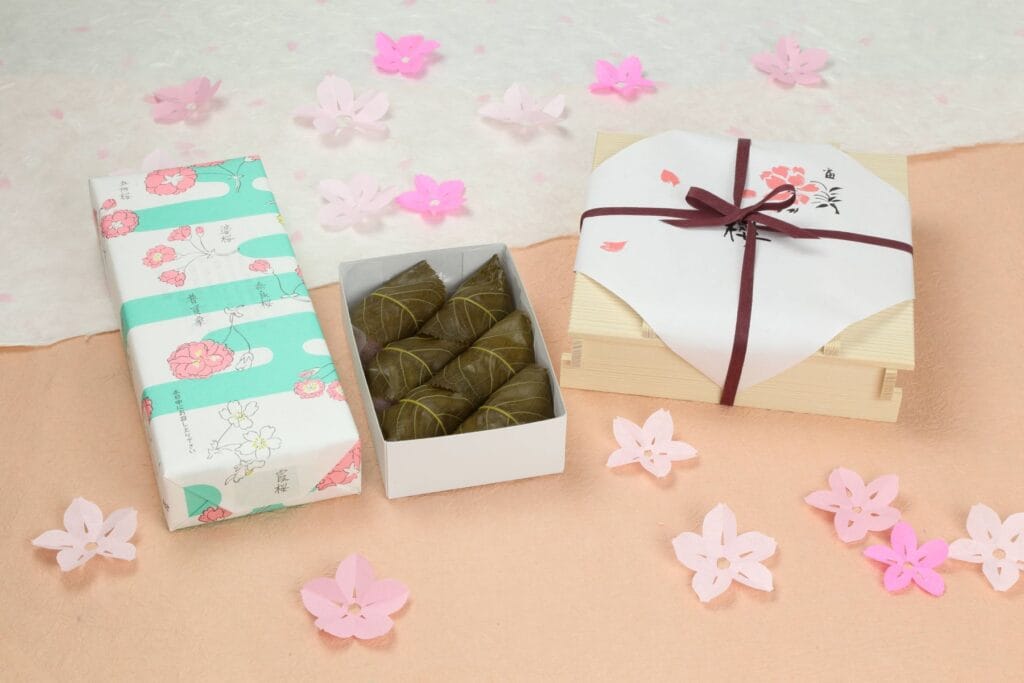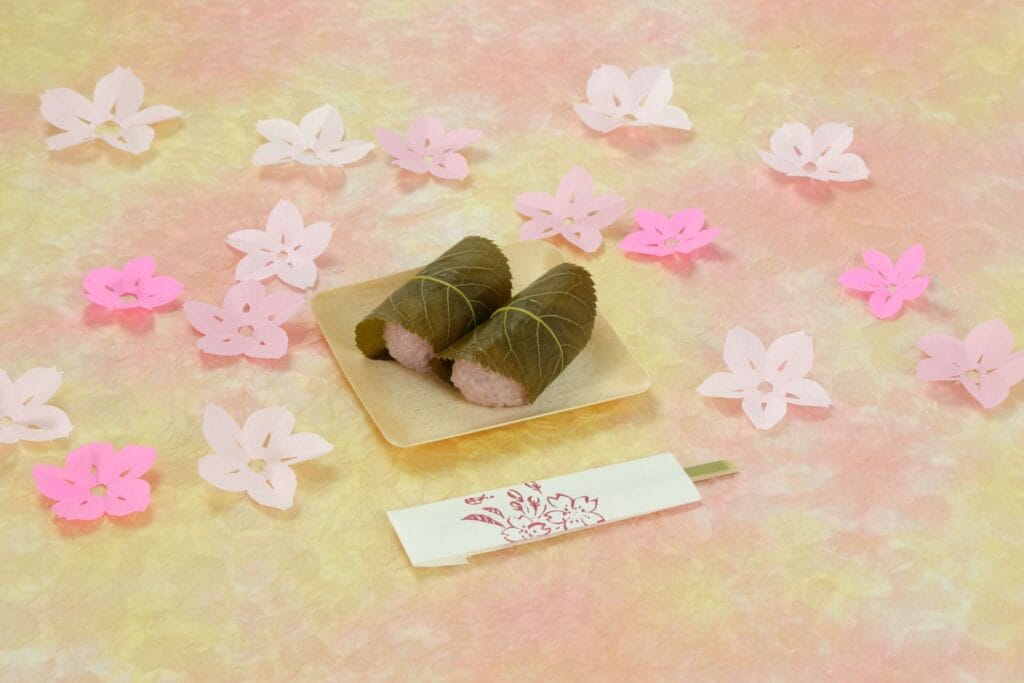 May Kashiwa mochi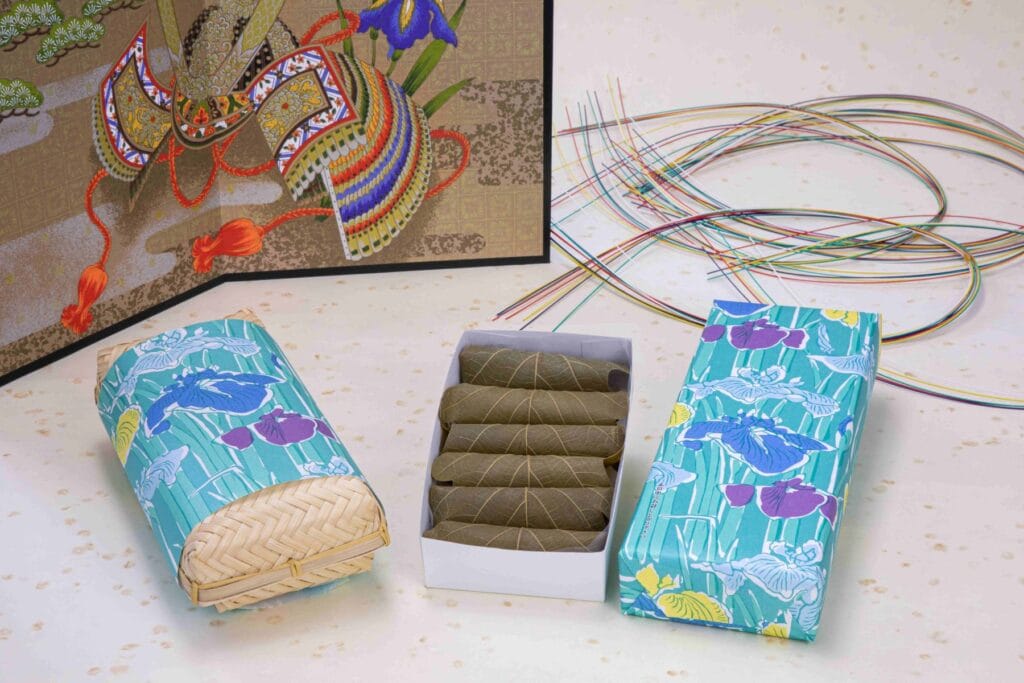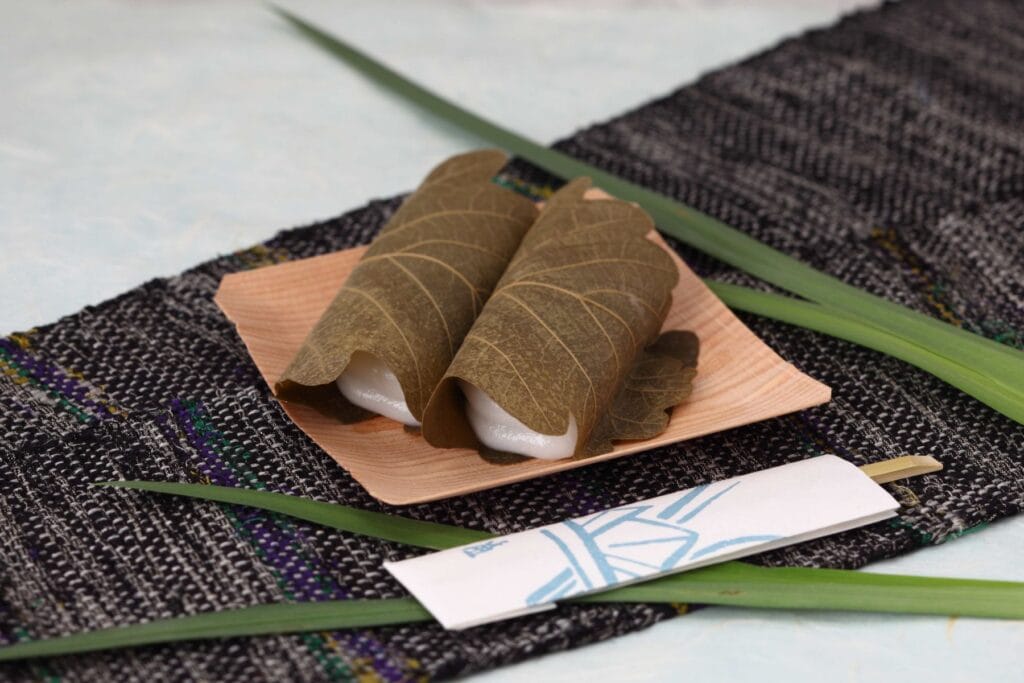 June wheat rice cake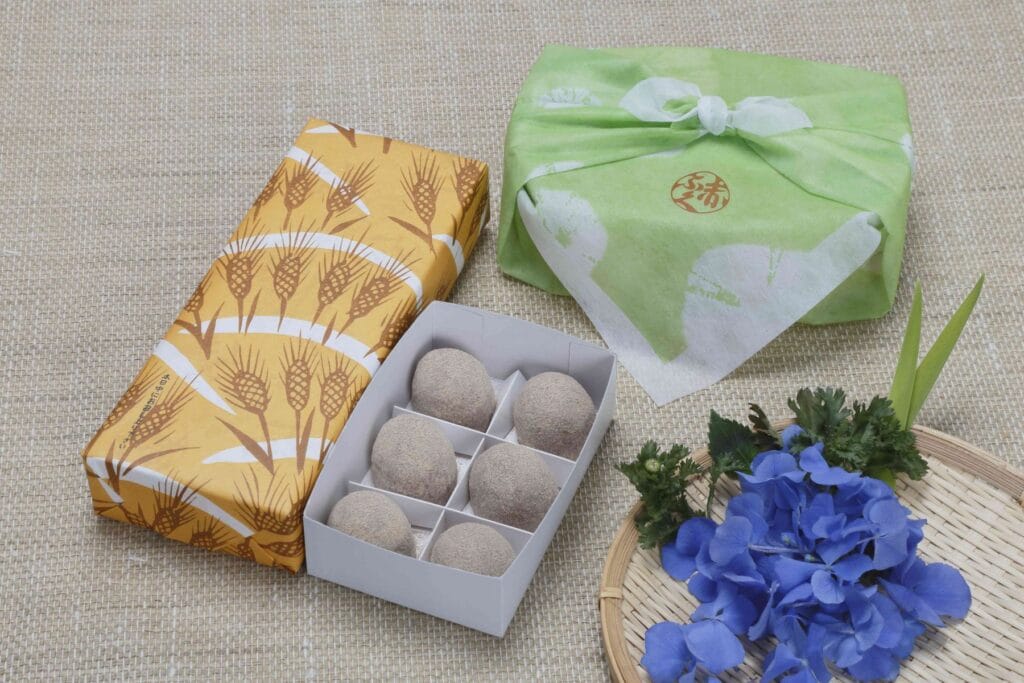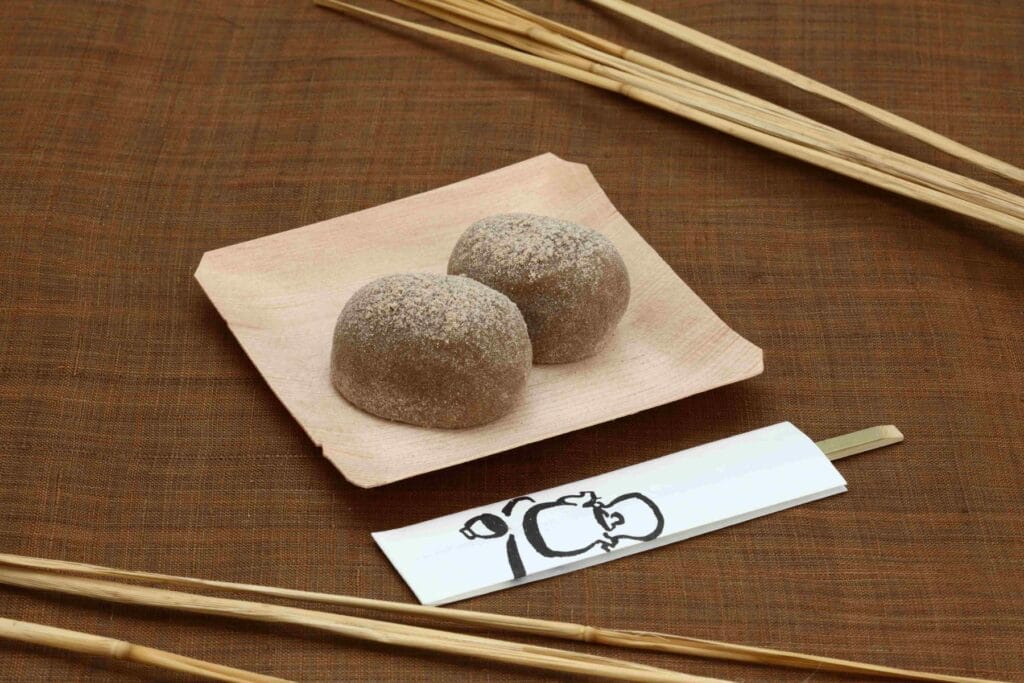 July bamboo sink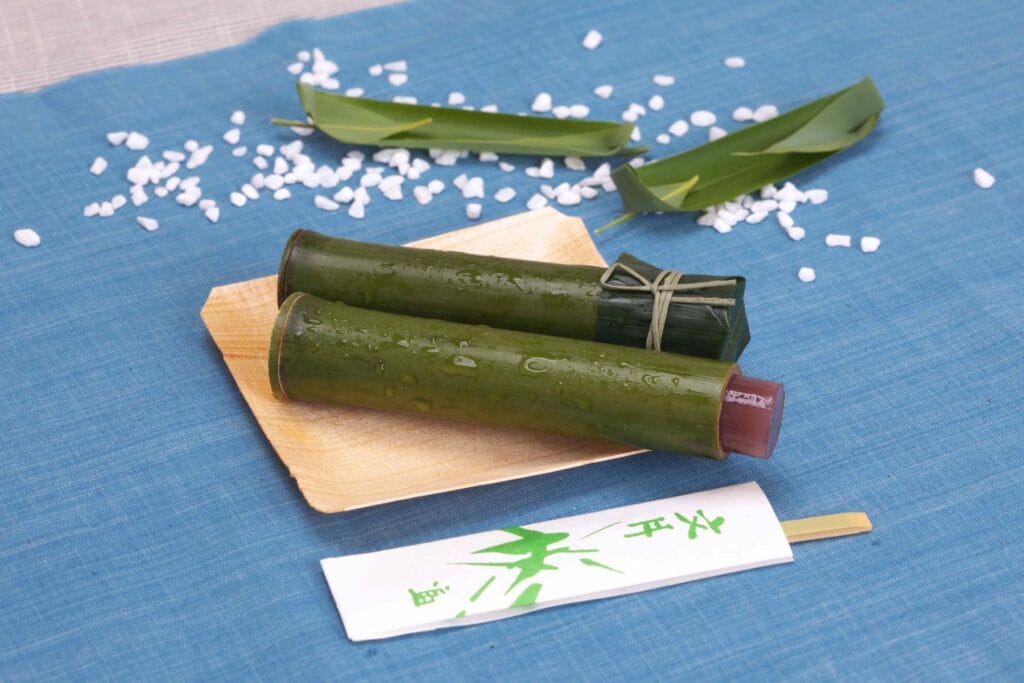 August Hassaku Awa Mochi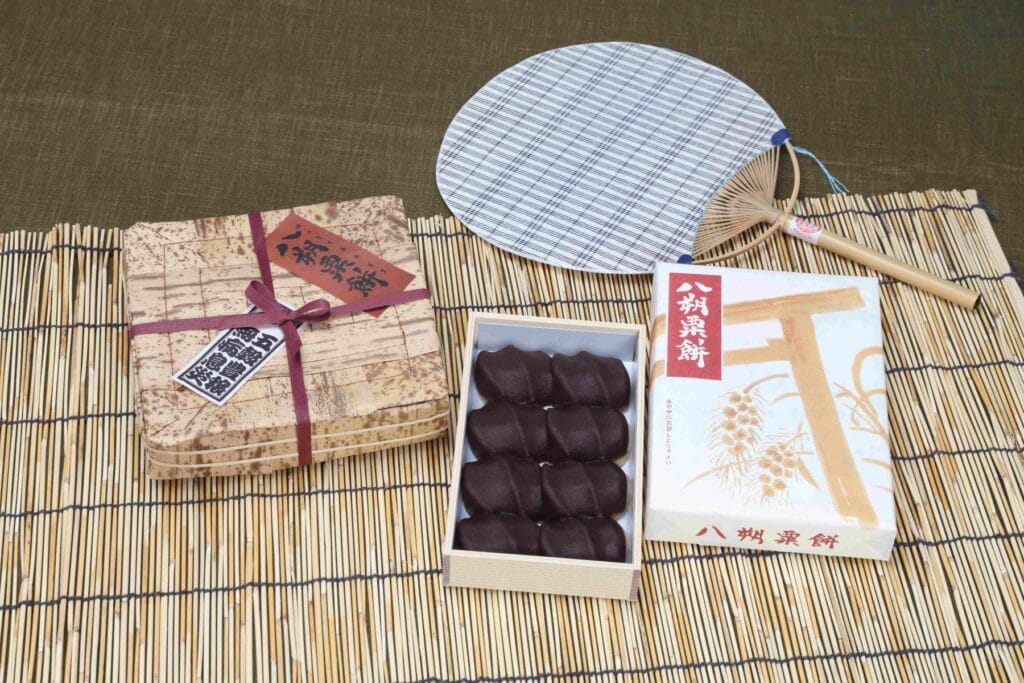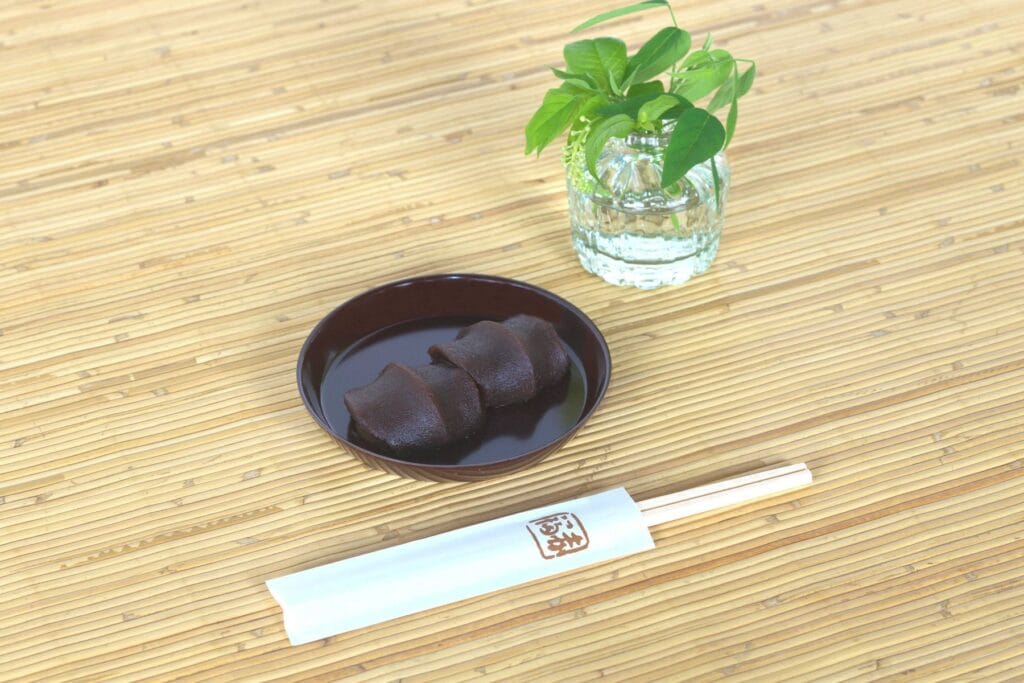 September Hagi no Mochi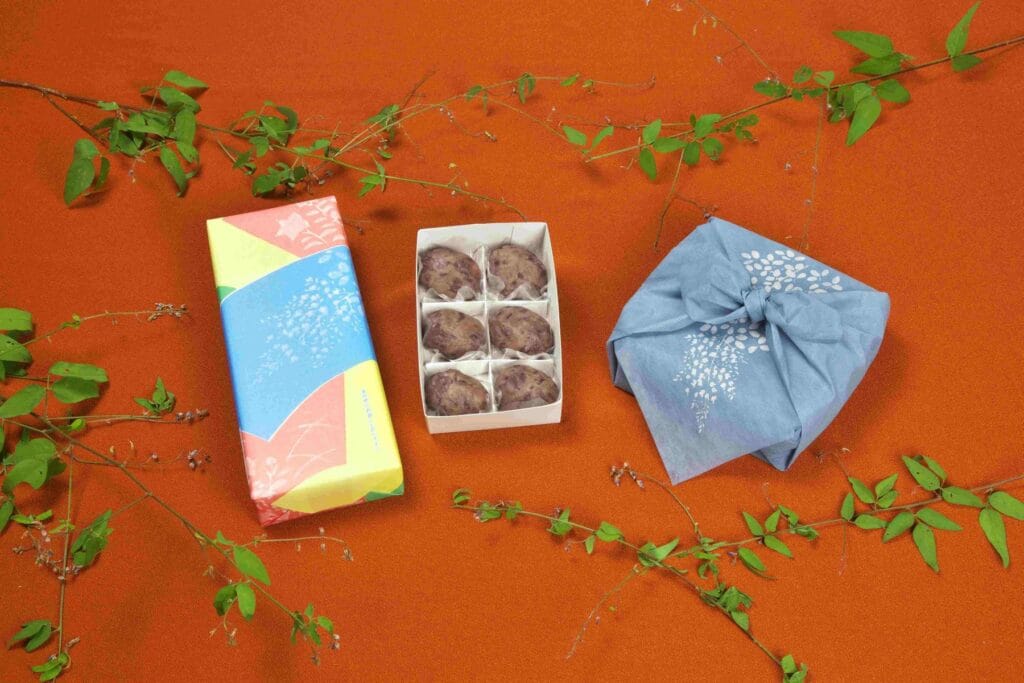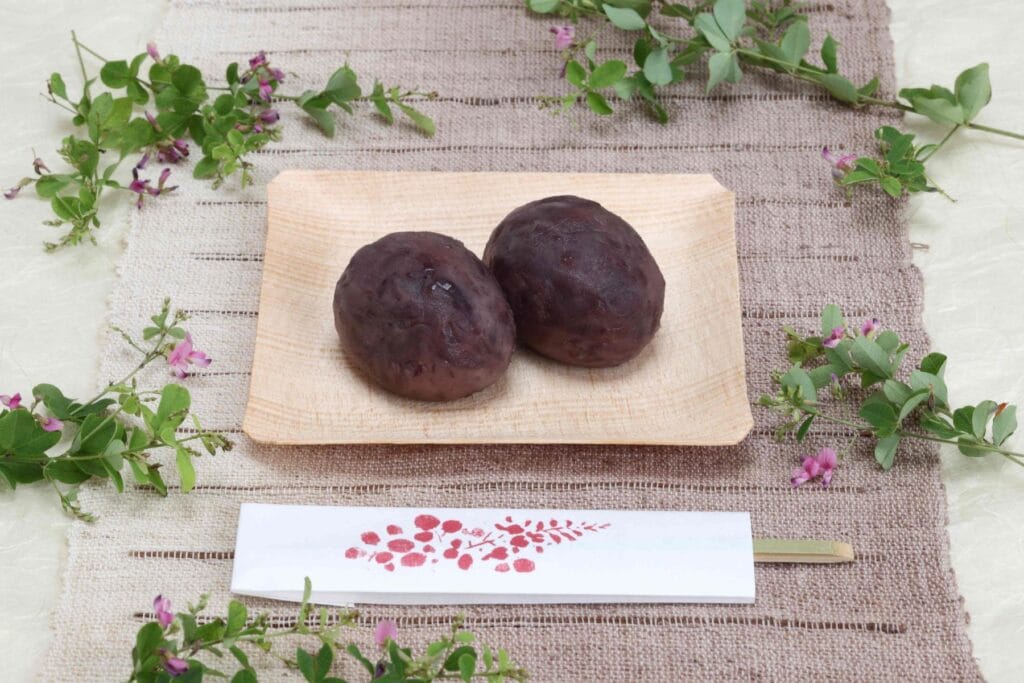 October chestnut rice cake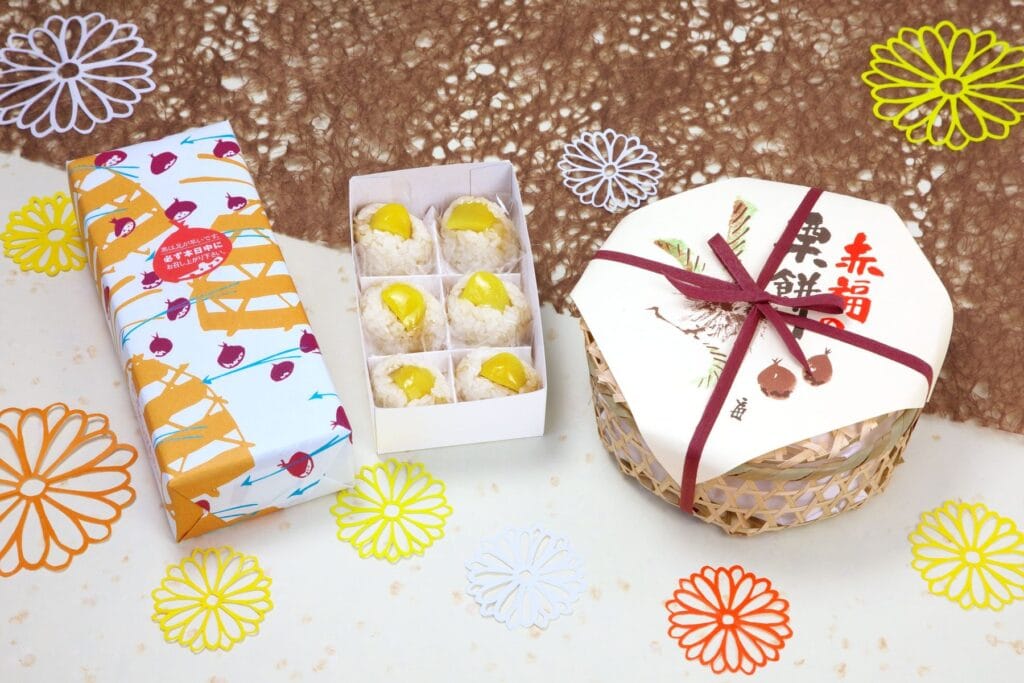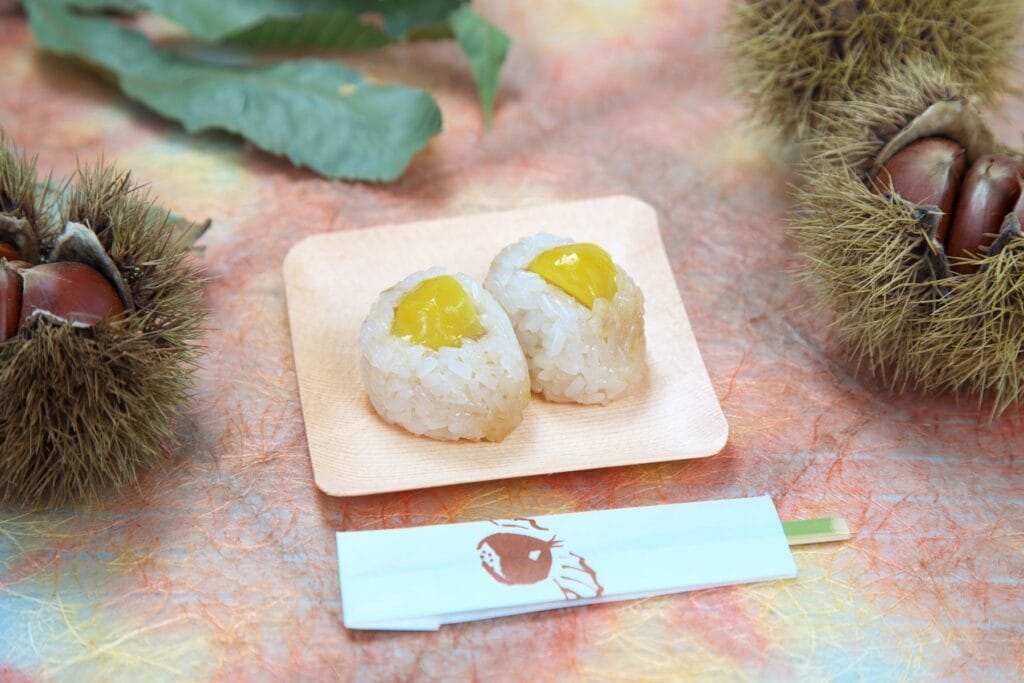 November Ebisu Mochi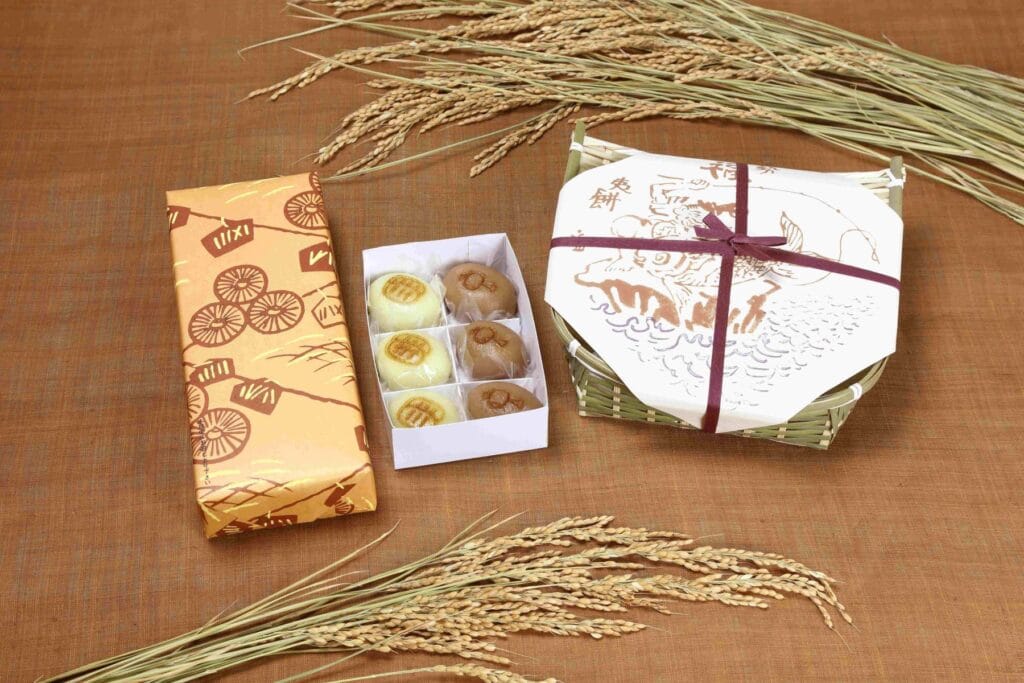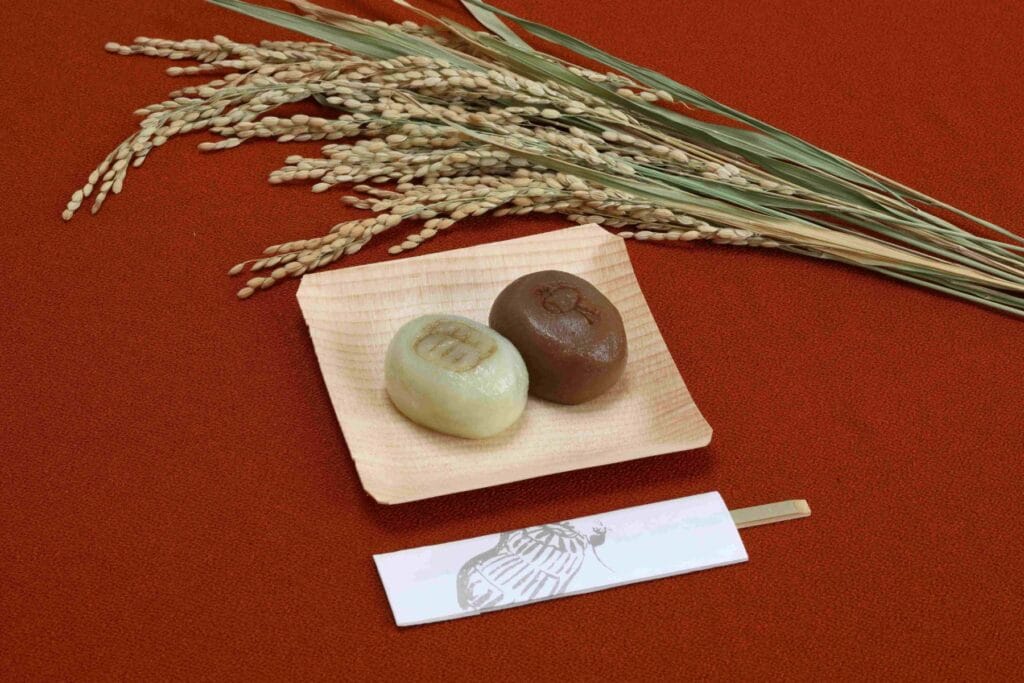 December snow mochi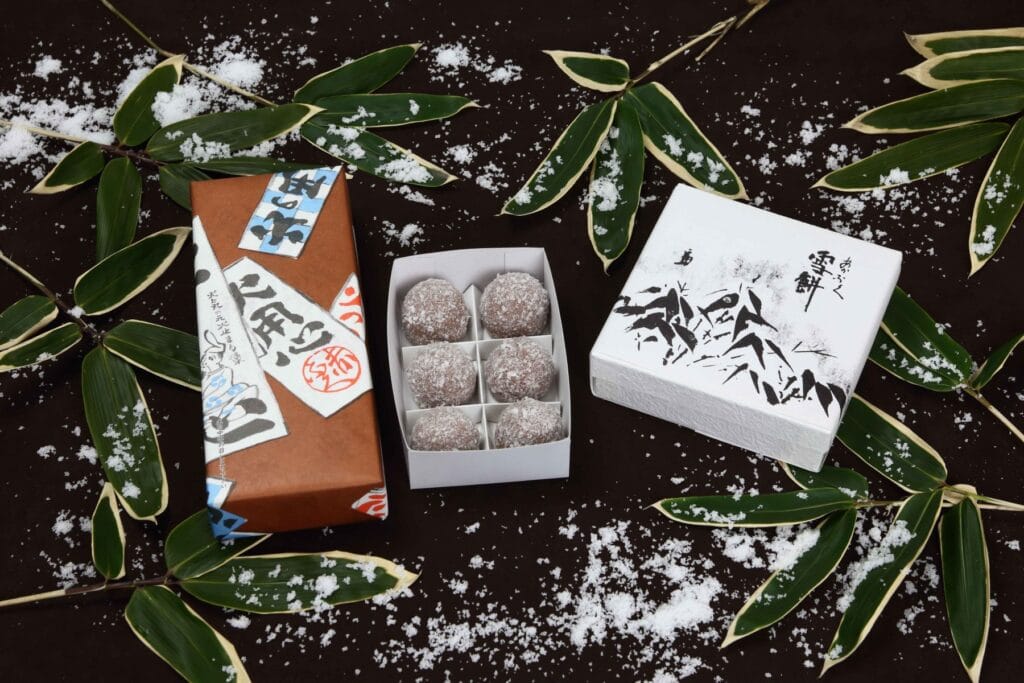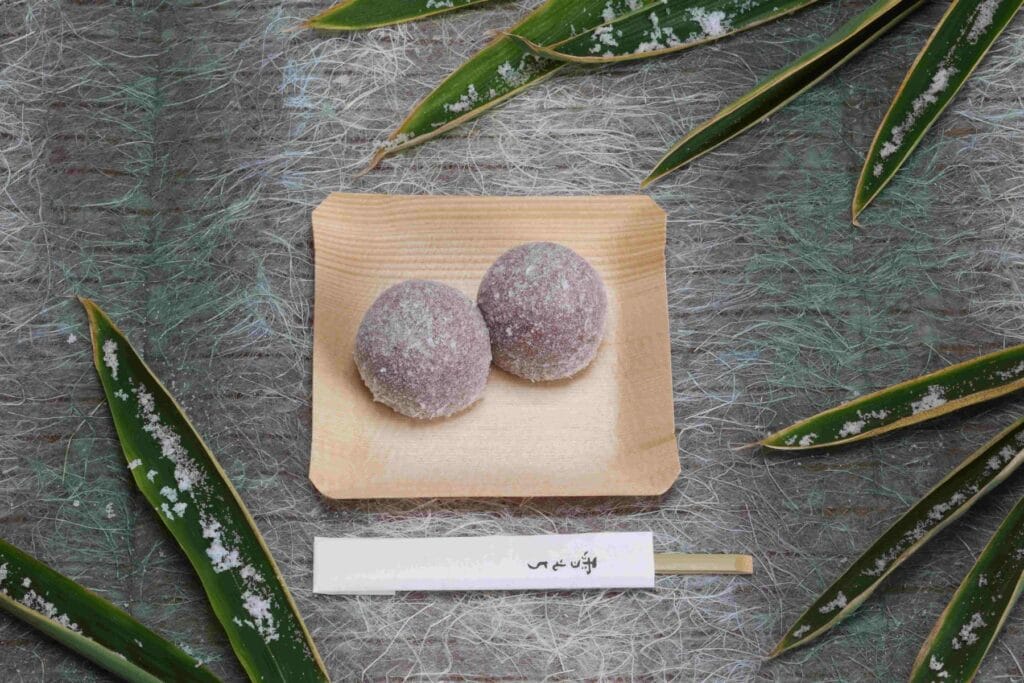 Sakuhi porridge
There is a shop that offers porridge that is kind to the stomach to those who visit early in the morning and offers hospitality.Sakuhi porridge is also very popular as one of the traditions of visiting Sakuhi.There are variations as well as porridge shops.The morning porridge that you have slowly on a special day when you visit Sakuhi is exceptional. The store opens at XNUMX:XNUMX and will end as soon as it runs out.
(Materials and menus may change due to weather, etc.)
(Because of corona, there may be changes in time and stores.)

* Click the image to move to the details page of each store.
◆ Porridge ・ ・ ・ Sushihisa (* Numbered tickets will be distributed from XNUMX:XNUMX for Sushihisa)
        Tofu, Ebimaru, No play shelf
◆ Noodles ・ ・ ・ Fukusuke, Rokyokujaya, Yokocho Soba, Dangoro Chaya
◆ Others ・ ・ ・ Yeskara-san ・ Isuzugawa Cafe
New Moon Morning Market
On the 1st of every month (excluding January 1st), a morning market is held at Okage Yokocho, where seasonal items are lined up.The holding time is from about 1 to XNUMX in the early morning.
(Because of corona, there may be changes in time and stores.)
Depending on the season, it's still a dim morning, and the morning of Sakuday, when you receive hospitality in Toriimae-cho, will be a source of energy to do your best for another month.In addition, it is possible that the operation is not normal due to the corona damage, so please check the information at any time.
About transportation
If you are driving, please use the Ise Municipal Parking Lot.
For those who use public transportation, there is the "Ise Jingu Early Morning Bus" which is limited to the XNUMXst of every month and weekends and holidays.
Please experience the worship and Sakuhi visit that will make you feel special.