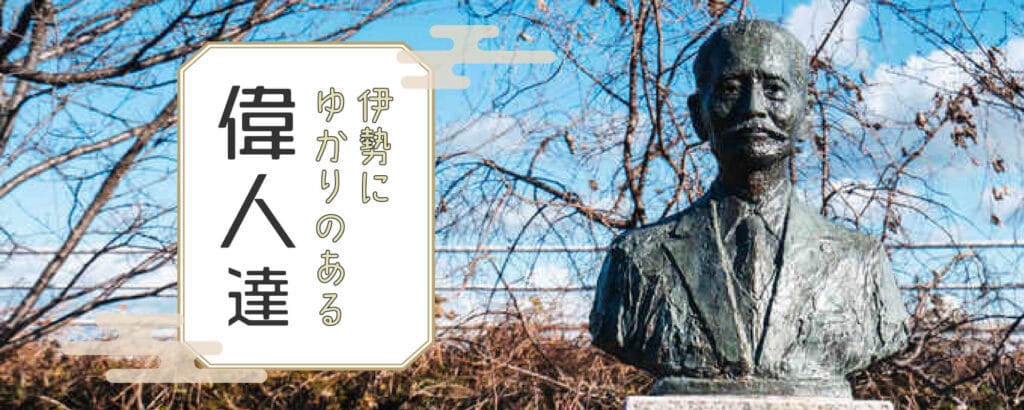 List of great people in Ise
Yukio Ozaki (Hakudo) (1858-1954)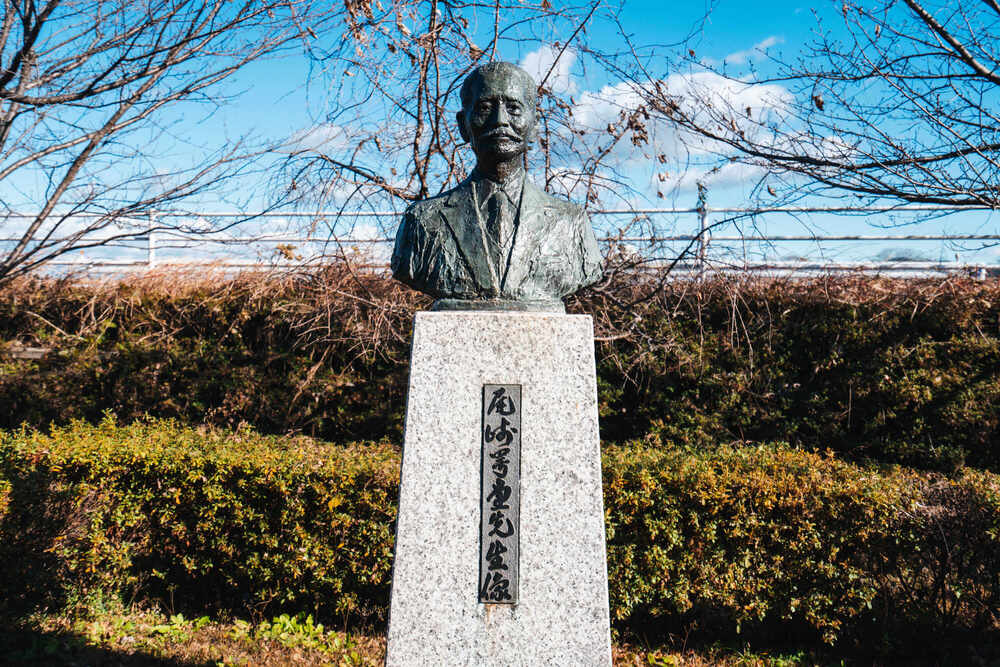 A politician who supported Japanese parliamentary politics.I'm from Kanagawa prefecture, but when I was 14, I moved to Ise with the transfer of my father, Yukimasa, who was an official of the Meiji government.At that time, I learned English and math at "Miyazakigo School" near the outer shrine of Ise Jingu. At the age of 1890 in 31, he ran for the first general election in Japan from Mie Prefecture and was elected, and since then he has set an amazing record of 25 consecutive elections.He is also called the "God of Constitutionalism" because he keeps many records as a politician.At the Ozaki Hakudo Memorial Hall, you can see photos, writing brushes, and relics of Ozaki on a certain day.
Yasujiro Ozu (1903-1963)
A movie director representing the Showa era.His traces still remain in the land of Ise, where he spent his youth.I was born in Tokyo, but grew up in my father's hometown of Matsusaka City, Mie Prefecture.A commemorative stone pillar stands at the site of Ujiyamada Junior High School where Yasujiro Ozu passed.The remaining diary describes the story of going to the popular Ise udon "Kihachiya" and climbing Mt. Asamagatake.Movie enthusiasts seeking his footsteps are still unending.
Eiji Sawamura (1917-1944)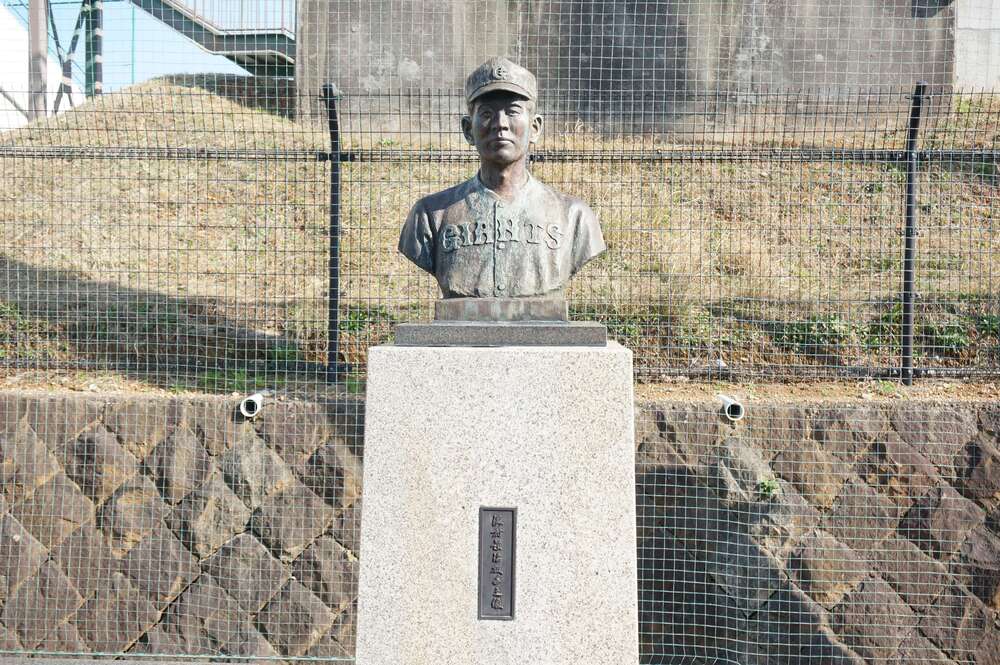 Eiji Sawamura from Ise is one of the legendary players in the history of Nippon Professional Baseball, and is the origin of the "Sawamura Award" sent to the most active pitchers of the year.He played an active part in the Yomiuri Giants, achieved the first no-hitter no-run in the history of professional baseball, and was elected as the first MVP in the history of professional baseball.In honor of Eiji Sawamura's honor and achievements, the uniform number 14 is a permanent absence of the Yomiuri Giants.There is a statue of Eiji Sawamura in front of Ujiyamada Station, and a bust at the entrance of Dime Stadium Ise (Kuratayama Park Baseball Stadium).
Yukio Nishimura (1910-1945)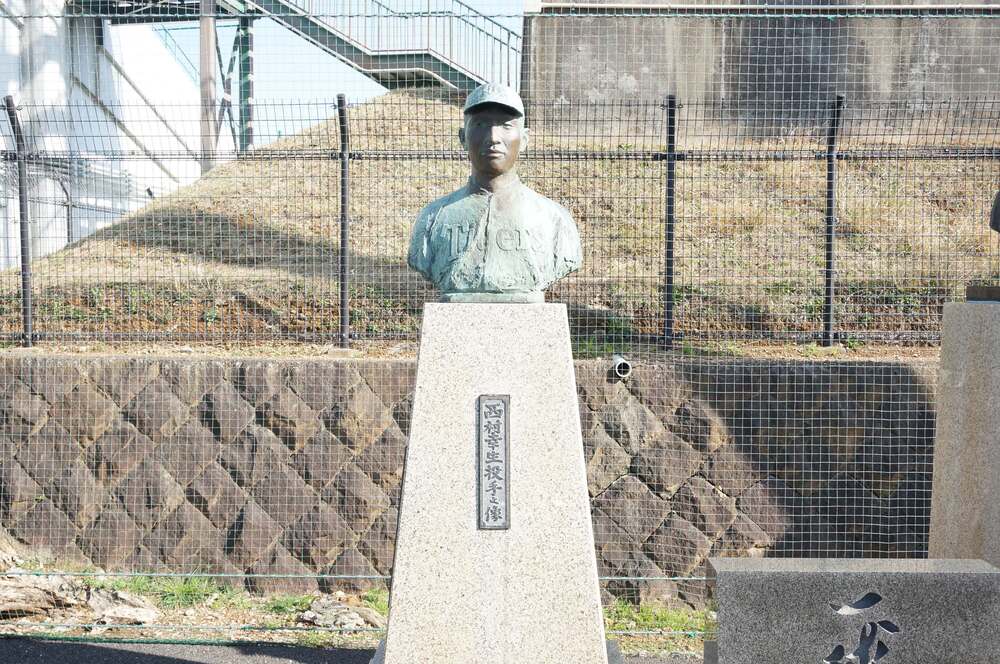 Yukio Nishimura from Ise was an ace pitcher who supported the early Hanshin Tigers.He was the driving force behind the team's two wins, and the confrontation with pitcher Eiji Sawamura was called a great match.At the entrance of Dime Stadium Ise (Kuratayama Park Baseball Stadium), there is a bust alongside Eiji Sawamura.
Saigyo (1118-1190)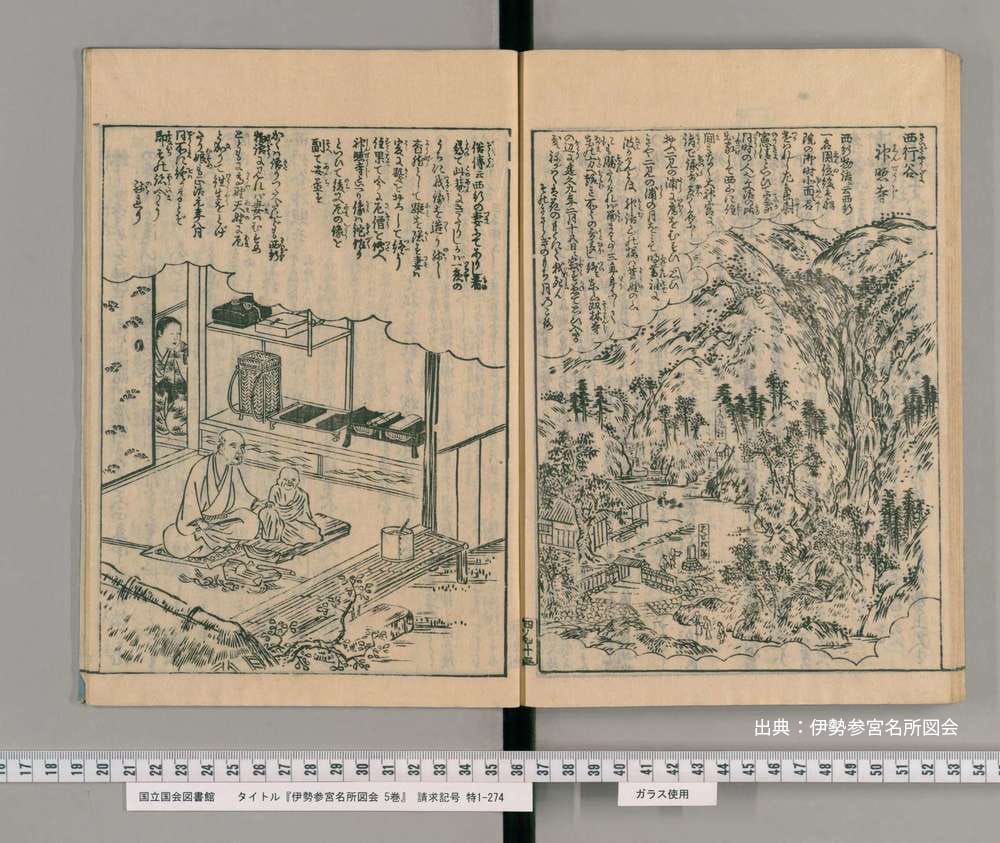 Saigyo, a poet of the Heian period, is famous as a traveling poet.Saigyo, who left behind many excellent songs, wrote many songs about Ise and spent his later years in Ise.In Saigyo's songbook "Yamakeshu", there is a song that he wrote when he crossed the mountain of Suzuka and went to Ise after he left the house, and he may have visited several times before he lived in Ise. It seems.Saigyo is said to have spent several years in his 60s at Futami's Anyoyama.While in Ise, Saigyo seems to have been exchanging songs and teaching songs with the priests of Ise Jingu.In addition, Saigyo dedicates 72 songs of his own choosing to Ise Jingu.Ise must have been an attachment to Saigyo.
Basho Matsuo (1644-1694)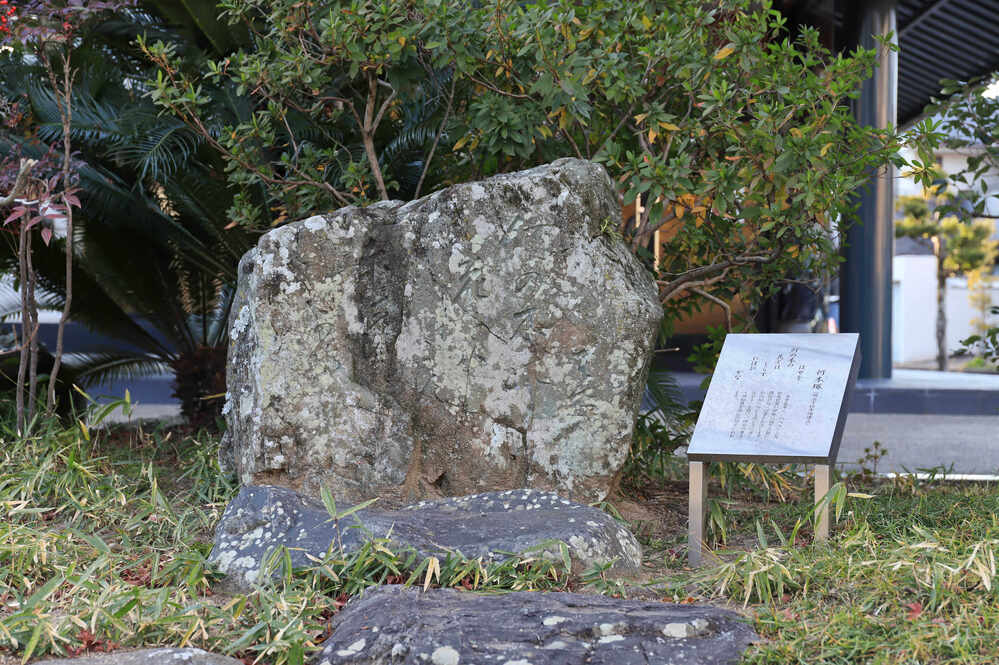 Basho Matsuo, who was active in the Edo period, visited Ise six times on his masterpieces "Oku no Hosomichi" and "Nozarashi Kikou" and wrote more than 6 phrases.Ise, the land associated with the priest Arakida Moritake, the ancestor of Saigyo Hoshi and Haiku, who visited and respected Ise, was a land that Basho admired.Ise is a land where haiku is flourishing, and because there were many Basho fans and disciples, there was deep interaction with Ise people, and haiku performances were often held.A Basho monument is erected in the place where Basho wrote.
Arakida Moritake (1473-1549)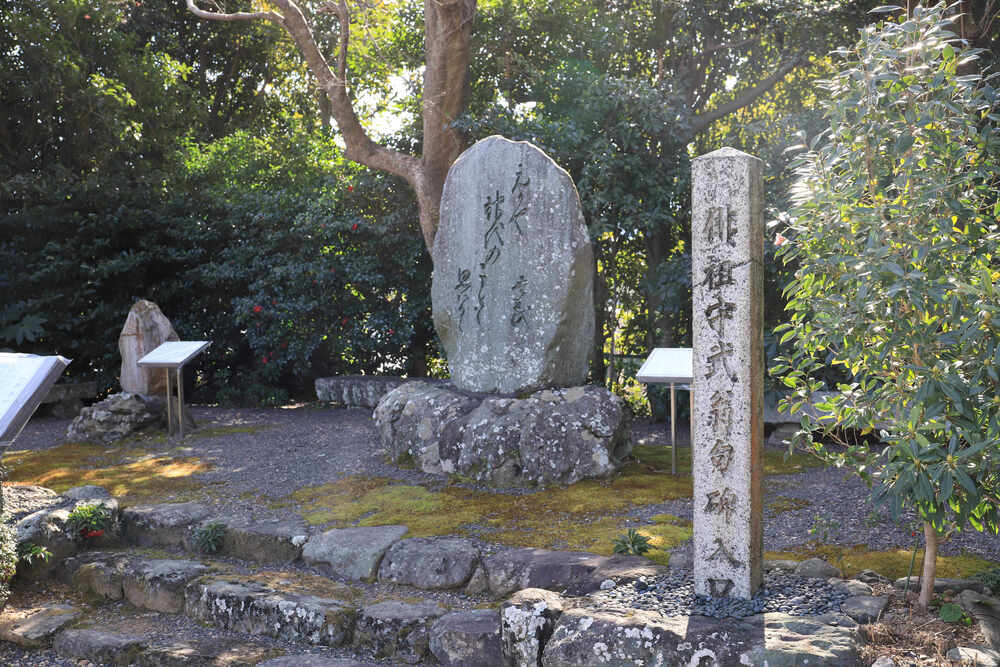 Born in the priesthood of Ise Jingu Naiku, Moritake Arakida is a person who raised haiku to an independent literary state in the latter half of the Muromachi period, and is called the ancestor.To commemorate the 410th anniversary of his death, a monument to Arakida Moritake is built in a corner of the Jingu Rose Garden near the former residence, along with a representative phrase made at the age of 64.
Sonemon Matsui (~ 1633)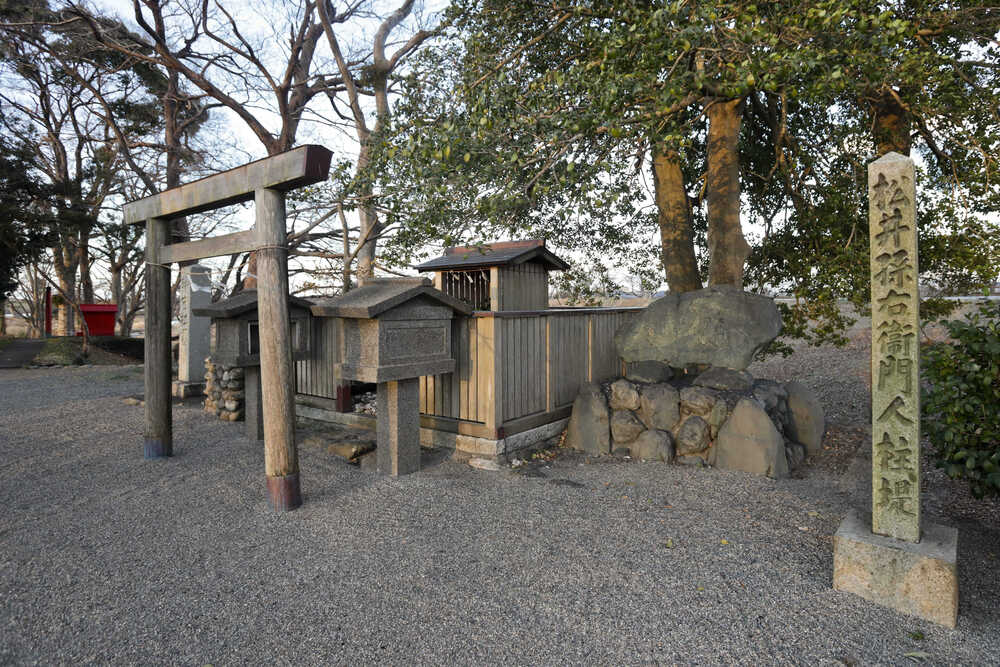 During the Edo period, Shoya Matsui Sonemon became a pillar of his own to protect the fields and houses from the rampaging river Miyagawa, which was flooding every year.A stone monument and a shrine have been built to worship God for his achievements.
Taira no Tomomori (1152-1185)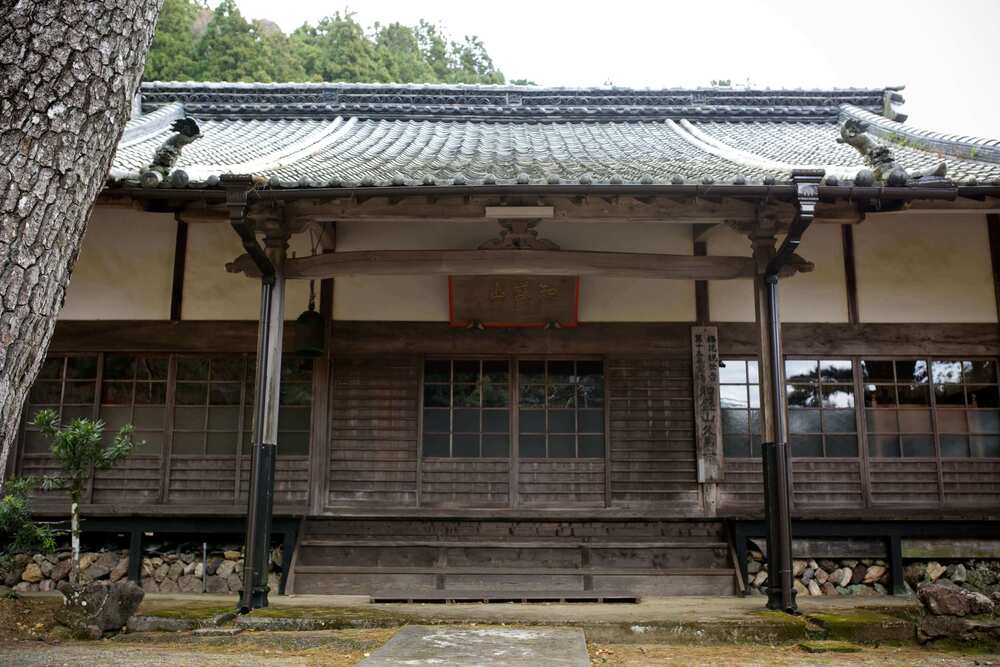 Taira no Kiyomori's fourth son, Taira no Tomomori, is said to have lost himself to Genji in the Battle of Dannoura, but there is no definite evidence, and he landed on Funae in Ise with his 30 followers, and Ise, which is behind the inner shrine of Ise Jingu. It is said that he lived in hiding in Yamochi-cho, Ise, hoping for the revival of the Heike.In Yamochi-cho, there is Kusho-ji Temple, which is said to have been built by Tomomori to mourn the Heike clan.
---
Ise great man map