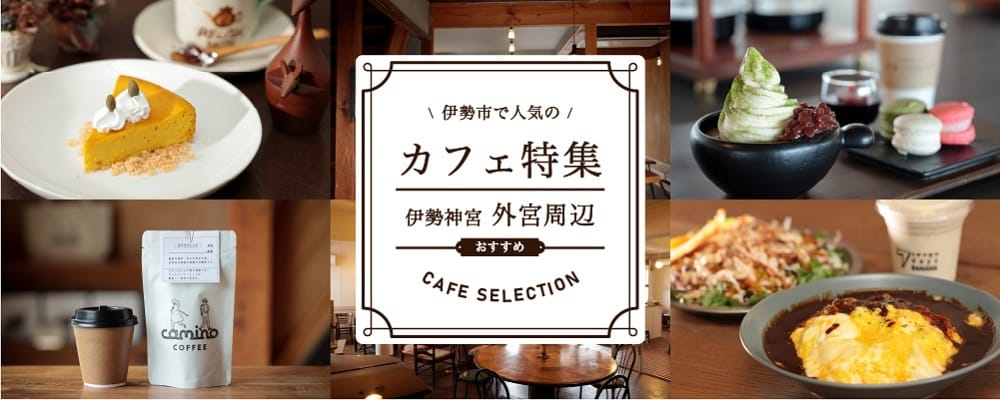 Oise visit café approach TERRACE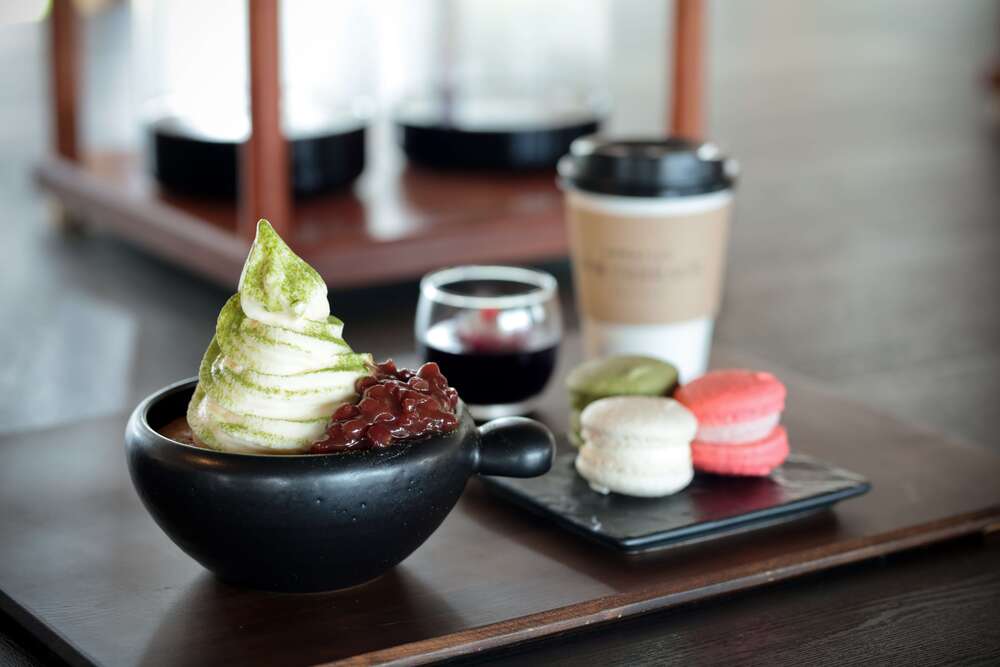 "Oise visit café approach TERRACE" has a shop at the entrance of the outer shrine approach.Several types of original sweets are available, including "Ise Shinsen Sasa-made Castella" handmade using local materials at the adjacent workshop, and it goes well with cold brew coffee that is extracted over a long period of time.The charcoal-roasted coffee, which is carefully brewed one by one with a hand drip after the order is placed, will relieve your tired body.It seems that you can spend a relaxing time in the high and spacious store.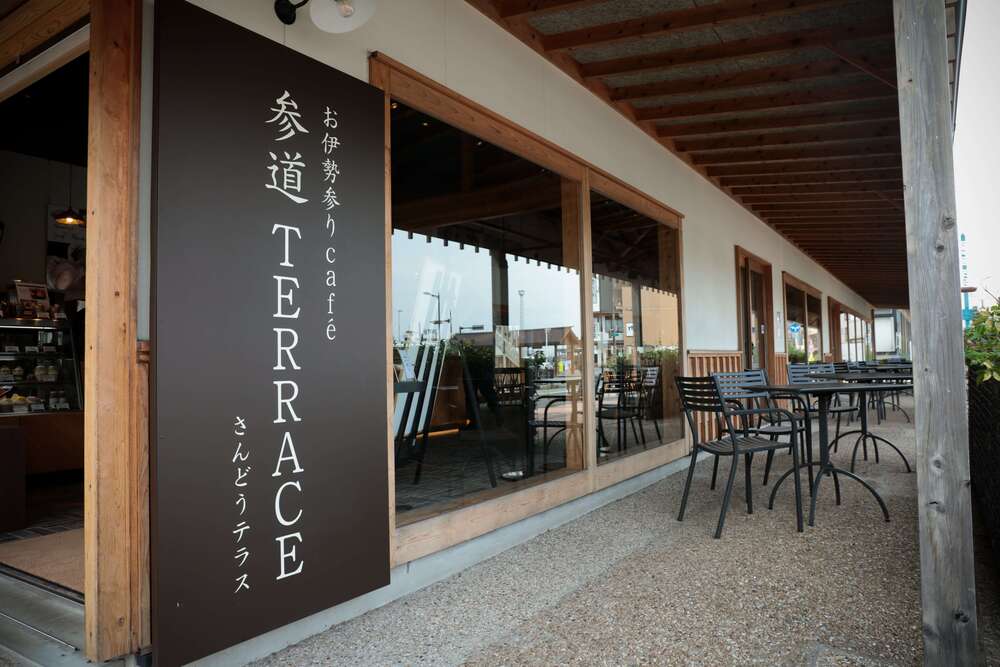 Address
1-1 Honmachi, Ise City, Mie Prefecture Ise Shinsen site
Inquiries
0596-65-6419
Business hours
10:00 - 18:00
(Saturdays, Sundays, and holidays 9:00 to 19:00)
Regular holidays
Open all year round
Cafe Relish Note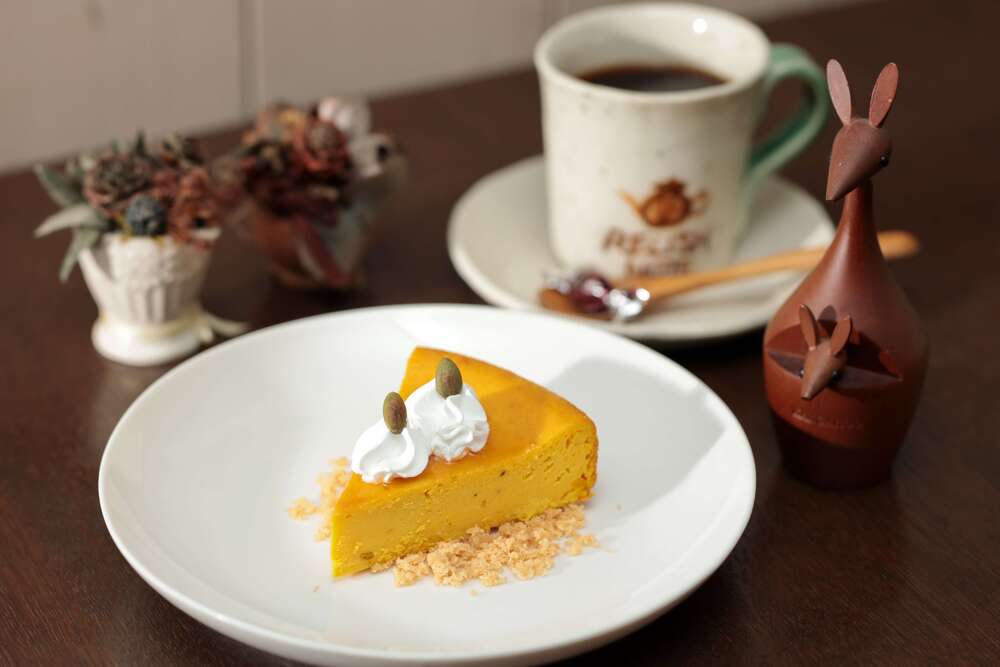 A cafe run by a female shop owner who says, "I want to feel like an oasis in the summer and a fold in the winter."In the atmosphere and warmth that seems to appear in a movie scene, you can taste the food and sweets that are carefully handmade.Since there is a shop in front of "Ujiyamada Station", which is a nationally designated cultural property, many tourists visit it, and it seems that you will feel a little gentle at the beginning, middle, and end of your trip.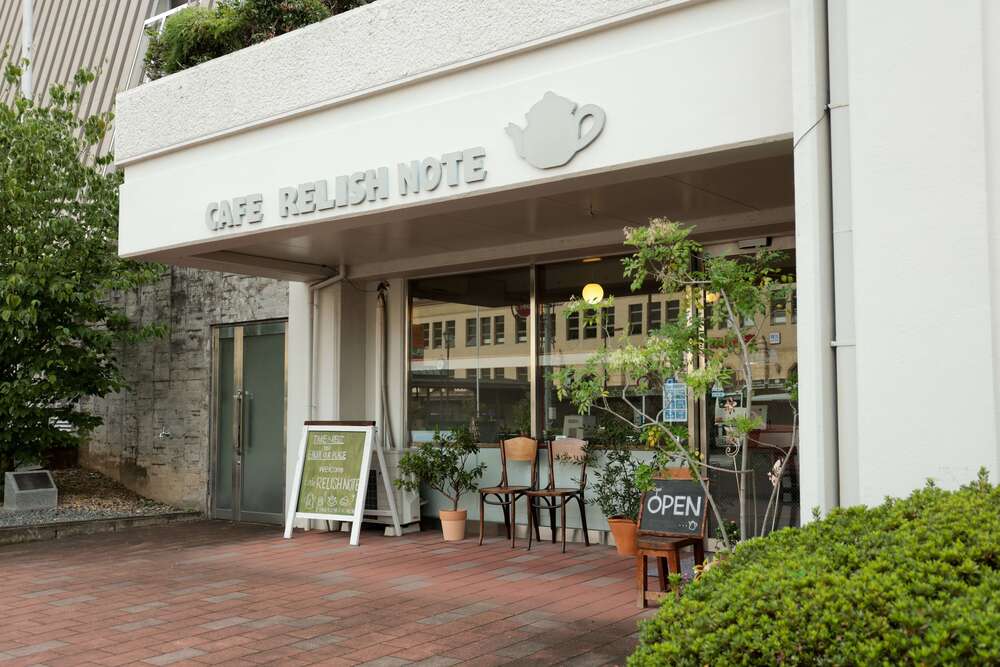 Address
1-13-15 Iwabuchi, Ise City, Mie Prefecture
Sinfonia Technology Hibiki Hall Ise (former Ise City Tourism and Culture Center) 1F
Inquiries
0596-20-6345
Business hours
10: 30-19: 00 (LO 18:30)
Regular holidays
Tuesday, once or twice a month Wednesday
(Please see the website for details)
Dandelion Chocolate Ise Gekuten (ダンデライオン・チョコレート伊勢外宮店)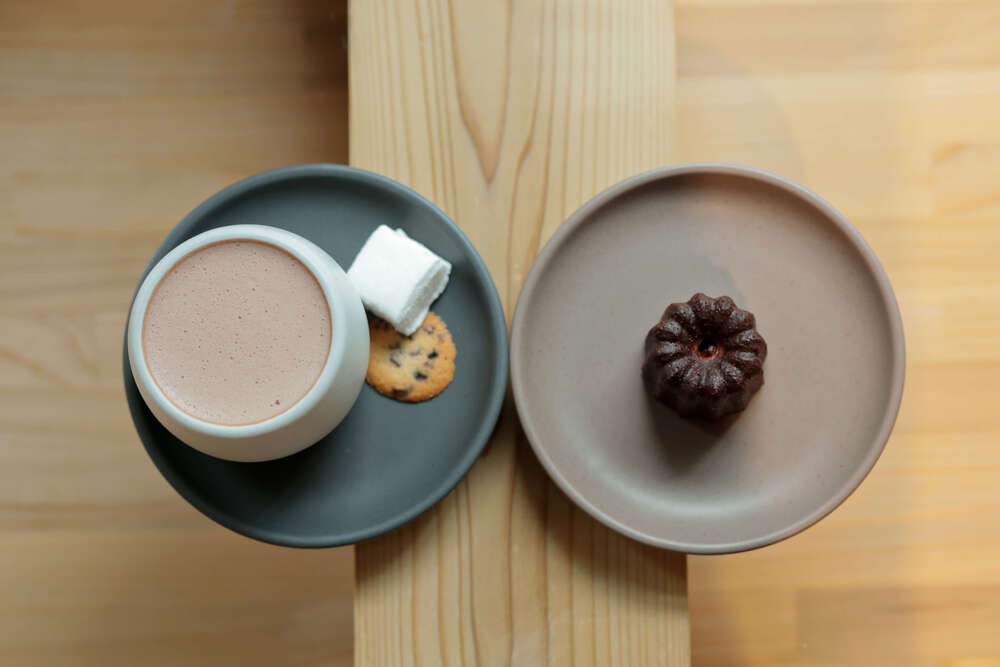 "Dandelion Chocolate" is a chocolate specialty store located along the approach to Ise Sotomiya, which is marked by a red roof.The popular menu "Ise Hot Chocolate" uses hojicha grown and roasted in the garden at "Nakamori Seicha" in Watarai Town, and is a limited menu only at the Ise Sotomiya store.In addition, "Canele" is finished with a fresh and deep taste by adding "Gizaemon" of the brewery "Wakaebisu Sake Brewery" instead of the normally used rum.I would like you to enjoy the crispy outside and the moist and soft texture inside.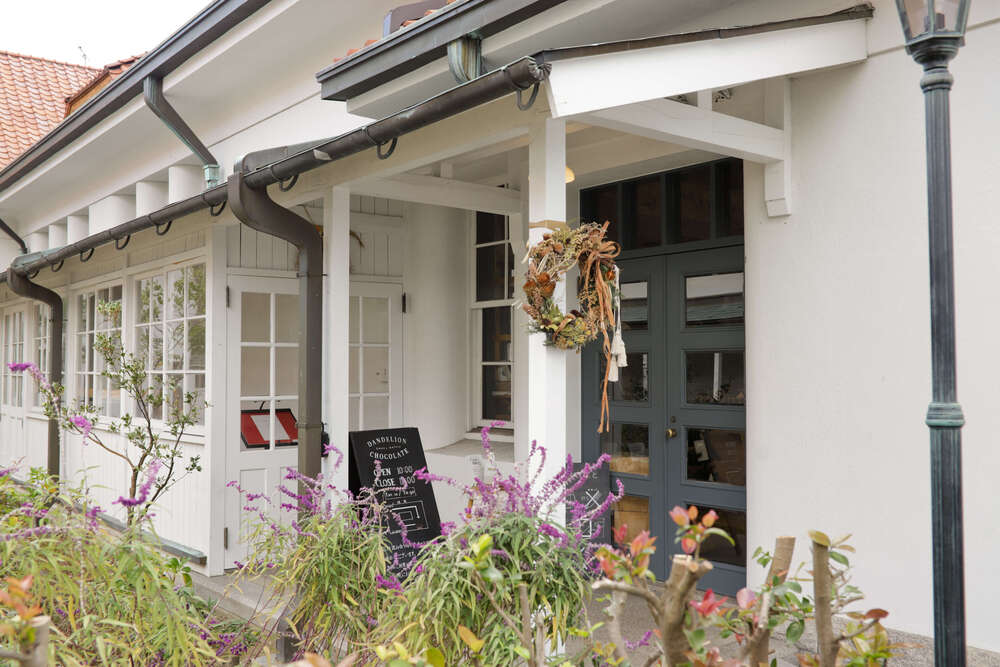 Address
20-24 Honmachi, Ise City, Mie Prefecture.
Inquiries
0596-63-6631
Business hours
10:00 - 17:00
* Business hours change only during the year-end and New Year holidays.
Regular holidays
Irregular
AMAMILIVING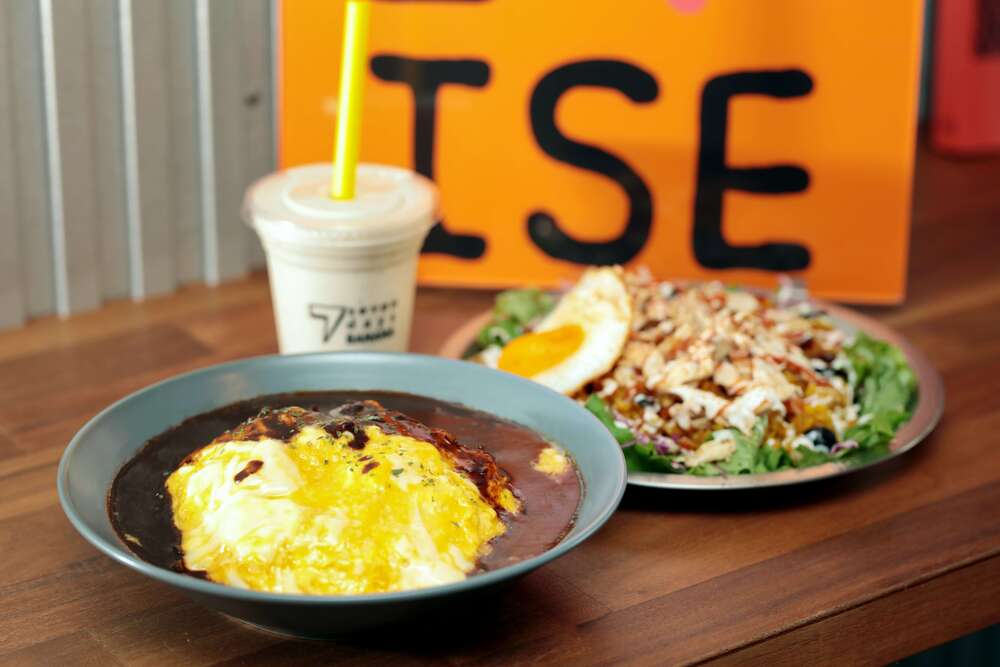 "Amami Living" has a wide variety of foods including a monthly lunch menu."Gapaomu Curry", which is a combination of om curry and Gapao rice, is the original menu of this restaurant.Also, I am happy that the banana juice of "7days BANANA", which is the signboard menu, is healthy with a wide variety of Ise tea and chocolate chips.Sofa seats are also available in the store, so please use it for a break after worshiping.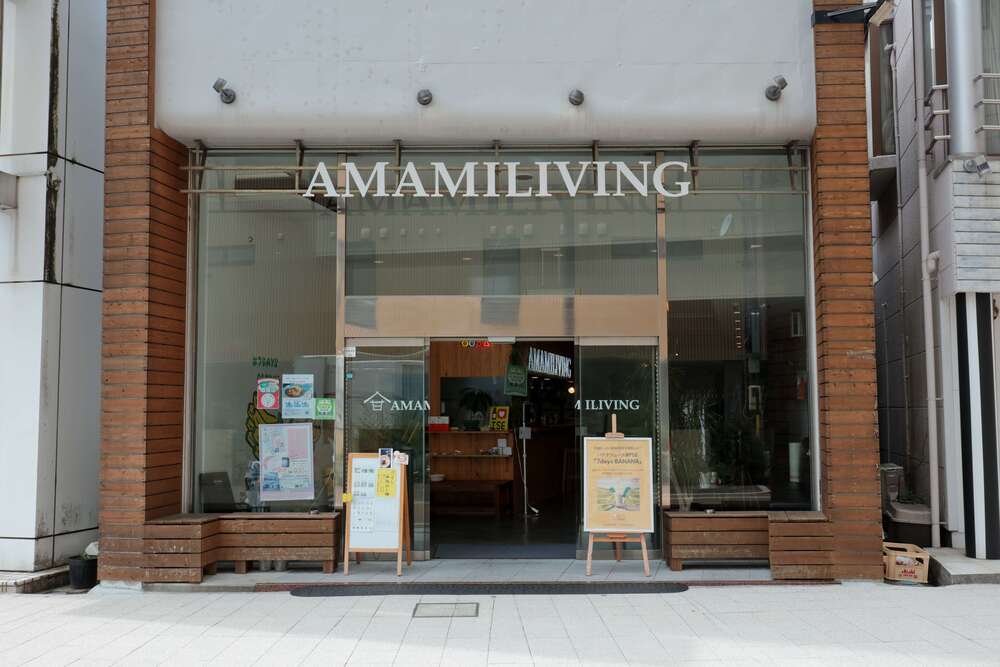 | | |
| --- | --- |
| Address | 1-7-37 Miyajiri, Ise City, Mie Prefecture |
| Inquiries | 0596-63-9888 |
| Business hours | 11:00 - 18:00 |
| Regular holidays | Irregular |
Camino coffee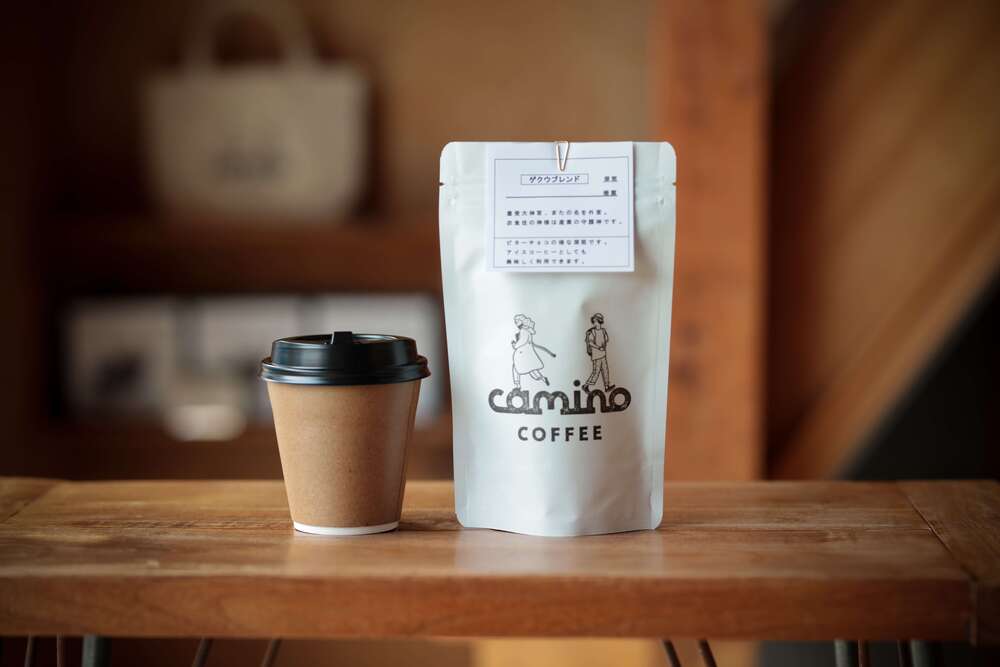 "Camino" which means "road" in Spanish.It is a shop with a passion for making delicious coffee and for communicating with customers on that road.Coffee beans are roasted little by little every morning, and they are particular about always providing fresh beans. If you order "Today's Coffee", you can always enjoy a single coffee.At the online shop, monthly monthly beans are sold at a bargain price, so be sure to check them out as well.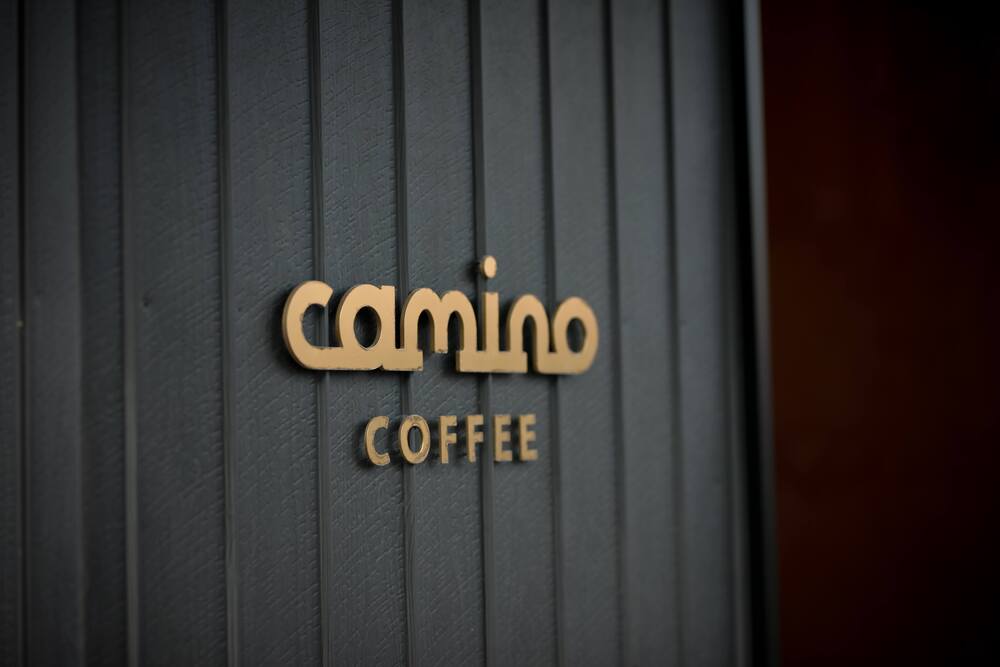 | | |
| --- | --- |
| Address | 1-4-13 Fukiage, Ise City, Mie Prefecture |
| Inquiries | 080-5076-4728 |
| Business hours | 10:00 - 17:00 |
| Regular holidays | Thursday, twice a month Sunday |
Coffee Bianca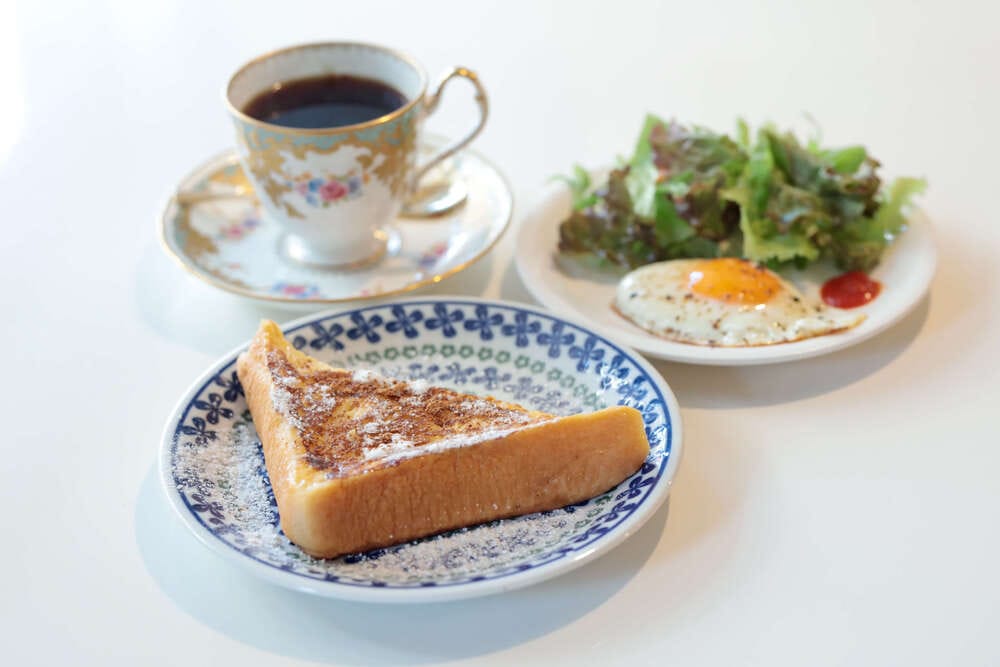 It is a shop that can be used for a wide range of time, from morning to lunch to cafes.The signature menu, French toast, has been prepared for over 12 hours and is fluffy and melts in your mouth.In addition, "Butter Blend Coffee", which is made by soaking roasted hot beans with the finest butter, is rare in the Tokai region, and you can enjoy a mellow taste even in black.In addition, the food menu also has attractive menus such as iron plate Napolitan, grilled curry, and stew.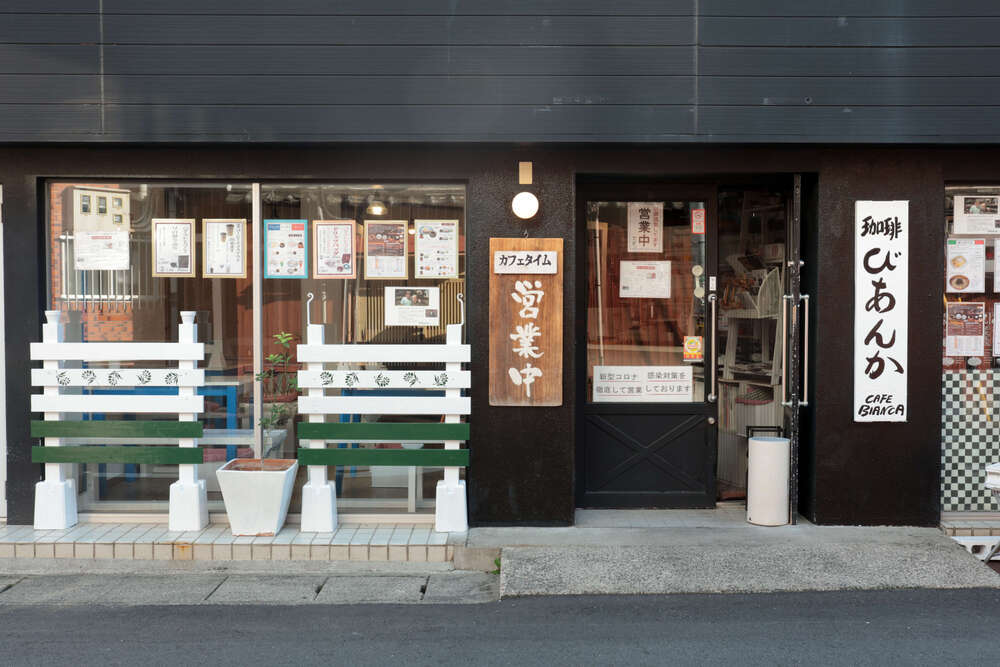 | | |
| --- | --- |
| Address | 1-1-3 Iwabuchi, Ise City, Mie Prefecture |
| Inquiries | 0596-28-8660 |
| Business hours | 7: 00 to 17: 00 (LO16: 30) |
| Regular holidays | Wednesday |
Jamise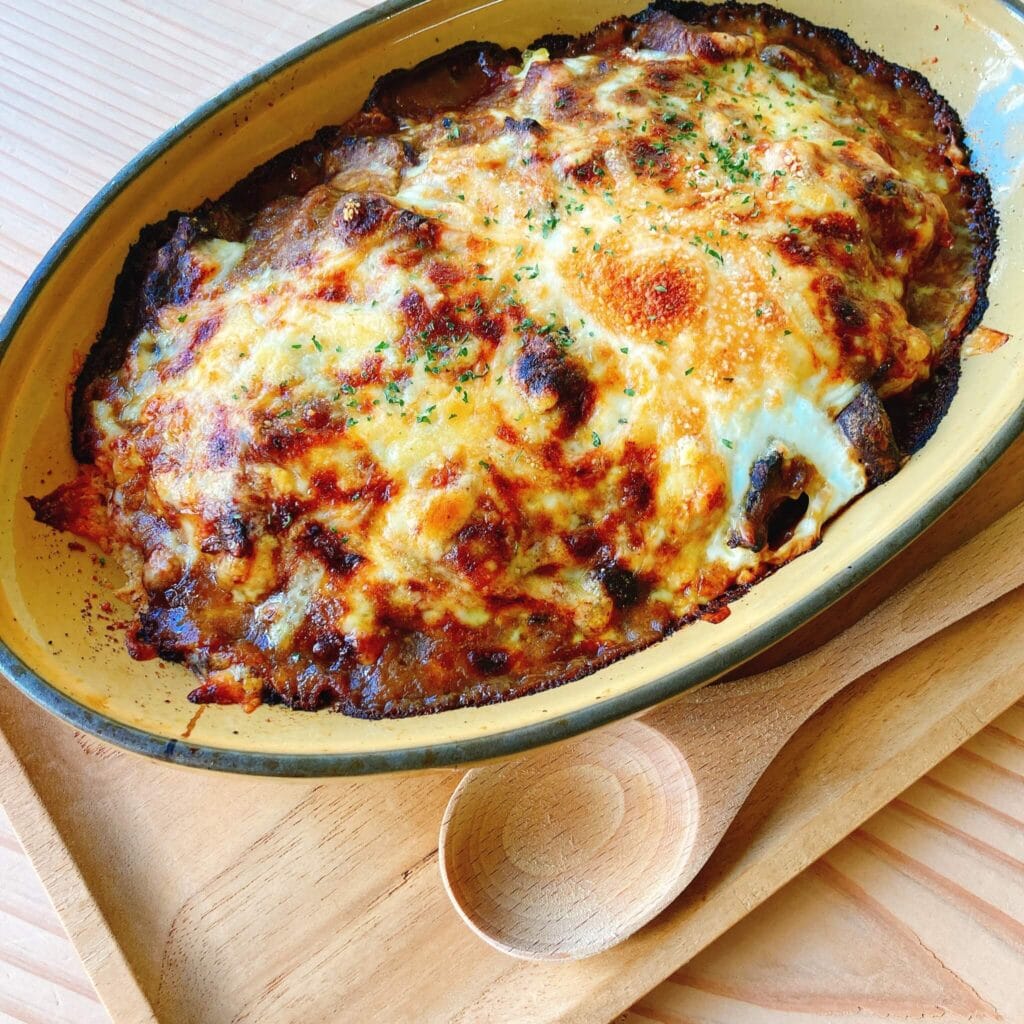 At the small shop "Jamise" near Iseshi Station, rice menus such as curry rice, pasta, and taco rice are prepared.There is a wide variety of coffee and other drinks, and you can also enjoy alcohol.The inside of the shop has a calm atmosphere and is an adult space, and it is a shop where couples, friends and families can relax.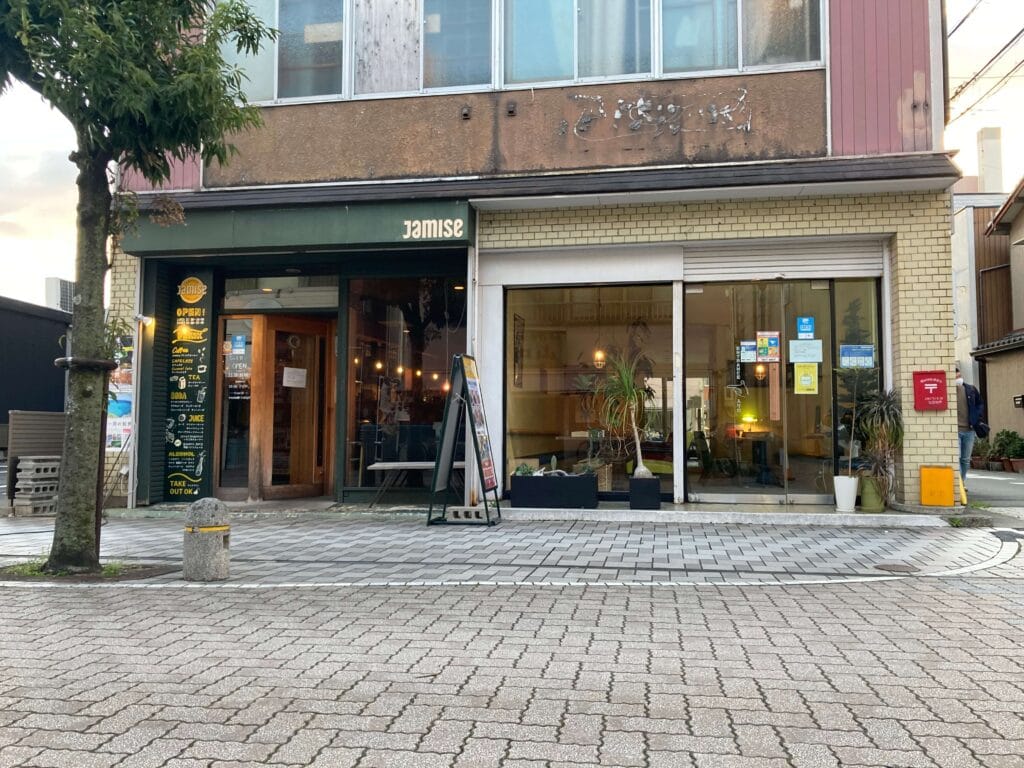 Address
1-6-30 Miyajiri, Ise City, Mie Prefecture
Inquiries
0596-63-8768
Business hours
11:30 - 14:00
18:00 - 23:00
* Open only from 2:13 to 11:30 until 15/00
Regular holidays
Monday Tuesday
---