Jalan and a great deal on bicycle rental ♪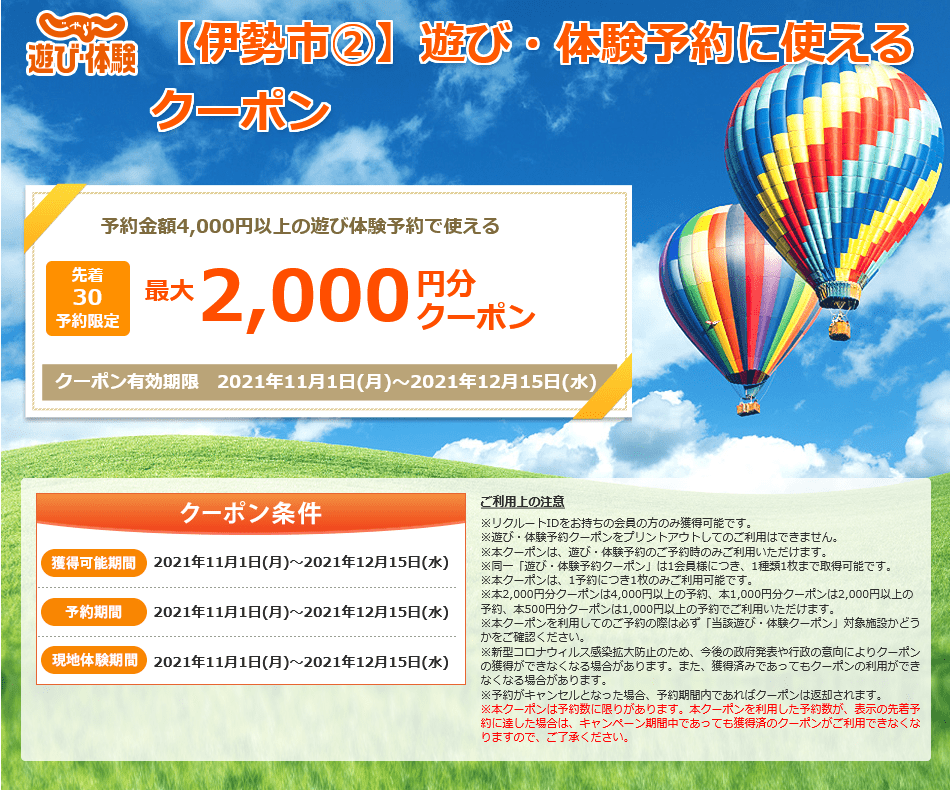 We issue discount coupons that can be used when making reservations for rental bicycles of the Ise City Tourism Association.

Depending on the amount of money you spend on the rental cycle, you can use the coupons below for a great deal.

・ 4 yen coupon for use of 2 yen or more
・ 2 yen coupon for use of 1 yen or more
・ For 1 yen when using 500 yen or more
About Jalan Coupon
Get a coupon here and make a reservation.
Jalan Coupon Homepage

* The number of reservations for this coupon is limited.Please note that if the number of reservations using this coupon reaches the displayed first-come-first-served reservation, the acquired coupon will not be available even during the campaign period.

Coupons Coupons can be used until December 2021, 12 (Wednesday).
Rental cycle rental place where coupons can be used
There are three rental bicycles where you can use coupons.
① Iseshi Station Baggage Storage
② Geku-mae Tourist Information Center
③ ORANGE R CAFE wood
Iseshi Station baggage storage and ORANGE R CAFE wood's electrically power assisted bicycles
This is a new bicycle that was just introduced at the end of 2020.

Iseshi Station Baggage Storage:Panasonic Electric Assisted Bicycle J Concept
ORANGER CAFE wood:Votani by BESV H3 (E-BIKE)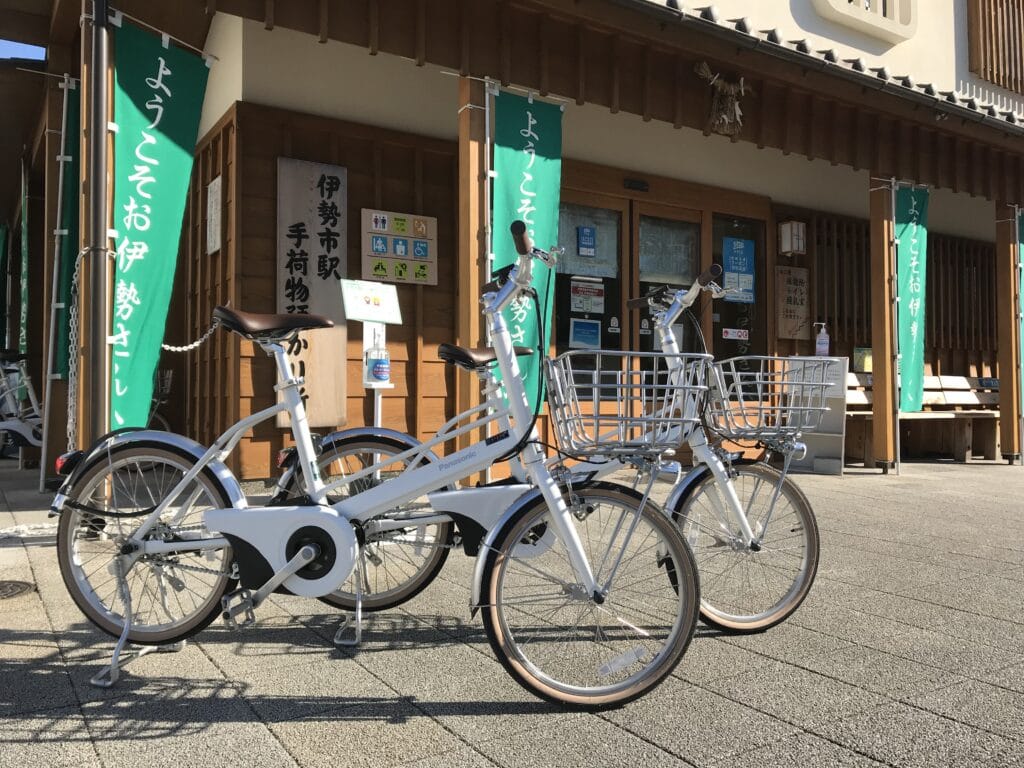 Reservation for rental bicycle Jalan
it's here.
Jalan reservation page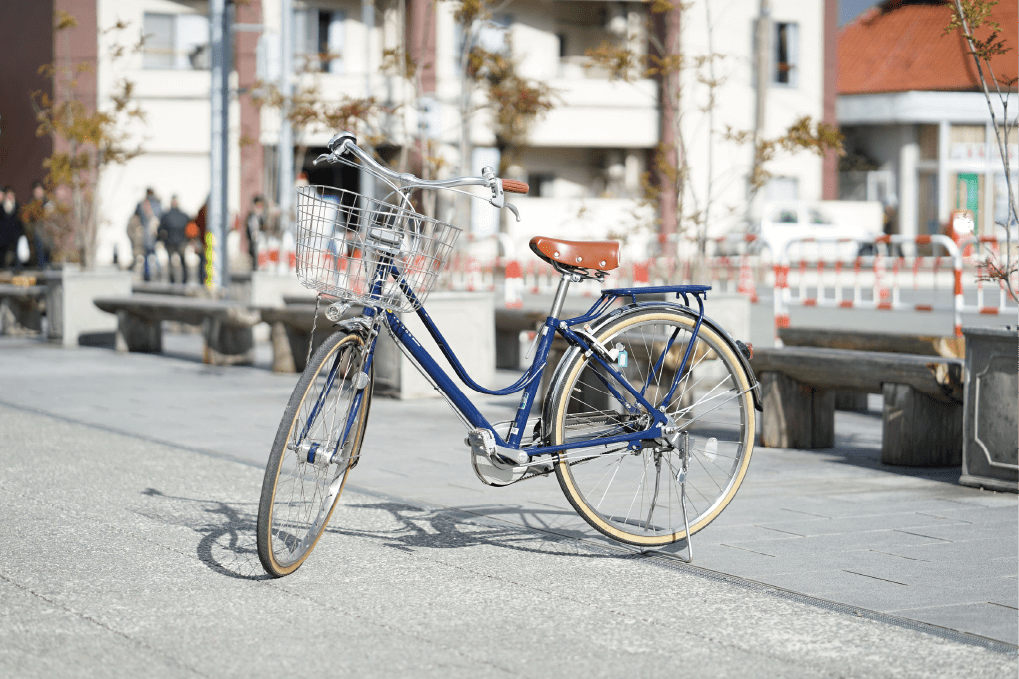 Please use this opportunity ♪