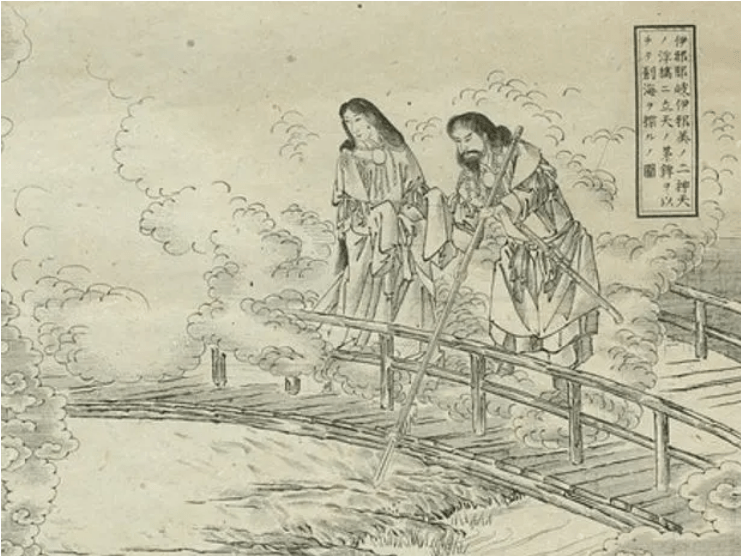 Online course delivered by Ise City Tourism Association
[-The first Japanese myth-A little deep Japanese myth delivered from Ise."Amaterasu Omikami" enshrined in Ise Jingu]
It will be held online on June XNUMXnd.

What kind of god is Amaterasu Omikami?

I will explain the story of a god who seems to know but does not know, based on Kojiki.
We will also talk about interesting stories such as comparisons with overseas gods.
◆ Date and time: June XNUMX, XNUMXrd year from XNUMX:XNUMX (about XNUMX hour)

◆ Seat fee: XNUMX yen
* This is the third Kojiki series, but you don't have to listen to the previous story.

◆ Lecturer: Mr. Kazutaka Yamanaka, Vice Chairman of Ise City Tourism Association

◆ Application: ApplicationHereから

* This course will be the same as 3/26 (Friday)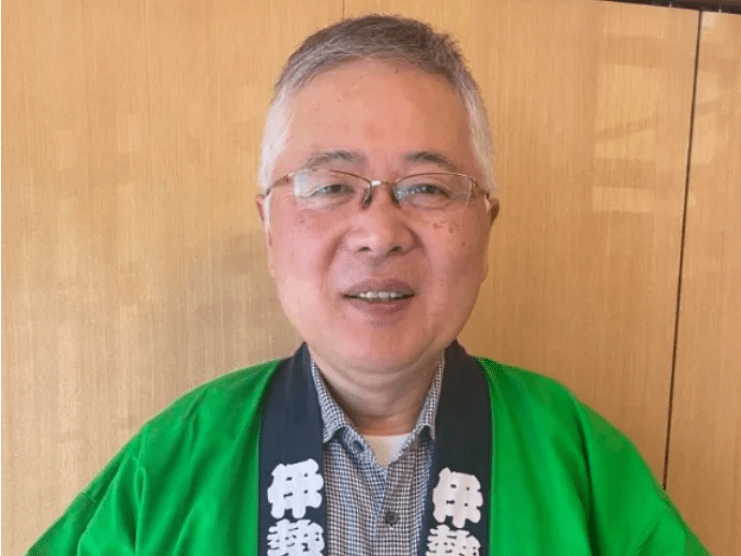 This time, from the birth of Amaterasu Omikami, who is enshrined in Ise Jingu, the relationship with his brothers Tsukuyomi no Mikoto and Susano Onomikoto, and the famous "Amanoiwato opening" I will talk a little deeper and easier to understand.

The third night of the Kojiki series, delivered by the Ise City Tourism Association with confidence!
(You don't have to listen to the previous story.)

◆ Inquiry:
Ise City Tourism Association 0596-28-3705