~ An area around the station <br> where locals and tourists interact with each other ~
This area is downtown area centered on JR / Kintetsu Iseshi Station and Ise Jingu / Geku (Toyouke Daijingu). It takes about XNUMX minutes on foot from the exit on the JR Iseshi station side to the entrance of Geku Omotesando. Another characteristic of this area is that there are many guests who stay at accommodations concentrated around the station and enjoy meals at restaurants that are popular with locals.Let us introducde the Geku area.
-Contents-
---
JR / Kintetsu Iseshi Station / Kintetsu Ujiyamada Station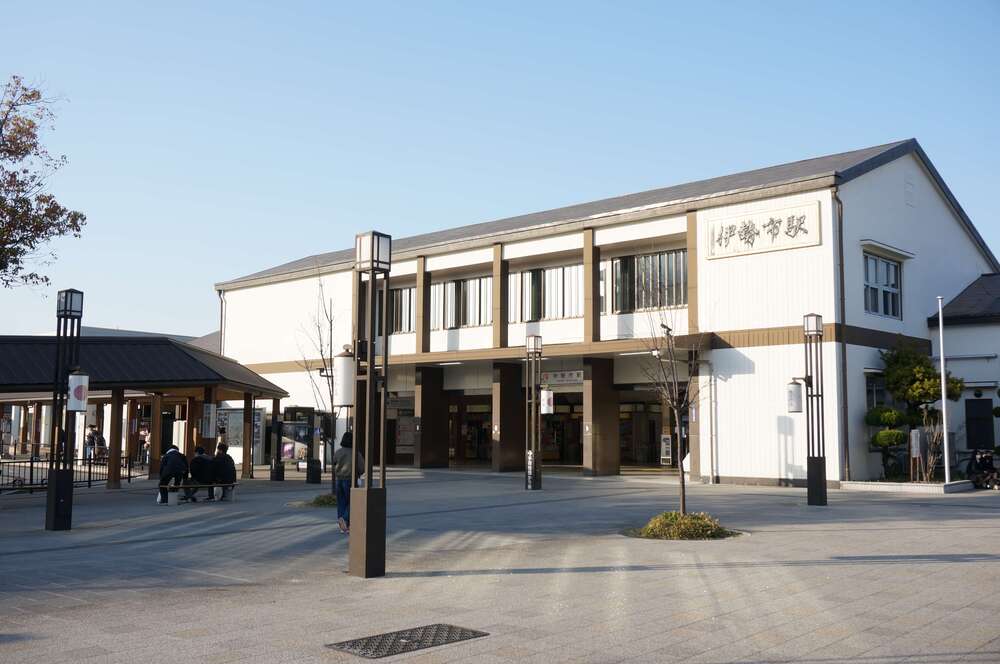 JR / Kintetsu Iseshi Station
Ise Jingu / Geku (Toyouke Daijingu) are about a XNUMX-minute walk away, so it's easy to visit the Geku from here.There is a bus terminal and taxi stand in front of the station.To reach the Geku, it is recommended to go along the Geku-sando street that starts from the Torii gate just outside the JR exit.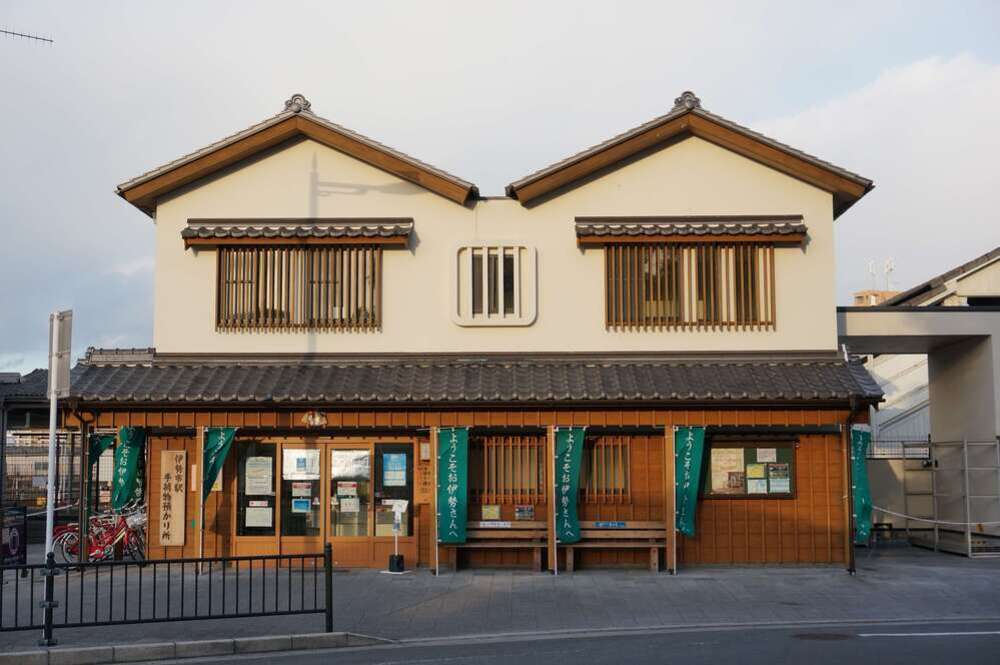 Iseshi Station Baggage Storage (JR side)
We store baggage and deliver luggage to accommodations (excluding those in remote islands) in Ise, Toba, and Shima areas. It will be delivered within the same day at the reception desk by XNUMX:XNUMX.We also rent bicycles.
Detailed information on baggage storage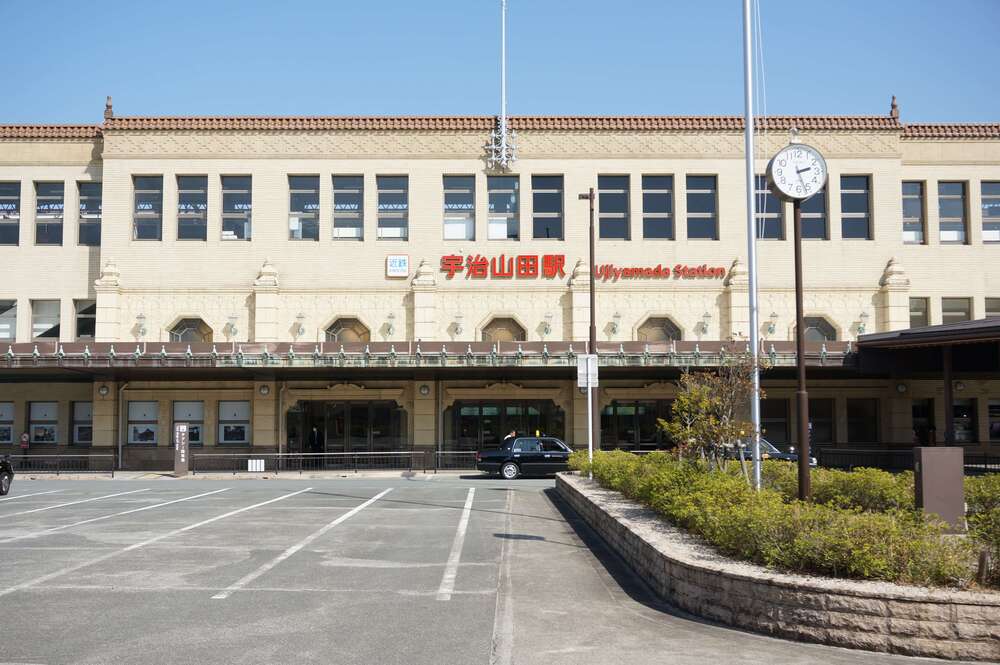 Kintetsu Ujiyamada Station
The nationally registered tangible cultural property building built in XNUMX is worth a visit!There is a guest room which the Emperor and the Prime Minister of Japan use when they come to Ise(but not open to public). they get off the train at this station to go to Ise Jingu.
Tips from the tourist association staff
It takes only about XNUMX minutes from Kintetsu Iseshi Station to Kintetsu Ujiyamada Station, though both are limited express stations.It seems strange to tourists that there are two stations so close together.
For Kintetsu users, it is recommended to get off at Iseshi Station, which is close to the Geku, and then board at Ujiyamada Station, where they can easily buy souvenirs.
Iseshi Station has a joint ticket gate for JR and Kintetsu.Both tickets can be used to enter from either ticket gate.

---
Geku Sando street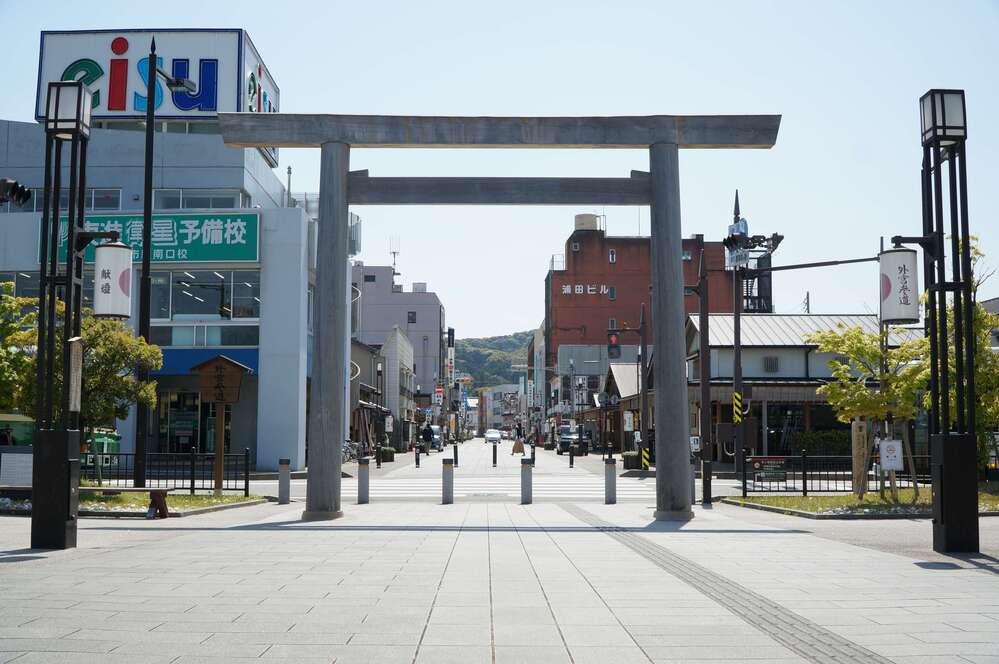 There are many shops along the Geku Sando street that are attractive to those who come to Ise.You can also enjoy Ise specialties such as the famous Ise udon and local beer.
Ise Kikuichi, Which is in the middle of the street, is a knife shop, but also has an information cener's function. The Geku-mae Tourist Information Center in front of Geku has a function of baggage storage, and rental bicycles are also available there.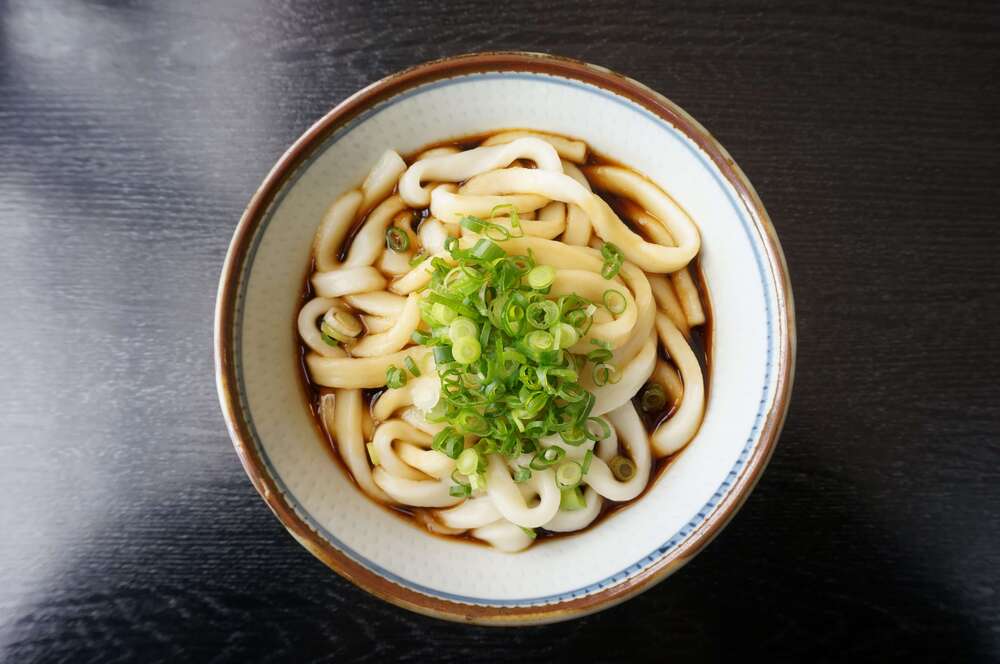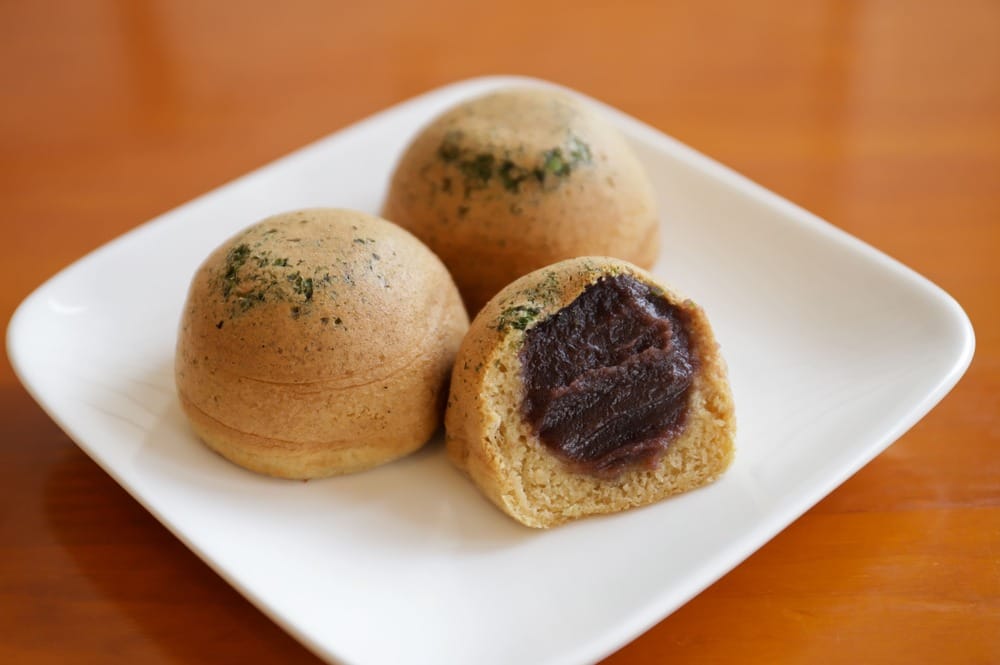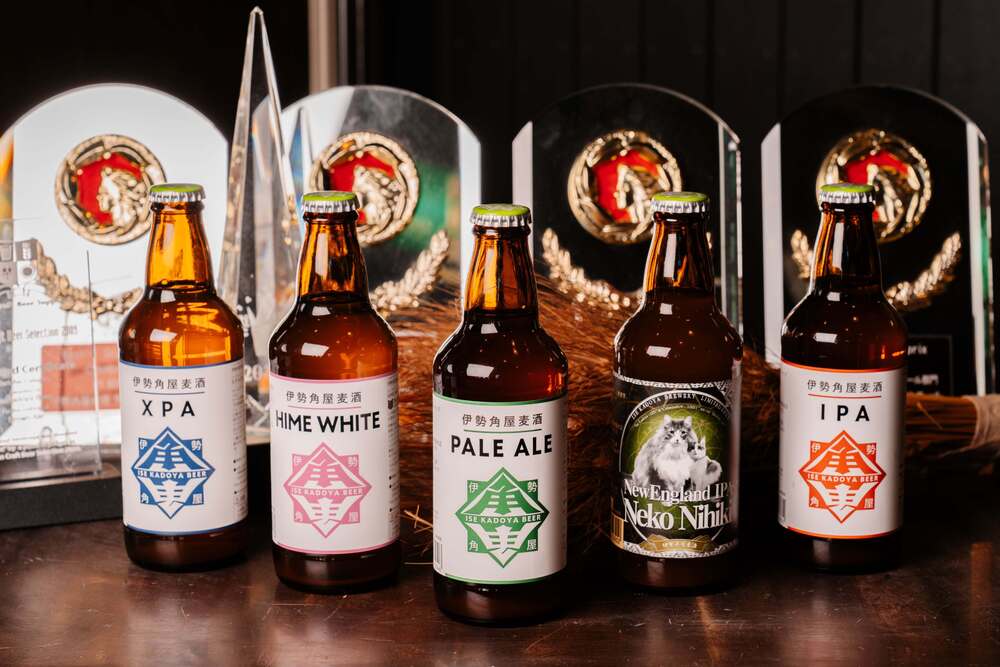 Tips from the tourist association staff
Since the Jingu area is a gravel road, it is convenient for those who are traveling with a carry bag to leave it at the Geku-mae Tourist Information Center during worshiping and to pick it up before going ahead to the Naiku.
There are many restaurants for locals around the station, but they are not as concentrated as in big cities, so we prepare a meal map for tourists.You can browse it on this website or get it at tourist information centers.
---
Ise Jingu / Geku (Toyoukedaijingu)
Officially called Toyoukedaijingu, it is one of the two Goshogu shrines consisting of 125 shrines.The deity of food and industry, Toyouke-no-oomikami, is enshrined.As the deity who controls the meals of Amaterasu Omikami in Ise Jingu/Naiku (Kotai Jingu), she was enshrined here about XNUMX years ago.The ritual"Higoto-asayuu-oomike-sai", in which meals are offered to the deities such as Amaterasu Omikami, is held twice a day without fail.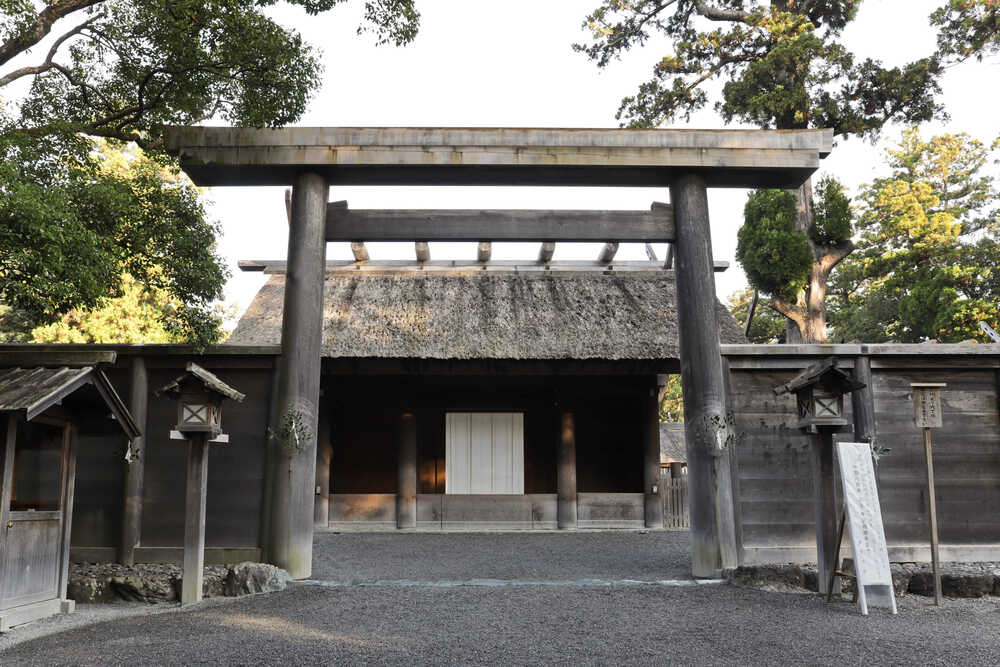 There are also Taka-no-miya, Tsuchi-no-miya, and Kaze-no-miya, which are the second highest-ranked annexes after the main shrine in the palace area, so be sure to visit the annex.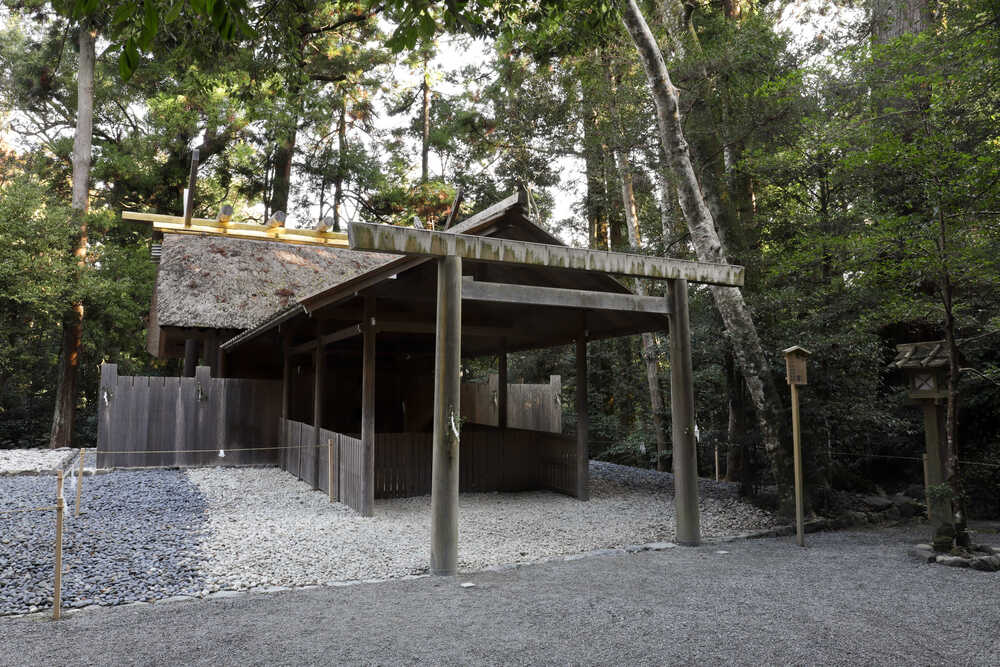 ---
Sengukan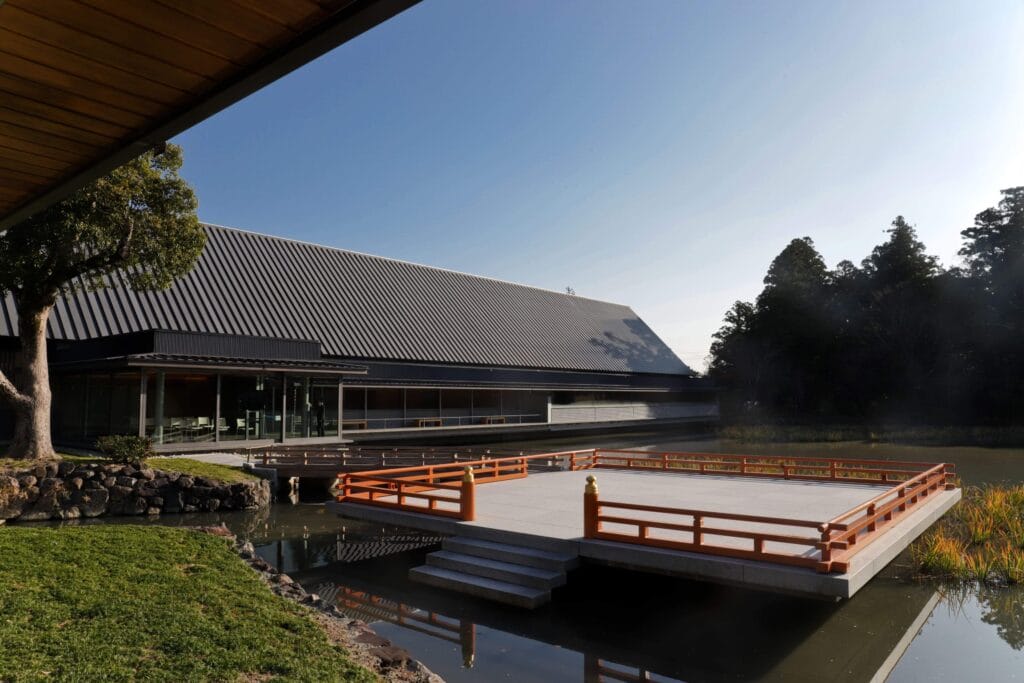 It is a museum that introduces "Shikinen Sengu" the ceremony of the Ise Jingu Shrine.About the ritual of "Shikinen Sengu", the process of preparing the deity's costume, deity's treasure served by the first-class masters of the present generation is exhibited, and you can learn about the ceremony of" Shikinen Sengu" firmly.The full-scale model of a part of the Goshoden, which cannot be seen nearby, is overwhelming.
Tips from the tourist association staff
The exhibition guide in Exhibition Room XNUMX is basically held every day, so please listen and learn.At the Jingu Museum "Choko-kan", which is located separately, you can see the real thing of the deity's costume and treasures.This is also a place I definitely want to visit.
---
Ise City Ekimae Shopping Street
The Iseshi station shopping arcade is just a short walk from the JR Iseshi station exit.The Geku Sando is famous for tourists from outside the prefecture, but The Iseshi station shopping arcade is full of shops loved by the locals.After visiting the Geku, please come not only to the Geku Sando but also to the Iseshi station shopping arcade.
---
Tsukiyominomiya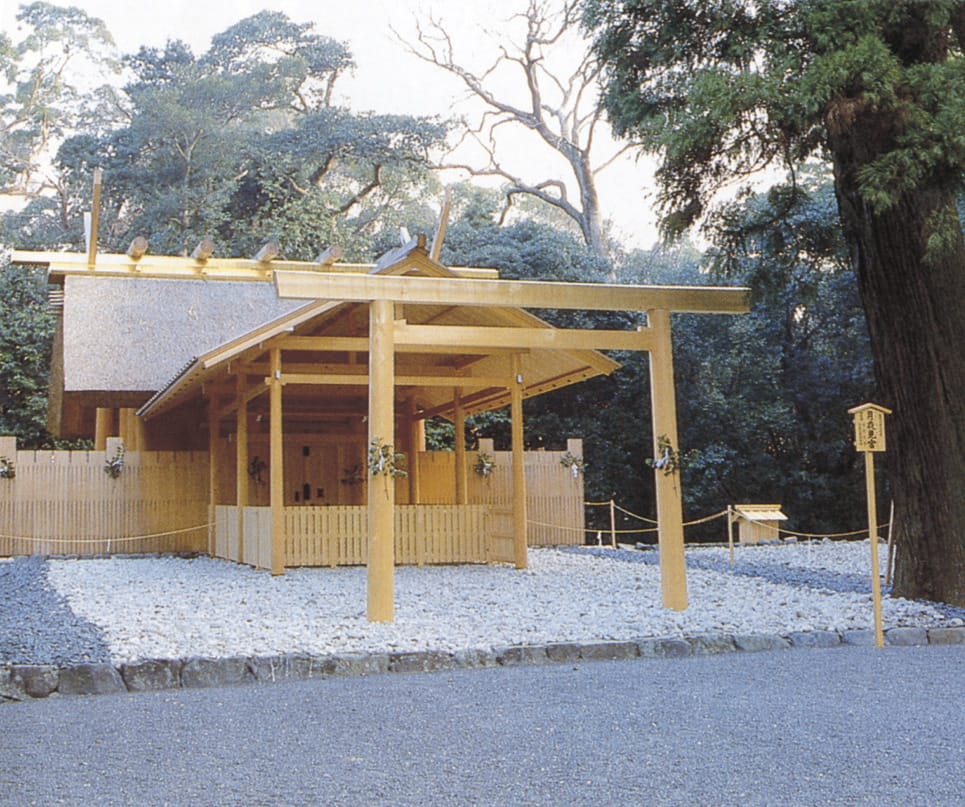 If you walk for about XNUMX minutes on Kamiji-dori, which extends west from the another entrance of Ise Jingu / Geku (Toyouke Daijingu), you will see Tsukiyomi-no-miya.The deity enshrined here is "Tsukiyomi-no-mikoto", tthe younger brother of Amaterasu Omikami, and is likened to the deity of the moon.A refreshing guardian forest heals visitors.
Tips from the tourist association staff
There is a folklore that the deity rides on a horse and go to Geku through Kamiji-dori street, and locals try to walk along the edge because deity will pass by in the middle.
---
Jingu Museum, Jingu Agricultural Museum, Jingu Art Museum
Adjacent to "yamatohime-no-miya", Ise Jingu / Naiku (Kotai Jingu)'s annex, There are Jingu Museum, Jingu Agricultural Museum, and Jingu Art Museum".By visiting the Jingu Museums, you can learn about Jingu culture that cannot be understood by just visiting shrines.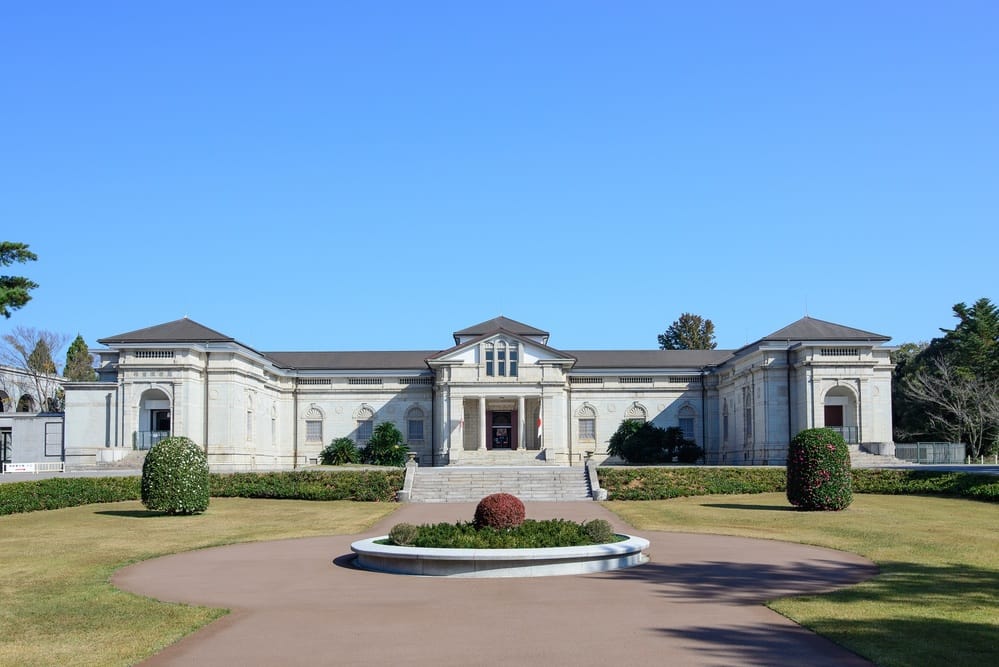 ---
Restaurants
Regarding eating and drinking at night, the stores in front of Naiku are closed early, but there are many restaurants for locals around Iseshi Station and Ujiyamada Station.There aren't as many stores as in a urban city, so please check out a map that's convenient for dinner.For lunch, be sure to check out the lunch pamphlet.You can see both of them on this website.
Tips from the tourist association staff
In Ise, you can meet skilled chefs and ingredients from Ise-Shima, so there are plenty of French and Italian restaurants.
---
Facility information
Kintetsu Ujiyamada Station
| | |
| --- | --- |
| Address | 516-0037-2 Iwabuchi, Ise City, Mie Prefecture 1-43 |
| Contact | TEL: 0596-28-2767 (Kintetsu Ujiyamada Station) |
| WEB site | https://www.kintetsu.co.jp/station/station_info/station18018.html |
Iseshi Station Baggage Storage
Address
516-0073-1 Fukiage, Ise City, Mie Prefecture 1-1 JR Iseshi Station Front right side
Contact
TEL:0596-65-6861
Business hours
Baggage storage 9: 00 ~ 17: 30
Baggage delivery 9: 00 ~ 13: 10
Geku Sando street
| | |
| --- | --- |
| Address | Honmachi, Ise City, Mie Prefecture 516-0074 |
Geku-mae Tourist Information Center
| | |
| --- | --- |
| Address | 516-0074 14-6, Honmachi, Ise City, Mie Prefecture |
| Contact | TEL:0596-23-3323 |
| Business hours | Baggage storage 8: 30 ~ 16: 30 |
Ise Jingu / Geku (Toyoukedaijingu)
Address
516 Toyokawa-cho, Ise City, Mie Prefecture 0042-279
Contact
TEL: 0596-24-1111 (Jingu Shrine)
Worshiping time
January-April 1: 4-5: 00
January-April 5: 8-5: 00
September 9: 5-00: 18
January-April 10: 12-5: 00
WEB site
https://www.isejingu.or.jp/about/geku/
Sengukan
| | |
| --- | --- |
| Address | 516-0042 Maeno, Toyokawa-cho, Ise City, Mie Prefecture 126-1 (Geku Magatama Pond) |
| Contact | TEL:0596-22-6263 |
| Business hours | 9 am to 4 pm (viewing is 4:30 pm) |
| Regular holidays | 2nd and 4th Tuesday of every month (the next day if it is a holiday) |
| WEB site | https://www.sengukan.jp/ |
Tsukiyominomiya
| | |
| --- | --- |
| Address | 516-0072-1 Miyajiri, Ise City, Mie Prefecture 3-19 |
| Contact | TEL: 0596-24-1111 (Jingu Shrine) |
Jingu Museum, Jingu Agricultural Museum, Jingu Art Museum
Address
516-0016 Kodakujimotocho, Ise City, Mie Prefecture 1754-1 (common to all three buildings)
Contact
Jingu Museum / Agricultural Museum TEL: 0596-22-1700
Jingu Art Museum TEL: 0596-22-5533
Business hours
9:00 to 16:00 (viewing until 16:30)
Regular holidays
Every Thursday (or the following weekday if it is a national holiday), December 12-29 every year.For temporary closure, please see <Usage Guide>.
WEB site
http://museum.isejingu.or.jp/index.html