It is the flowering situation of Miyagawa embankment, Otonashiyama, Isuzu river embankment, former Toyomiyazaki Bunko, Yokowa.
The cherry blossoms in 2022 became hazakura.Look forward to next year.
Miyagawa embankment
The best time to see (updated 4/11)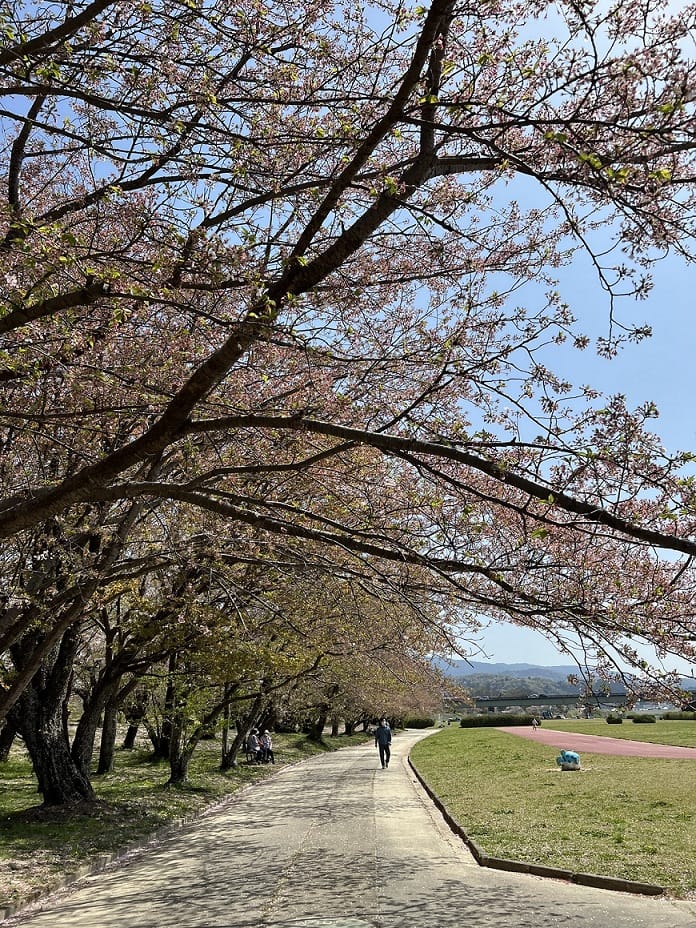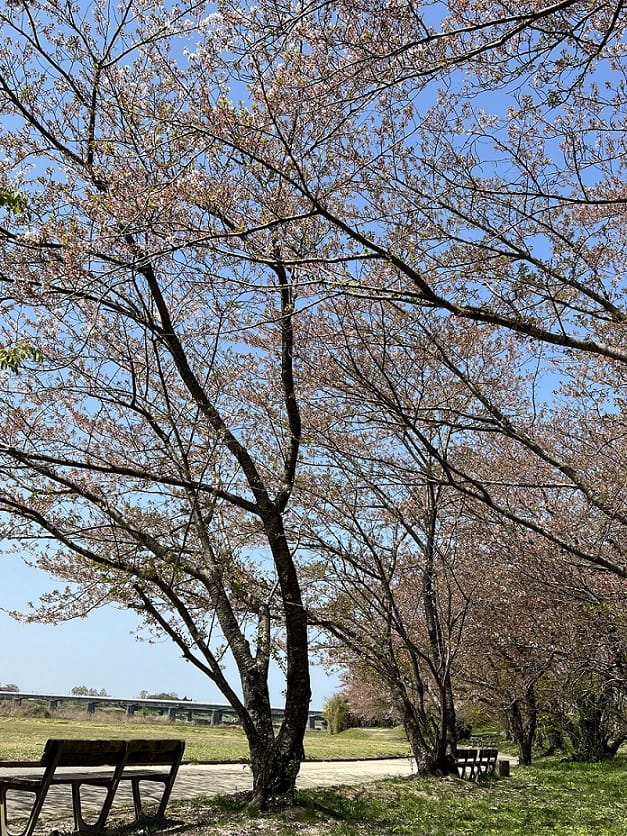 Miyagawa Tsutsumi Sakura Illumination
From 3/28 (Monday) to 4/10 (Sunday) from 18:21 to XNUMX:XNUMX
Click here for access method and parking information
* To alleviate congestion during the full bloom period, please avoid busy hours and cooperate with us by using public transportation.

There are no stalls opening this year.
In addition, there are only a few parking spaces for sightseeing buses.
Futami Otonashiyama
The best time to see (updated 4/11)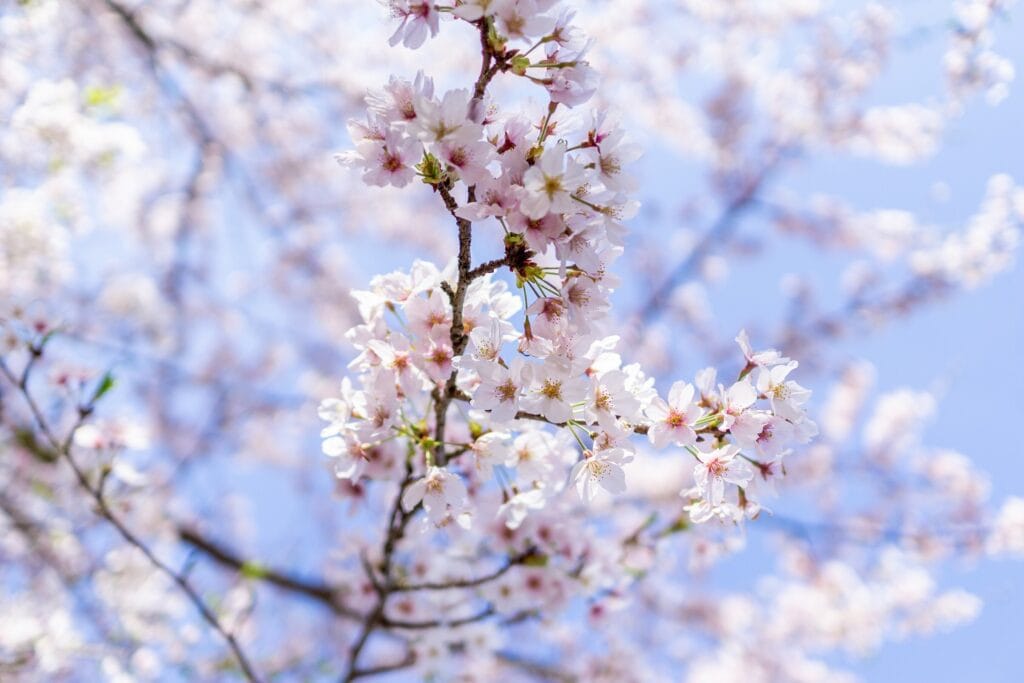 Isuzu River bank
The best time to see (updated 4/11)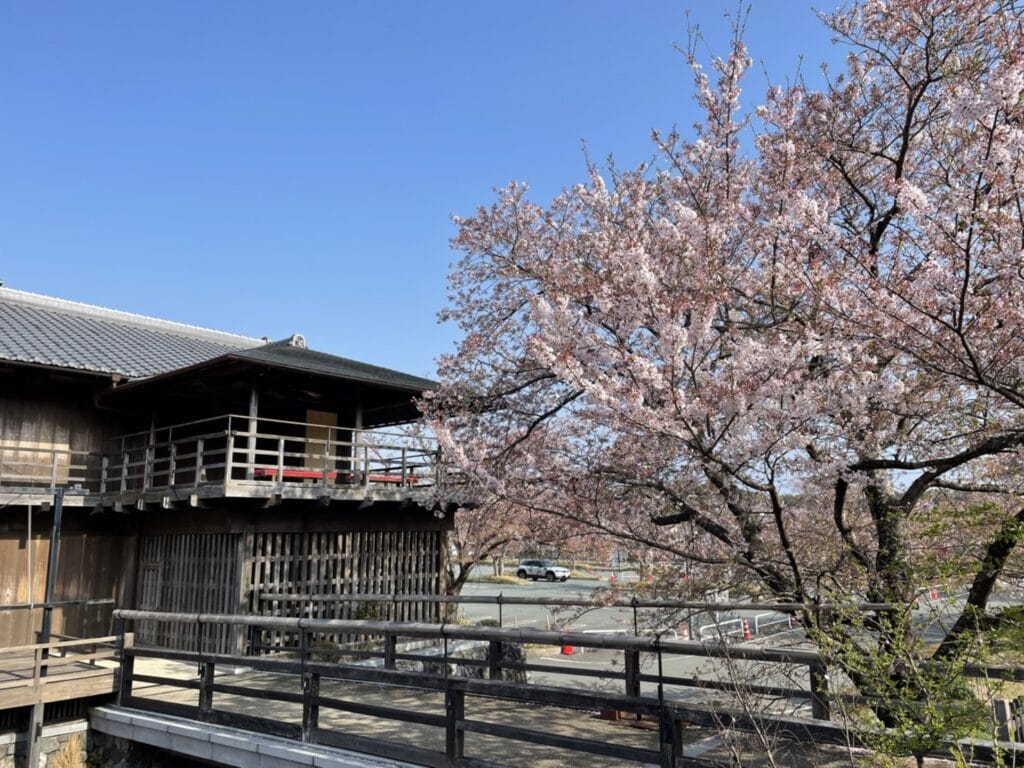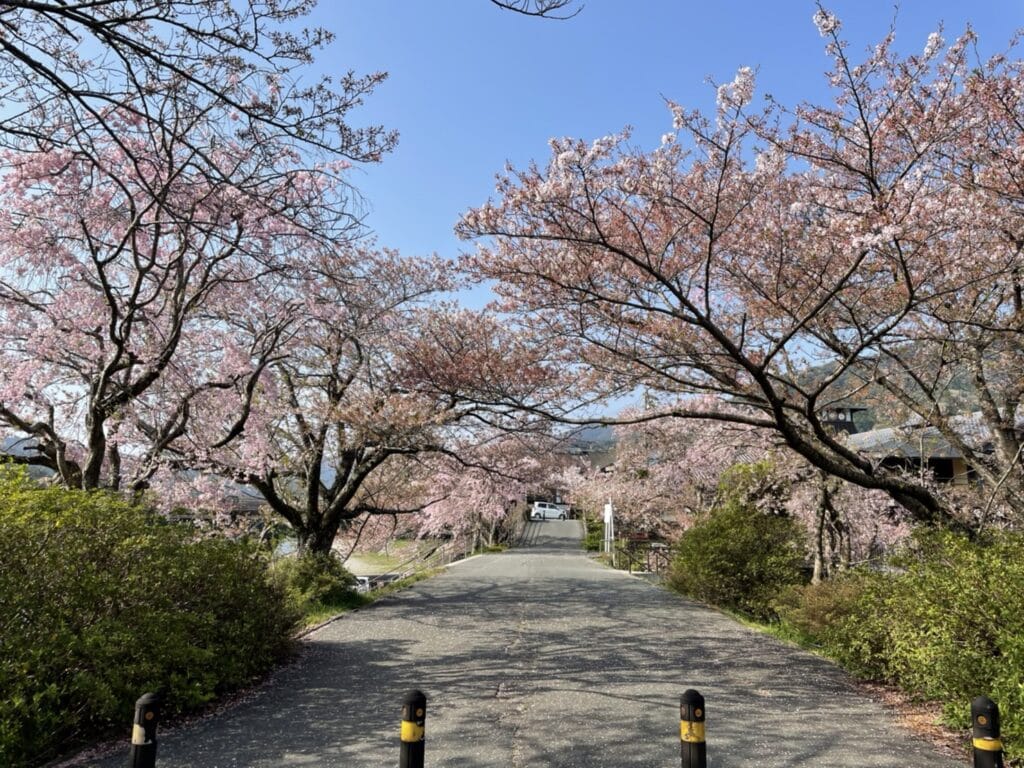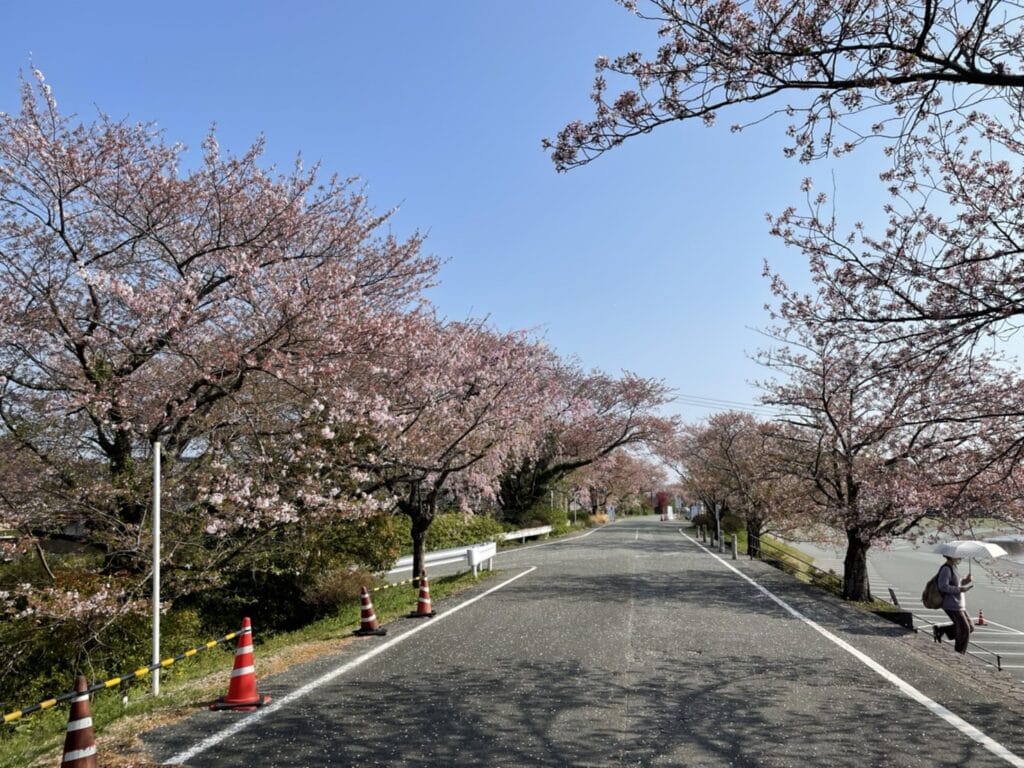 Isuzu River Sakura Festival
Date / Time / Reiwa March 4th (Wednesday) -April 3th (Tuesday)
Location / Around the Isuzu River, Okage Yokocho area
* The cherry blossoms at night are lit up from sunset to around 9 pm
Okage Yokocho Homepage (Isuzu River Sakura Festival) )
Former Toyomiyazaki Bunko
Oyanezakura ...The best time to see (updated 4/11)
Yoshino cherry tree ...The best time to see (updated 4/11)
Former Toyomiyazaki Bunko and Oyanezakura released
From Saturday, March 4th to Sunday, April 3rd, 26th year of Reiwa
9:00 to 17:00
Ise City Hall homepage (former Toyomiyazaki Bunko and Oyanezakura open to the public)
Sato no Megumi Fuwa / Yokowa Sakura
Yokowa Sakura: The best time to see (updated 4/11)
Yoshino cherry tree: The best time to see (updated 4/11)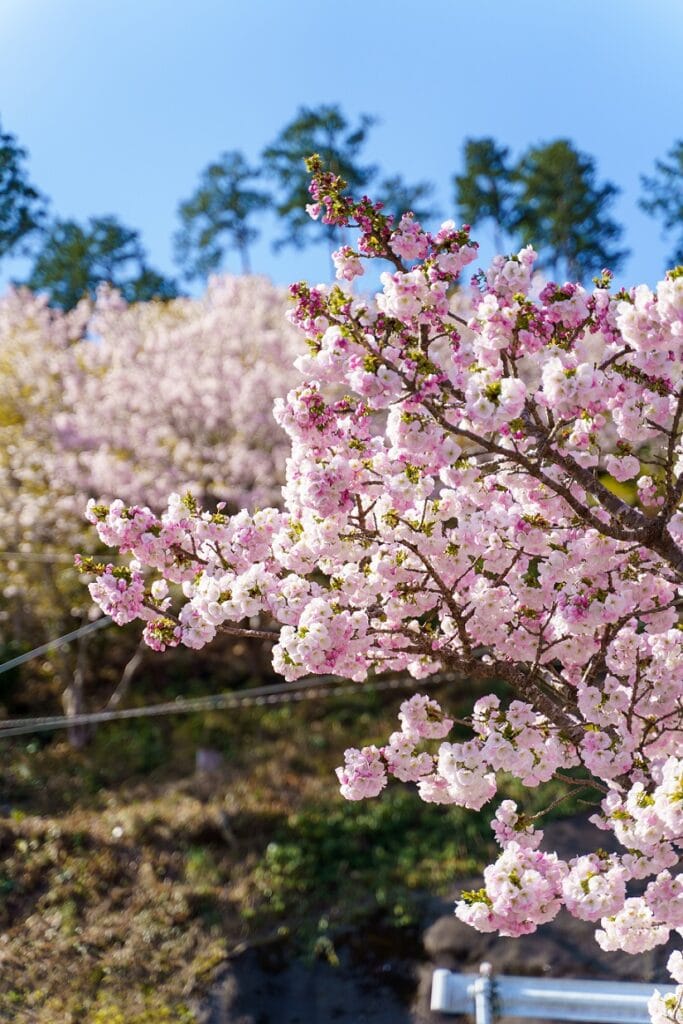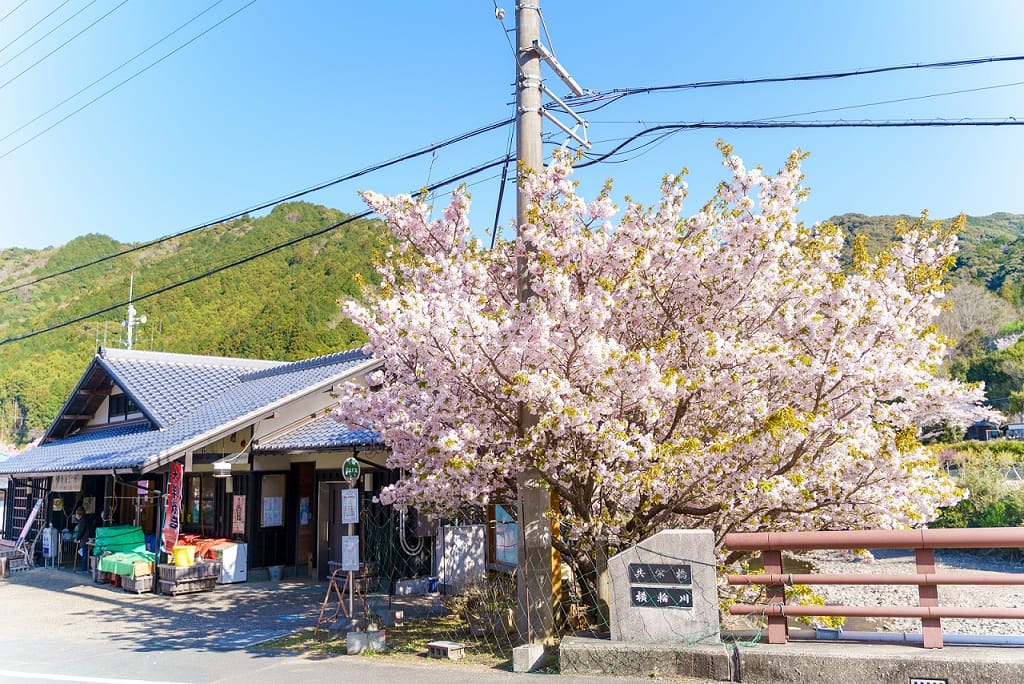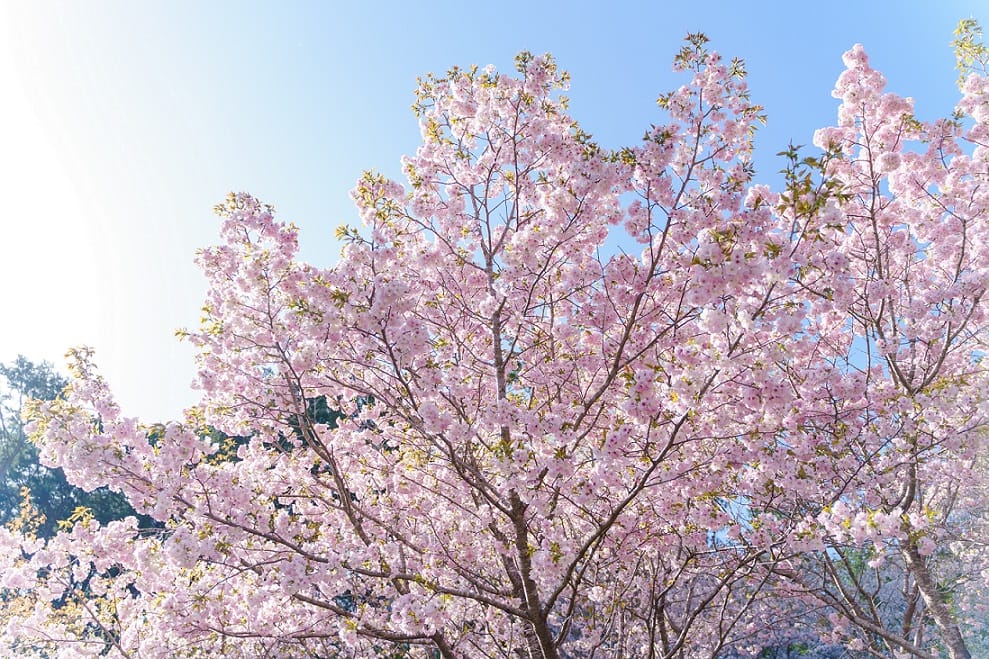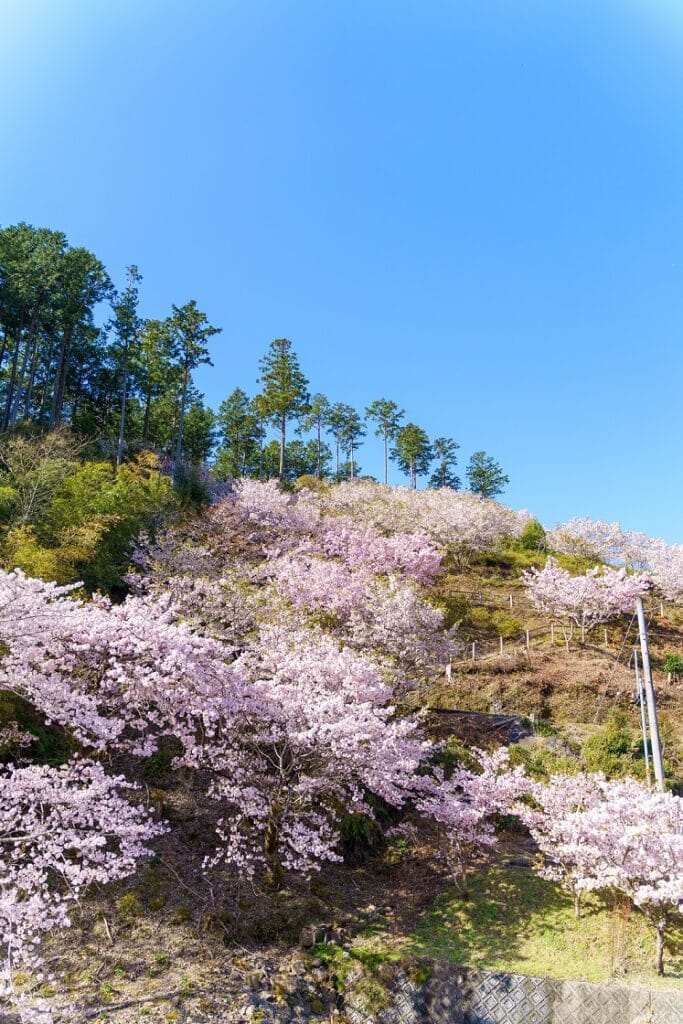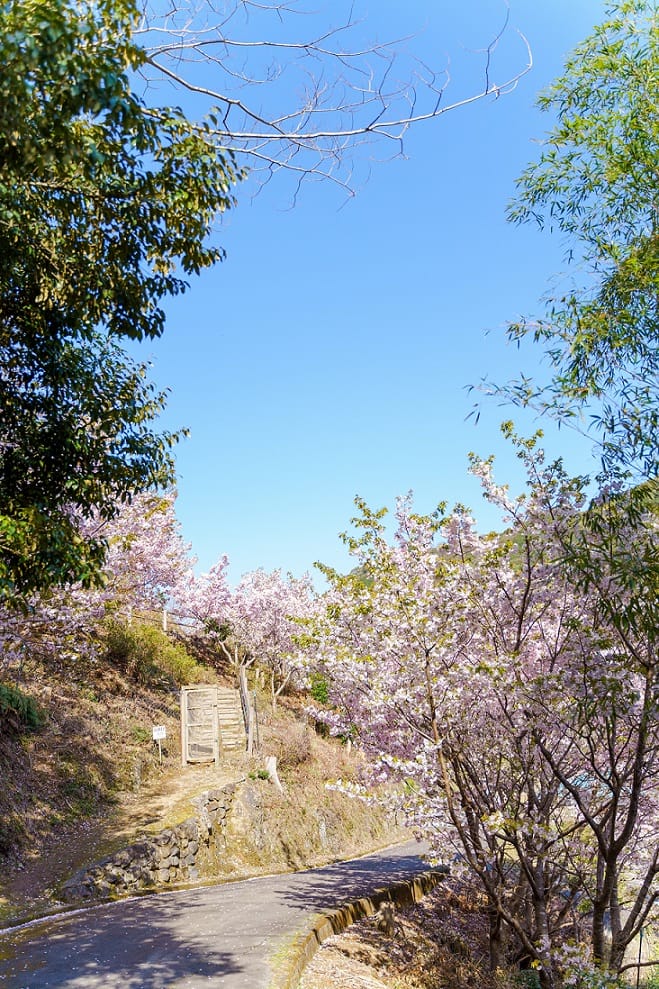 Yokowa Sakura Festival
From March 4th (Friday) to April 3th (Sunday), Reiwa 25th, "Sato no Megumi / Fuwa" will be open every day except bad weather.
There are no stage events as a countermeasure against infectious diseases.

A parking fee of 500 yen will be charged as a traffic measure cooperation fund.

Megumi of the town "Fuwa"
XNUMX Yokowacho, Ise City
Megumi of the town "Fuwa" Yokowa Sakura homepage