Skilled skill and secret sauce that enhances the umami!Exquisite Unaju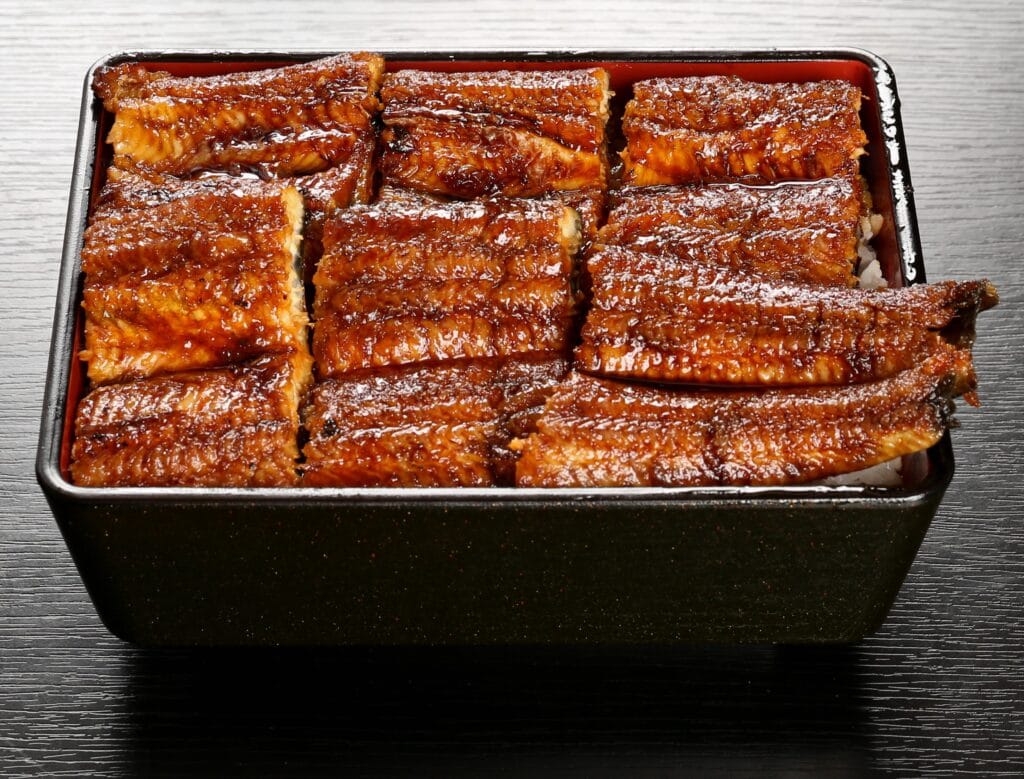 Kabayaki is wrapped in a fragrant scent by charcoal-grilling with the finest Ise-Shima Bincho charcoal.Crisp and fluffy with just the right amount of roasting.In order to further enhance the umami of the eel that has been fluffy and baked, the eel that is eaten with the slightly sweet sauce that has been passed down since its establishment has been exquisite.In addition, the slightly sweet and well-balanced sauce goes well with rice.eat with relish.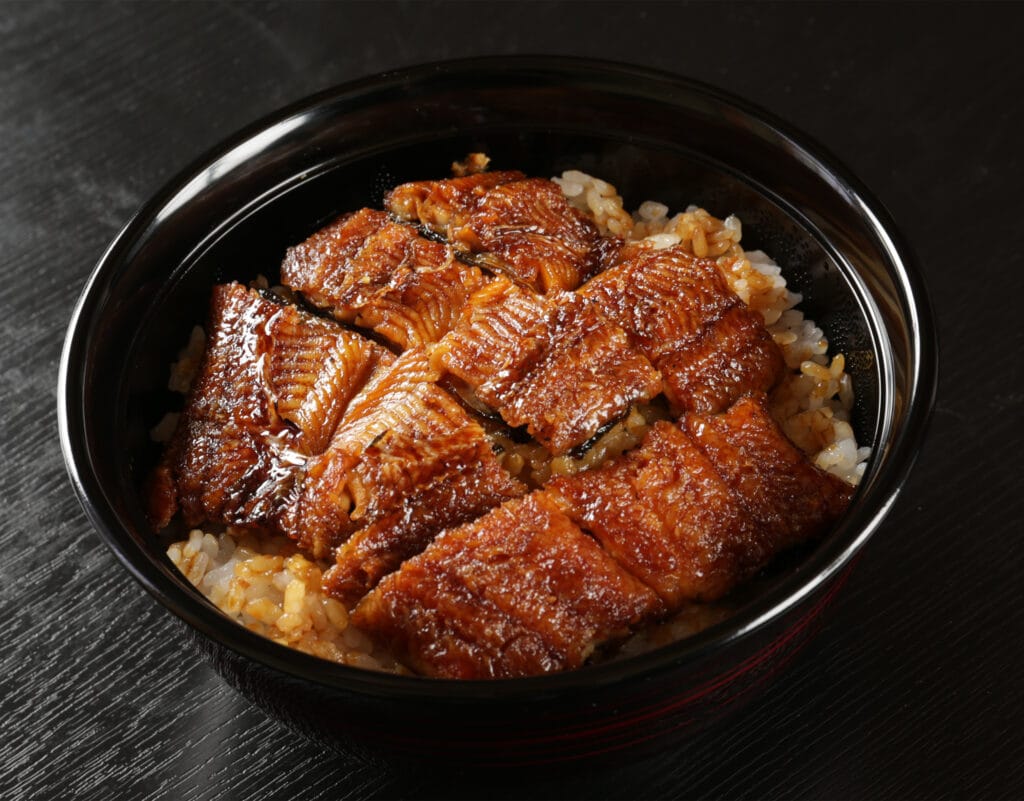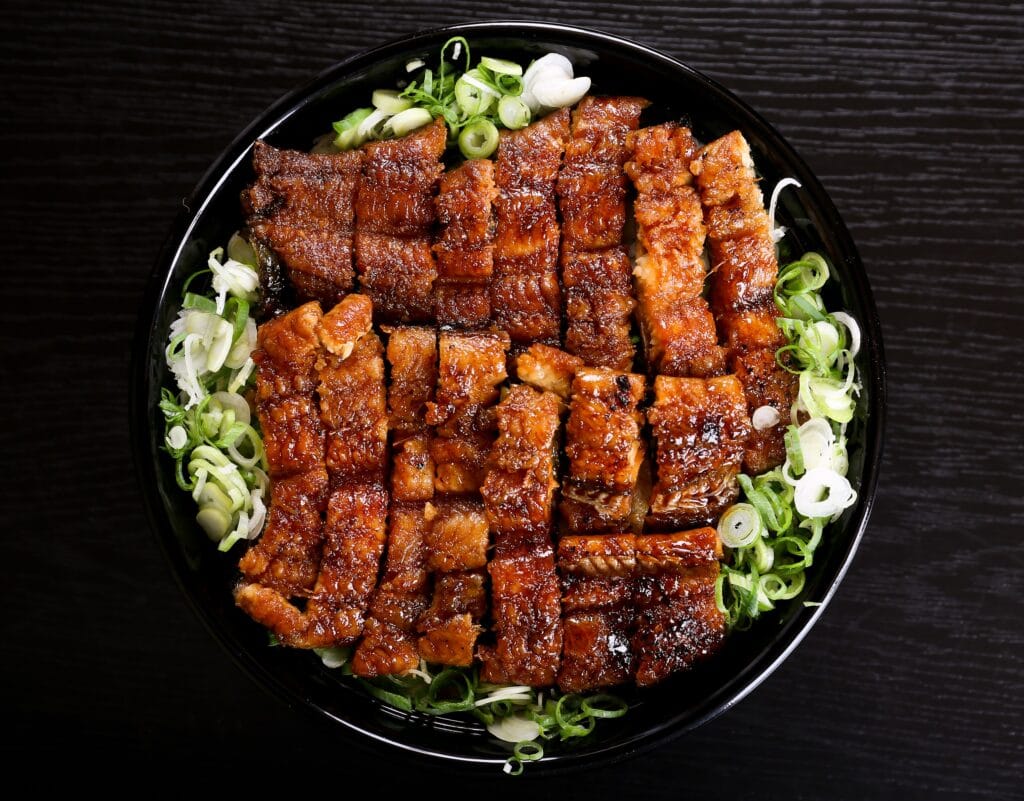 Unagi-don is small ... You can eat from a reasonable price starting from 1,320 yen (tax included). "Charcoal-grilled eel Nanke" has a rich menu of eel bowls, eel bowls, hitsumabushi, eel set meals, and condiment bowls that are popular with women.At the eel set meal, you can enjoy various eel dishes such as charcoal-grilled eel and popular eel rolls together with fresh sashimi.
The take-out menu is also substantial.Popular eel lunch
There is also a take-out menu for eel lunch boxes, so even those who are worried about eating out in the corona can enjoy the exquisite eel at home.We have 3 to 6 slices of eel, which is very popular with locals.To place an order, you must make a reservation by phone.If you order in advance, you can have your lunch without waiting.
Both one person and a group are OK.Spacious interior.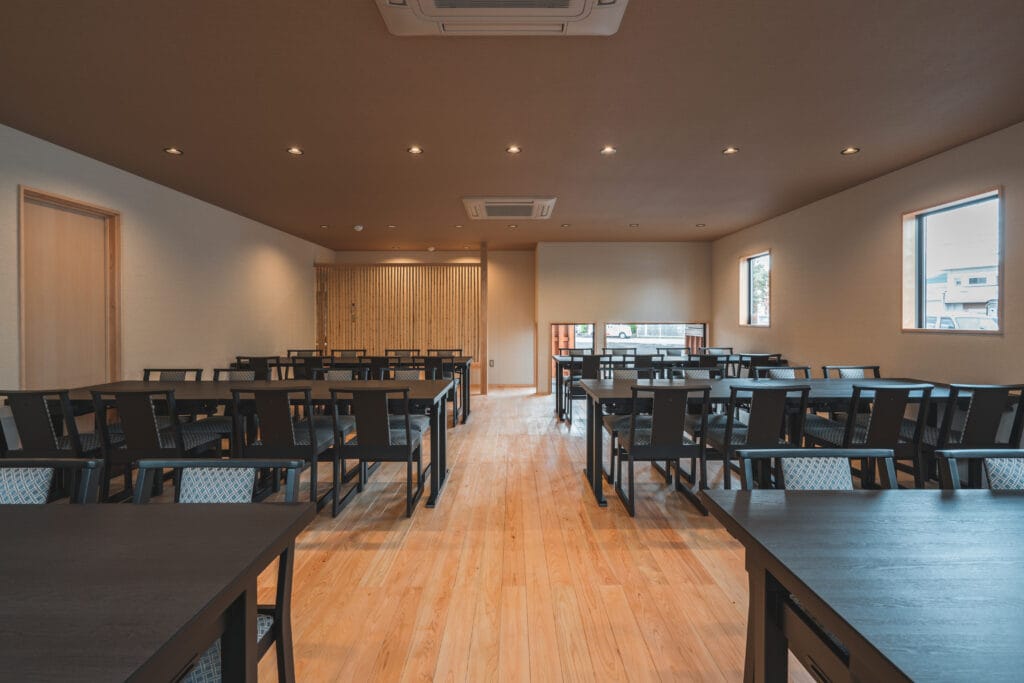 The charm of "Charcoal-grilled eel Nanke" is not only the exquisite eel, but also the clean and spacious interior.The floor has a Japanese taste, and while it has a luxurious feel, it has a calm atmosphere where you can feel the warmth of wood and bamboo.There is also a counter that is rare at the eel shop, so even one person can enjoy a meal without hesitation.The spacious interior is perfect for groups.In addition, private rooms are also available, so you can relax with your loved ones and family without worrying about the eyes.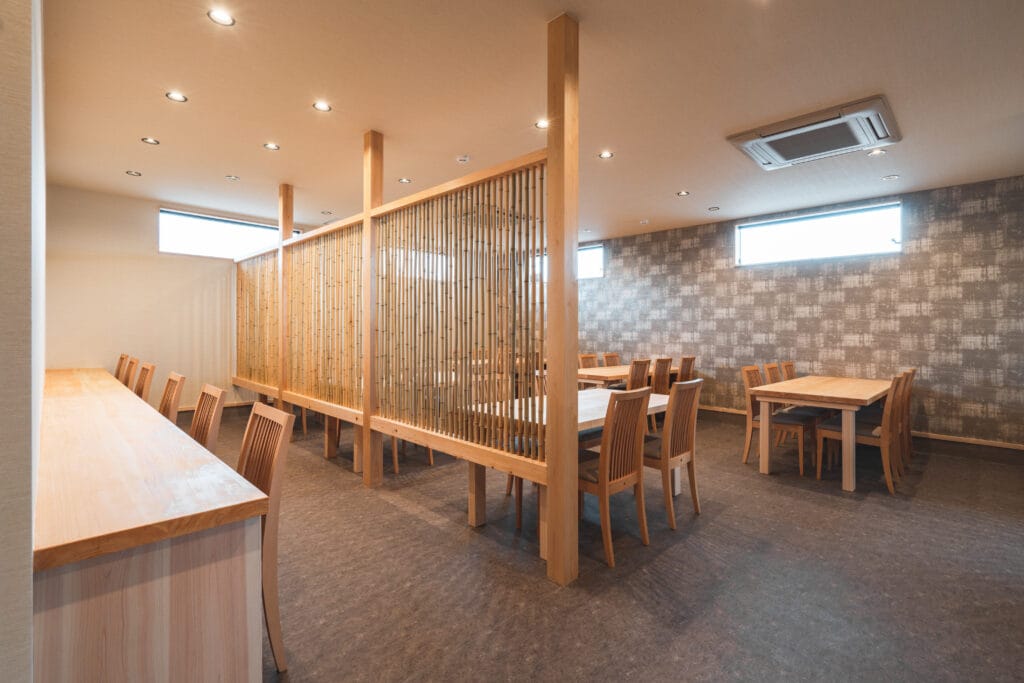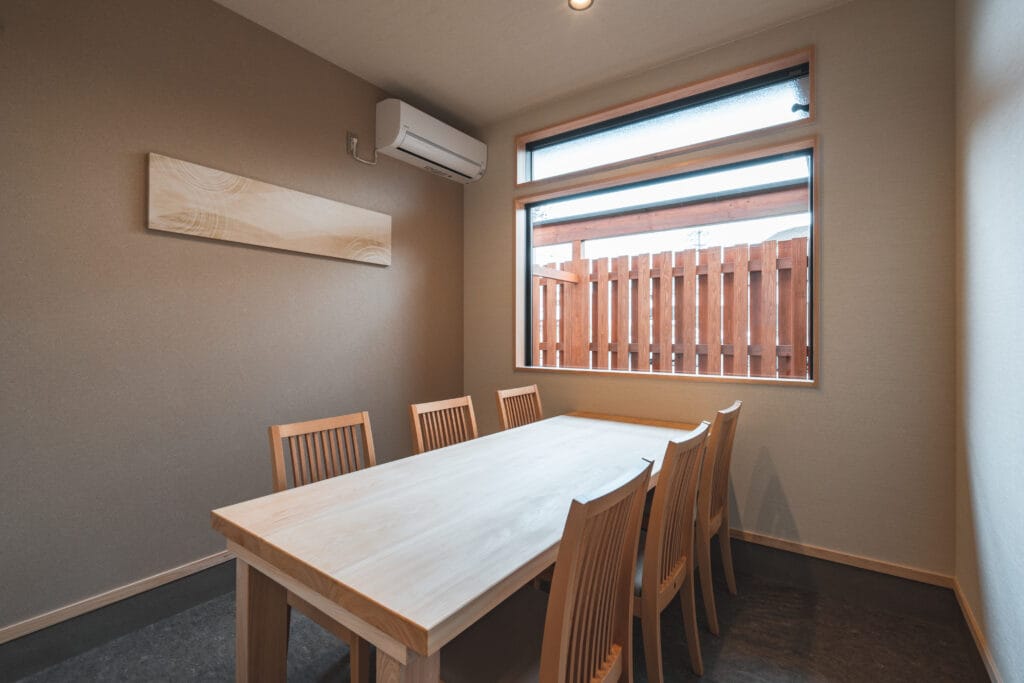 Don't worry about parking!Large parking lot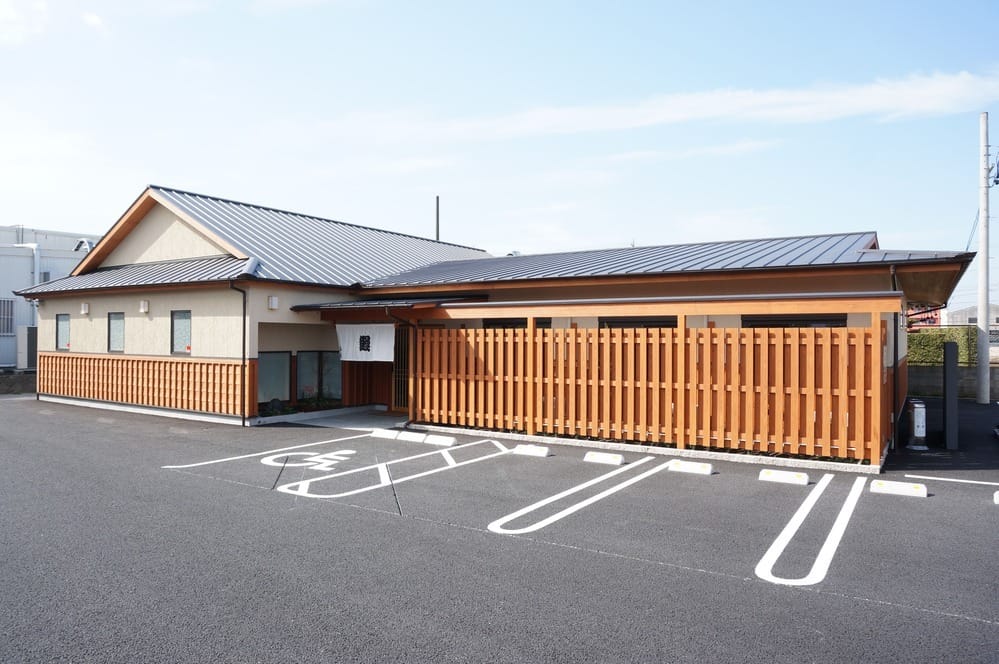 I think there are many people who have trouble parking their cars, such as when they go out, there is no parking lot or they are too small to park. "Charcoal-grilled Unagi Nanke" has a spacious parking lot that can park up to 26 cars.Large buses can also be accepted.You can visit the store without worrying about the parking lot.
---
"Charcoal-grilled eel Nanke"
Opened in 2020, the "Charcoal-grilled Unagi Minamiya" is already very popular in Ise city.
Enjoy delicious food on a fun trip.Please drop in when you visit Ise.
Address
516-0802 Shinkai, Misono-cho, Ise City, Mie Prefecture 21-1
Inquiries
TEL: 0596-63-5454
FAX: 0596-63-5453
Information
11: 00-14: 30 (LO 14:00)
16: 30-20: 00 (LO 19:30)
Regular holidays
Tue.
WEB site
https://nanke.jp/