Download brochure
Pamphlet Download
Ise city tourism (city map)
Specialty gourmet
Ise lunch

* Created in March 2022
A book that summarizes restaurants where you can have lunch and local gourmet food around Iseshi Station, Ujiyamada Station, Geku, Kawasaki, and Futami by genre.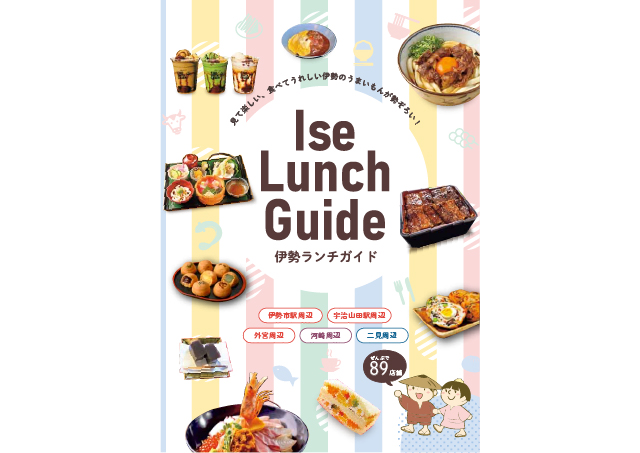 Sotomiya-mae specialty Ise Shinsen bowl

* Created in 2020
A pamphlet with a list of restaurants where you can eat Geku-mae's famous goshudon.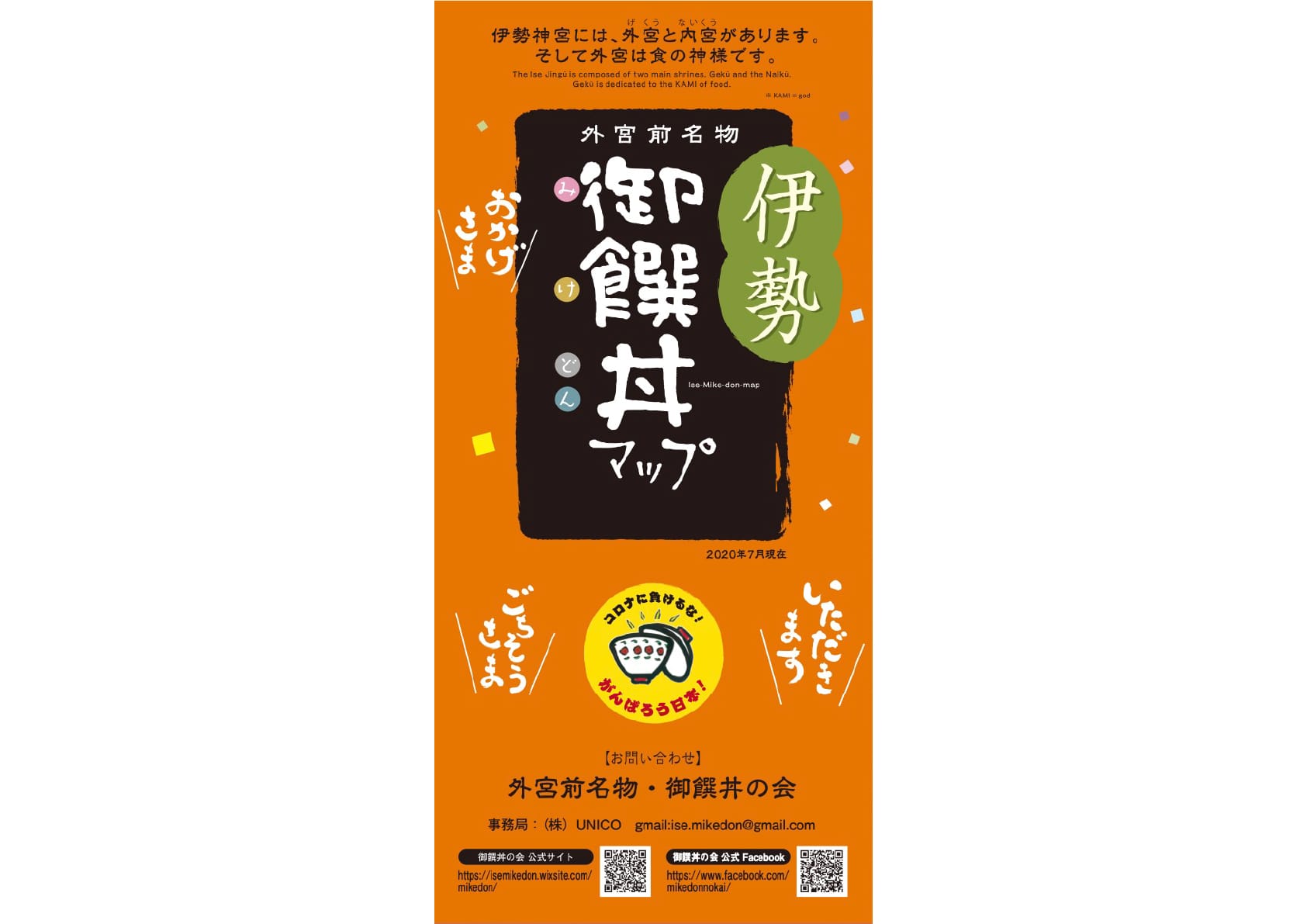 Ise night

* Created in March 2020
A pamphlet created by the Ise City Tourism Association Youth Division that lists restaurants that are open at night.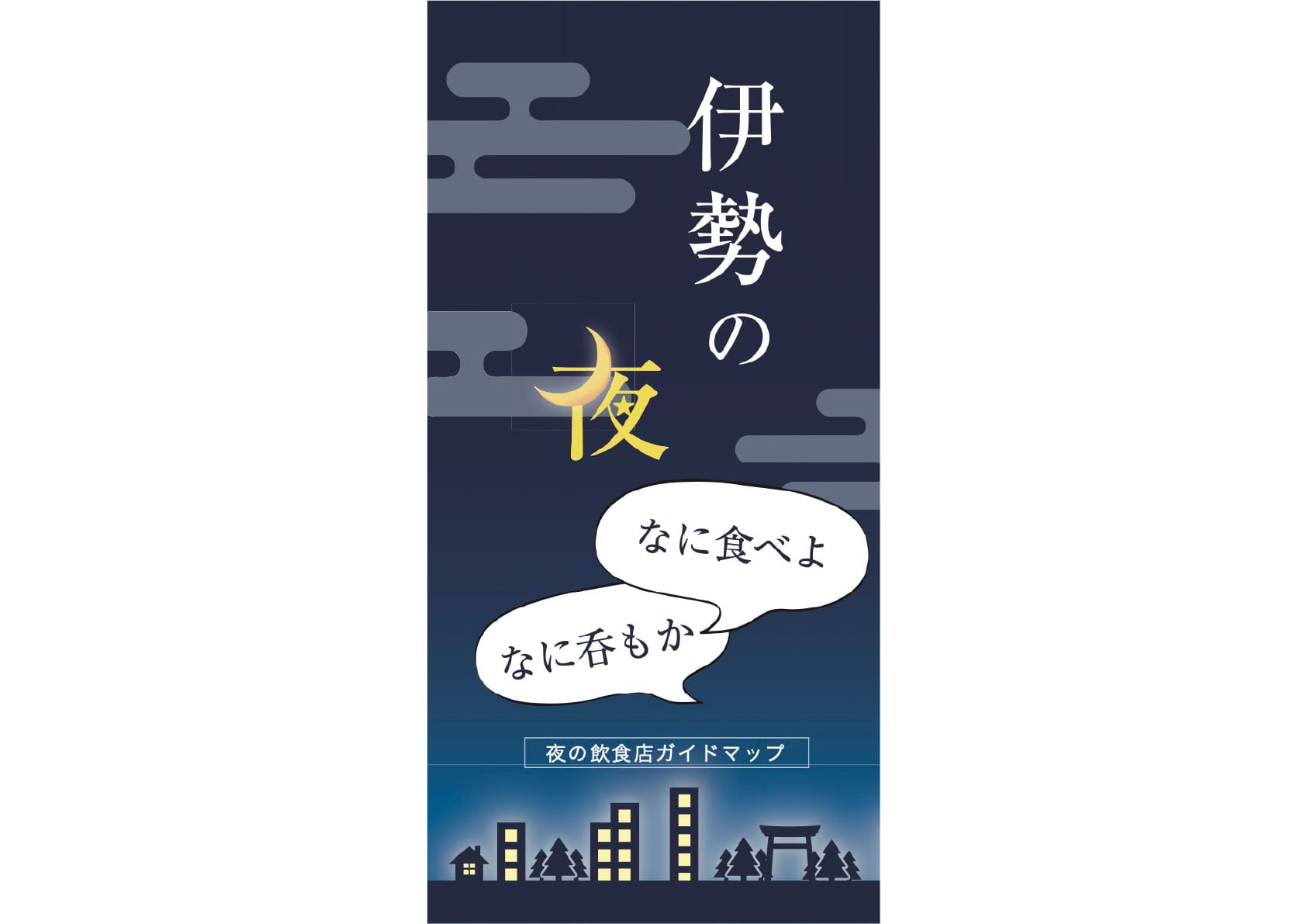 Ise Shima/Kumano Pilgrimage Sightseeing (Wide Area Map)
That's awesome!Ise Shima

* Created in March 2019
A roadmap created based on the introduction of Ise-Shima and word-of-mouth information from locals.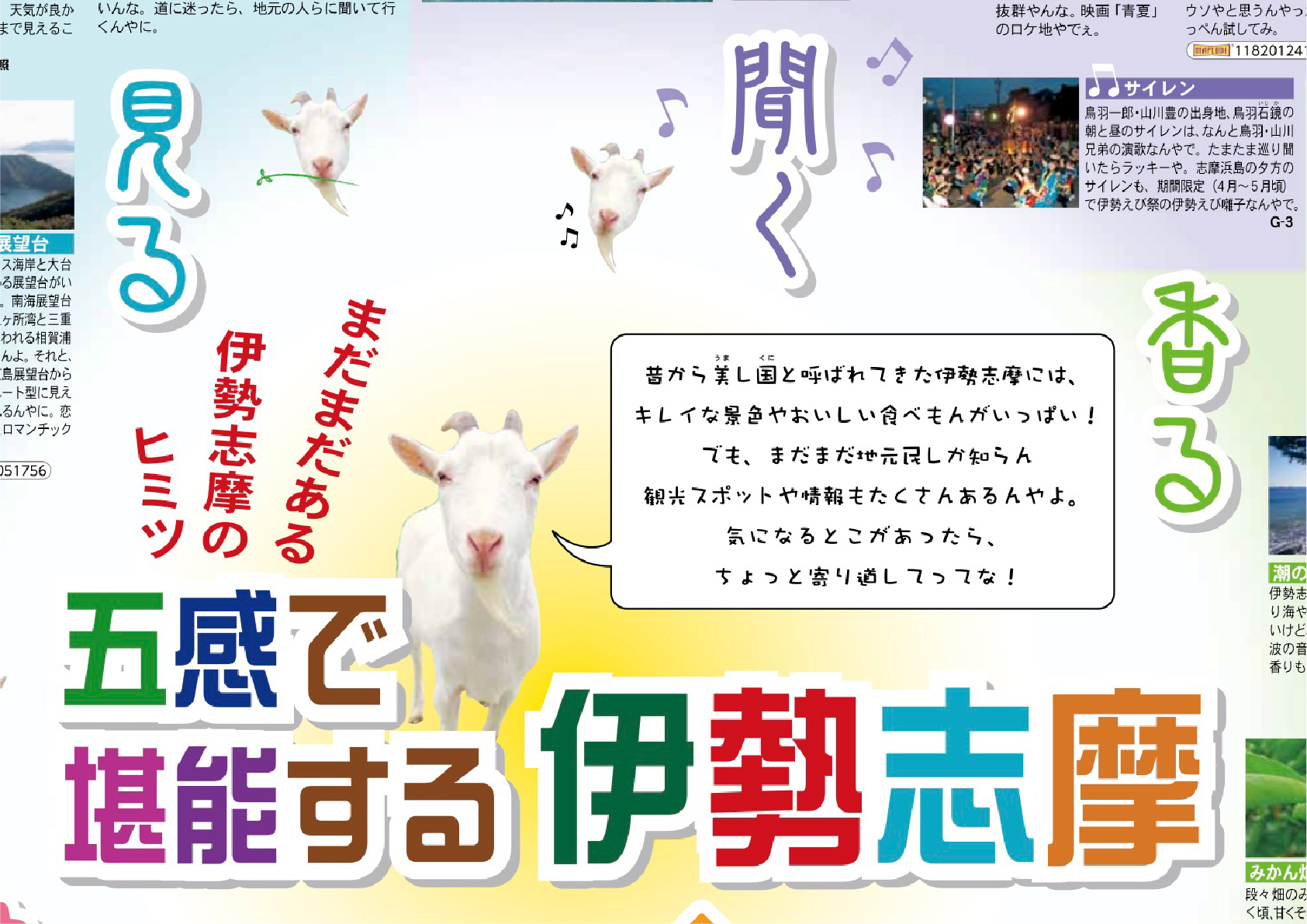 Visiting Ise and visiting Kumano

* Created in 2015
Kii Peninsula wide-area map with tourist information on Ise pilgrimage and Kumano pilgrimage
Foreign language pamphlet
Out of print pamphlet