Held on Saturday, November 2023th and Sunday, November 11th, 4
Date and time: Autumn XNUMX 
October 2023th (Sat) and 11th (Sun), 4
From 9:30 a.m. to 3:30 p.m.
Location: Around the square in front of the Sotomiya bus stop

Layout map/flyerClick here (event information Iseraku City)
About 500 meters from JR / Iseshi Station, just a few minutes walk to Ise Jingu / Geku (Toyore Daijingu).Ise Raku City is the approach to the "God of Food and Industry" with a history of 1500 years, and is held twice a year.
We are particular about local products of the Ise region, and every year we are crowded with nearly 100 shops.Please come and look for good things and delicious things.If you go from store to store, you may come across good products from Ise-Shima that you haven't seen yet.
* Due to stormy weather, etc., it may be canceled without notice.Please understand that it is not bad at that time.
Gem of Ise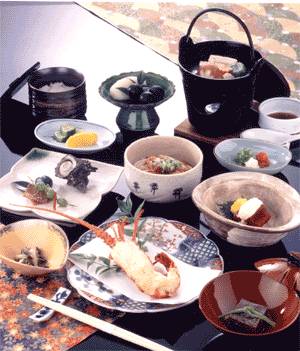 Ise Rakuichi Zen
Guests staying and having dinner can enjoy the Rakuichi Zen.
Please take this opportunity to enjoy the "Ise-Shima Zen" that incorporates the blessings of the four seasons of Ise-Shima, such as seafood from Ise-Shima, mountain food, spiny lobster, turban shell, sauce, Ise udon, and Ise-takuan. ..
<Ise Rakuichi Zen Plan> * This is an example.
Accommodation (1 night with 2 meals) 15,400 yen (tax included)
Only meals will be served for 7,700 yen (tax included).
Accommodation application, inquiry
Cooking Inn Okubun TEL 0596-28-2231
Parking lot information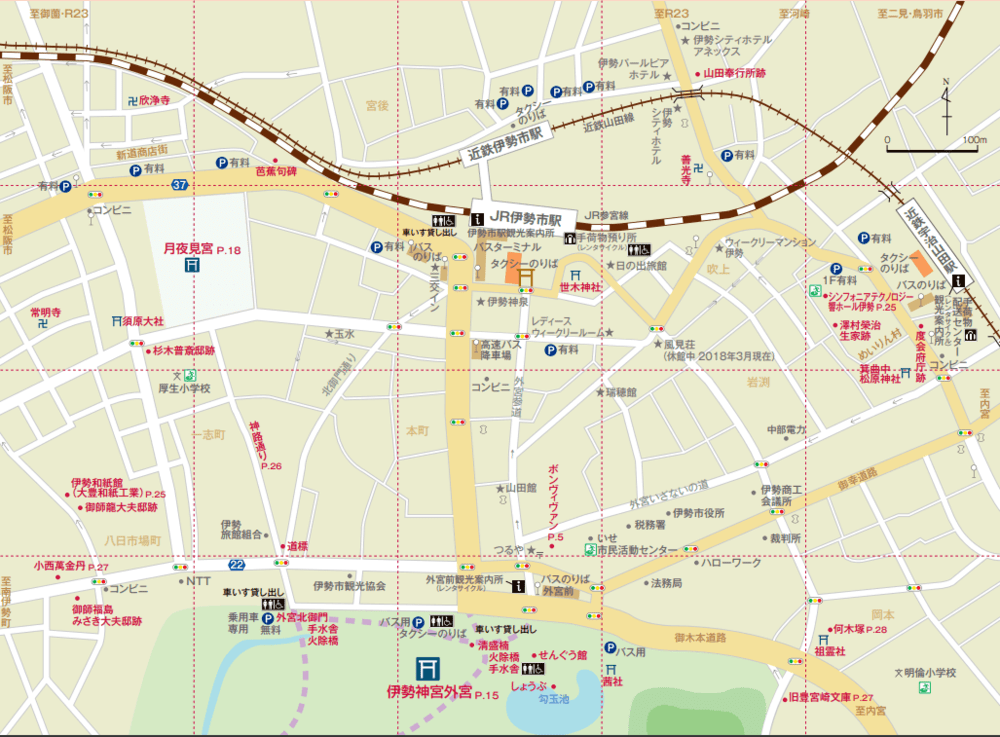 We will inform you of the surrounding parking lots for those who come to Rakuichi by car.
Customer Reviews
The impressions of those who came to Rakuichi are posted.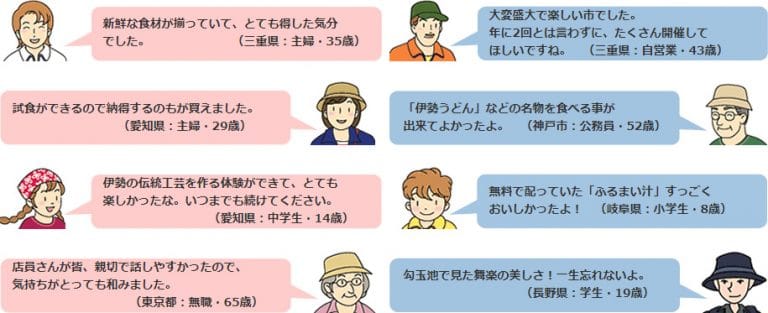 Contact
Ise Raku City Executive Committee
TEL 0596-28-3705
E-mail: info@ise-kanko.jp