Iseshi Station Baggage Storage
Geku area
leisure
Barrier-free
Wi-Fi
Nursing room
Exit the ticket gate on the JR side (Geku side) of Iseshi Station, and you will see a two-story building on your left.

We offer luggage storage, luggage delivery to accommodation, and rental bicycles.

Barrier-free toilet and vending machine on the 1st floor
There is a nursing room (diaper changing table), a rest area, and separate toilets for men and women on the 2nd floor.

Smartphone charging rental "ChargeSPOT" is installed on the XNUMXnd floor.
Baggage storage and delivery
The baggage delivery service is a service that, if you deposit your baggage by the delivery reception time, it will be delivered to your accommodation (excluding remote islands) in the Ise, Toba, and Shima areas on the same day.

・ Baggage storage 500 yen per piece of baggage 
(Usage time: 9: 00-17: 30)

・ Baggage delivery 1,000 yen per delivery
(Delivery reception time: 9: 00 ~ 13: 10)
Click here for details.
Rental Bikes
City cycle, electric bicycle rental reception
(Rental time: 9: 00-17: 00)
Click here for details.
Free WiFi
Sightseeing Free WiFi "Summit Wi-Fi Ise"Is available.
Nursing room (XNUMXnd floor)
There is one nursing room on the second floor.There is also a diaper changing table and running water.There is no elevator, so please be careful when going up.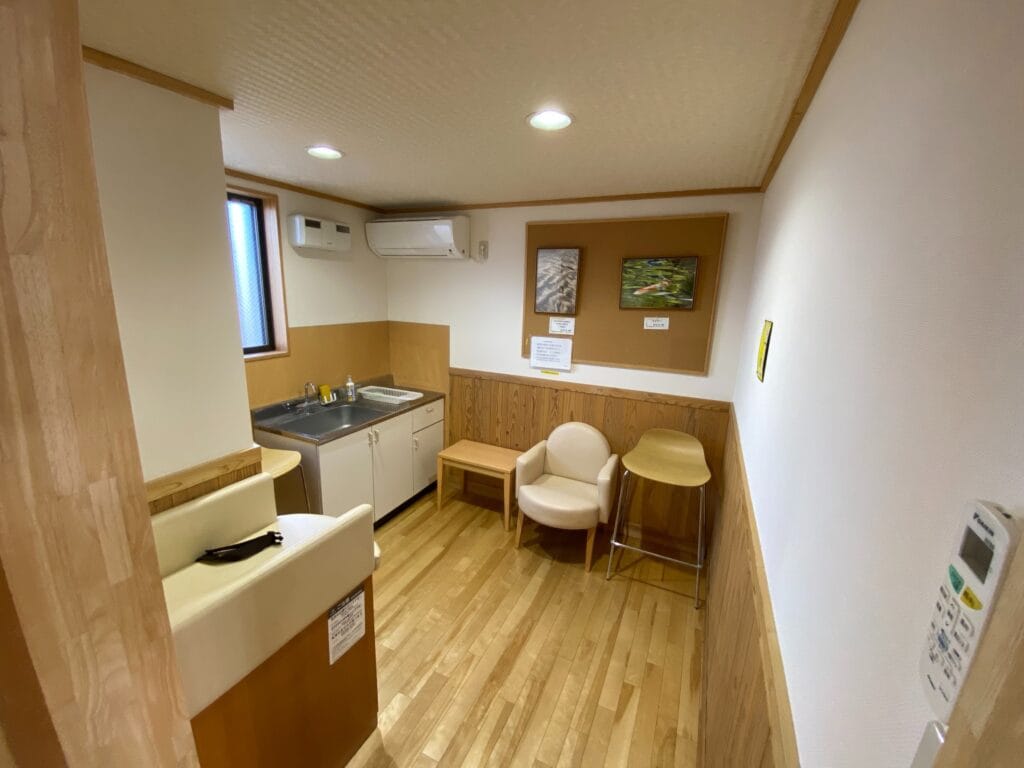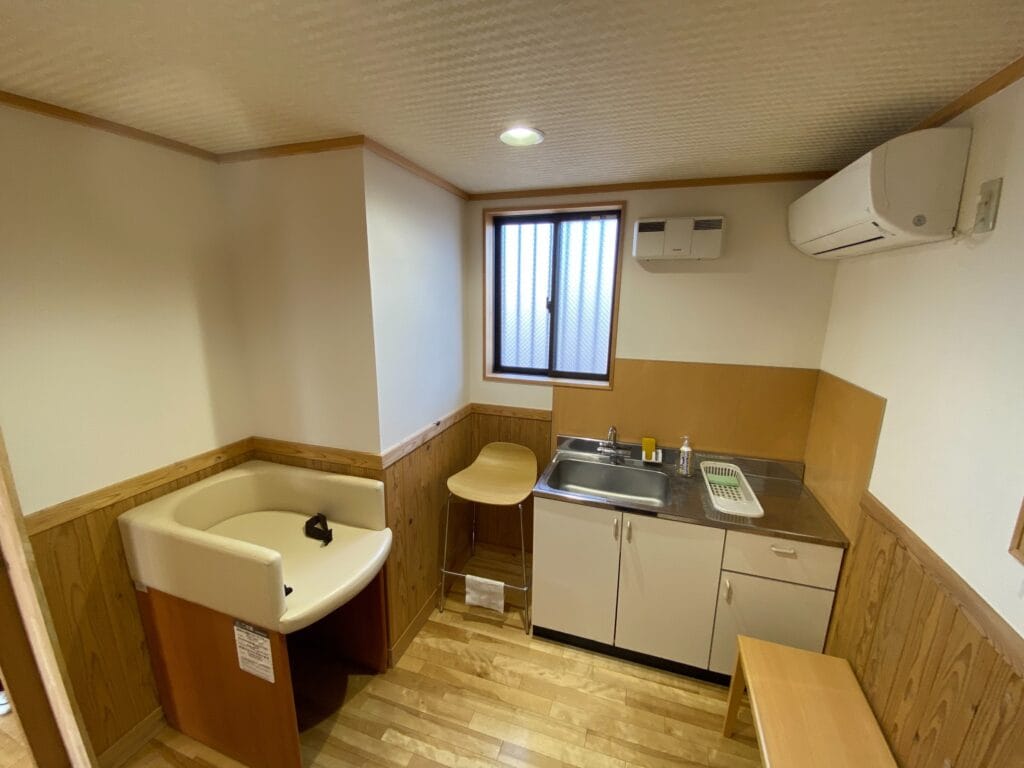 Toilet (XNUMXst and XNUMXnd floor)
There is one barrier-free toilet (with ostomate and universal seats) on the XNUMXst floor.
More information can be found on the Ise-Shima Barrier Free Tour Center website.
Click here for details

There is one gender-separated toilet on the second floor.
Smartphone mobile phone charging rental ChargeSPOT
We have set up a smartphone charging rental "ChargeSPOT" (charge spot).
A dedicated app or smartphone payment app is required for rental.

Click here for charging spots.
https://chargespot.jp/
Address

〒516-0073 XNUMX-XNUMX-XNUMX Fukiage, Ise-shi
Phone Number

0596-65-6861
Hours

9:00 - 17:30
Regular holidays

Open all year round
Parking Lot

None
Access

Immediately on the left side of Iseshi Station JR side (Geku side)